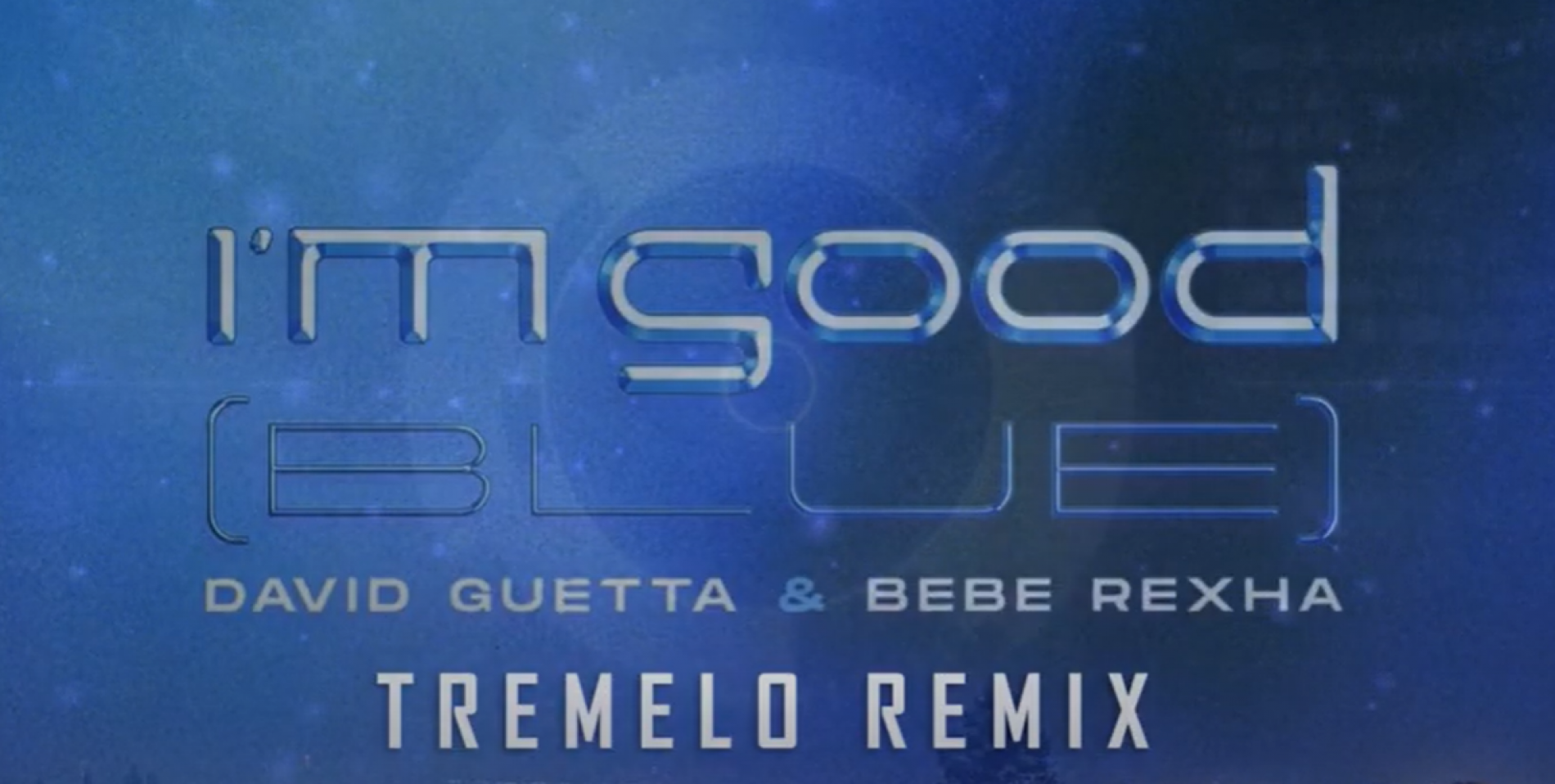 New Music : David Guetta & Bebe Rexha x Tremelo – I'm Good (Blue) EDM Remix
Dj & Producer Tremelo is back with high energy take of 2022's 'I'm Good' (Blue). It's fun, and everything right for a festival mood!
Alpha Gang's Maduwa and Magam's Shana's collaboration 'Hinawella Inne' is here and we think this makes for a pretty good Sinhala Rap effort.
We were not there to witness one of the biggest Black / Extreme Metal gigs this year but we're glad Mathawaada and a few awesome people were able to capture a
you wanted awesome, you got awesome..now check it out and share it! Dubvision vs. Martin Garrix – Backlash (Dropwizz Trap Edit) by Dropwizz | Kavindu Indatissa on Mixcloud