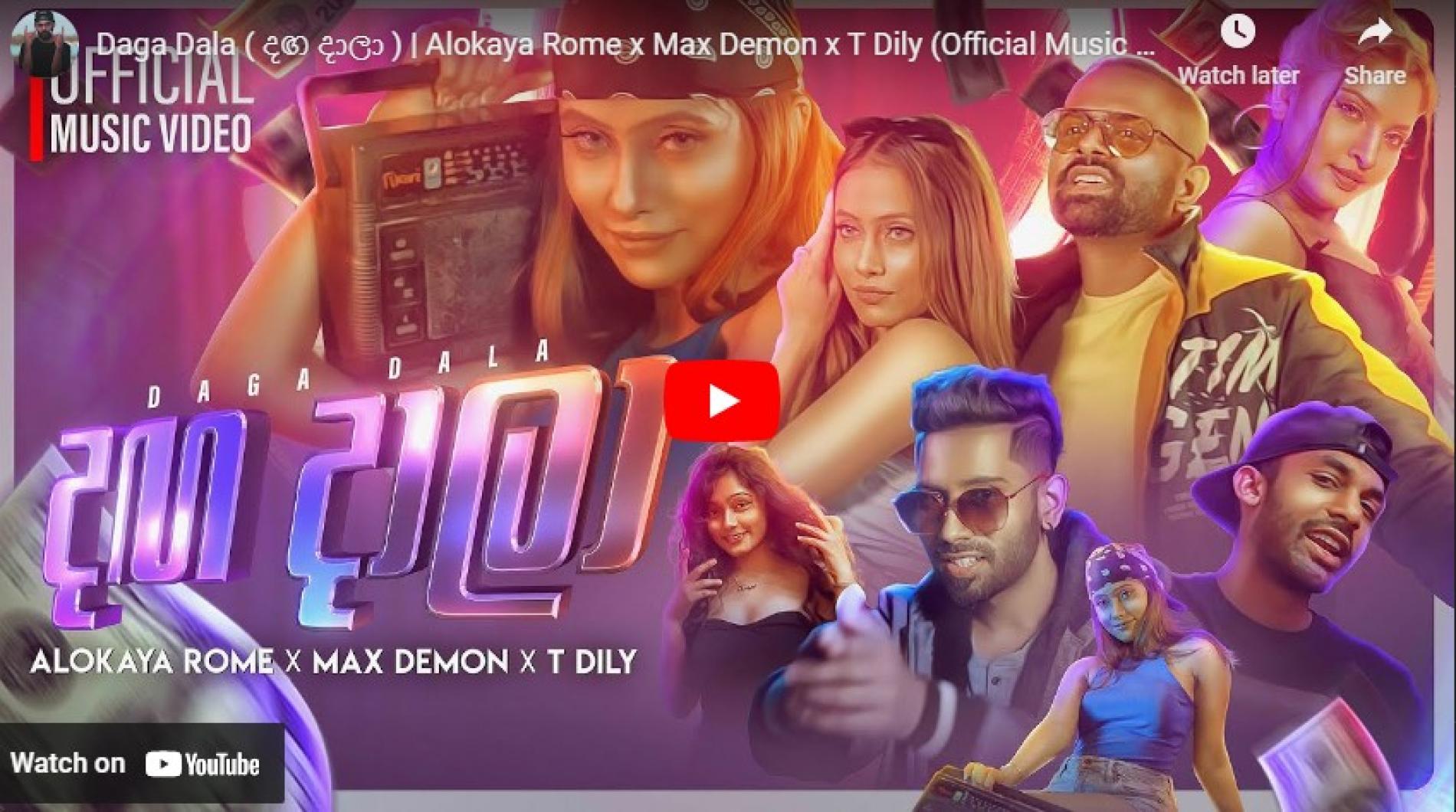 New Music : Daga Dala ( දඟ දාලා ) | Alokaya Rome x Max Demon x T Dily (Official Music Video)
Alokaya Rome is back and this time, with a catchy single that's made for the fun times! 'Daga Dala' features Max Demon on rap duties & T Dily on direction, mixing, mastering and lyric duties.
Ahasa: the same guys behind quite a few underground Sinhala Rap hits are back with their first for this year..this one is strong with a few references.
We love this move by producer Dropwizz, to have his own YouTube channel that promotes upcoming producers…. Go ahead and click here if you wanna post your music too!
Romantic and packed with some amazing positive vibes comes this all new collaba by the uber talented Dhyan Hewage & award winning producer Pasan Liyanage. Titled 'Hithawanthi', the single is