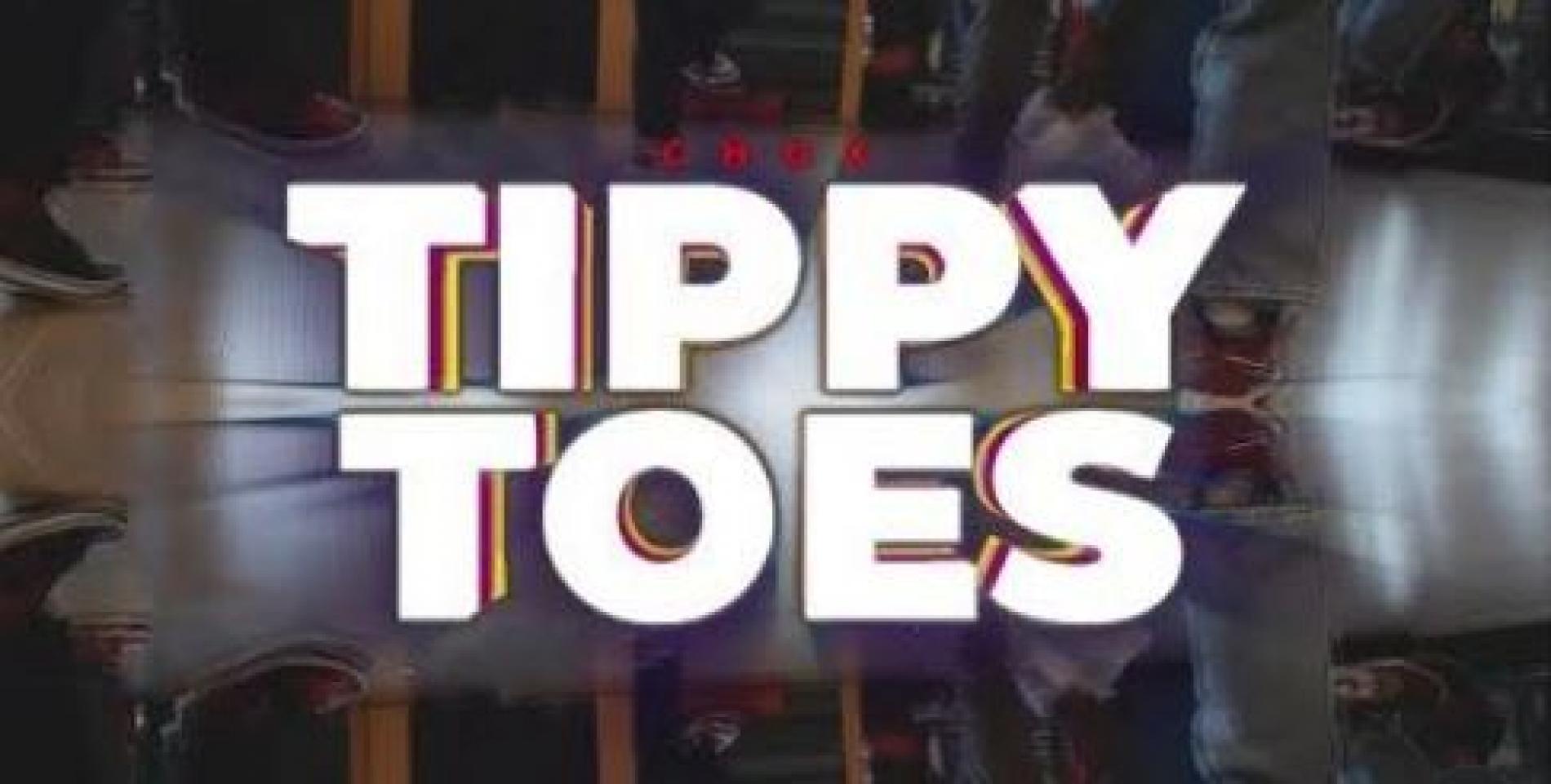 New Music : Chux – Tippy Toes [Official Music Video]
Its officially out! The all new music video for rapper Chux's YES Home Grown hit single 'Tippy Toes' is here and a fun watch!
If you did check out the Brown Boogie Nation reunion show last year, you would have caught Subodha spill on this Urban, Spiritual Music project https://soundcloud.com/yes-fm-101/yes-home-grown-hip-hop-special-with-brown-boogie-nation And even if you
It's week 2 for singer & songwriter Akram on top Sri Lanka's biggest home music countdown – The YES Home Grown Top 15 with his 3rd single 'Drop In The
Released a few hours ago, this take of Linkin Park's single QWERTY sure has been it's rounds on social media and here it is for to check out.