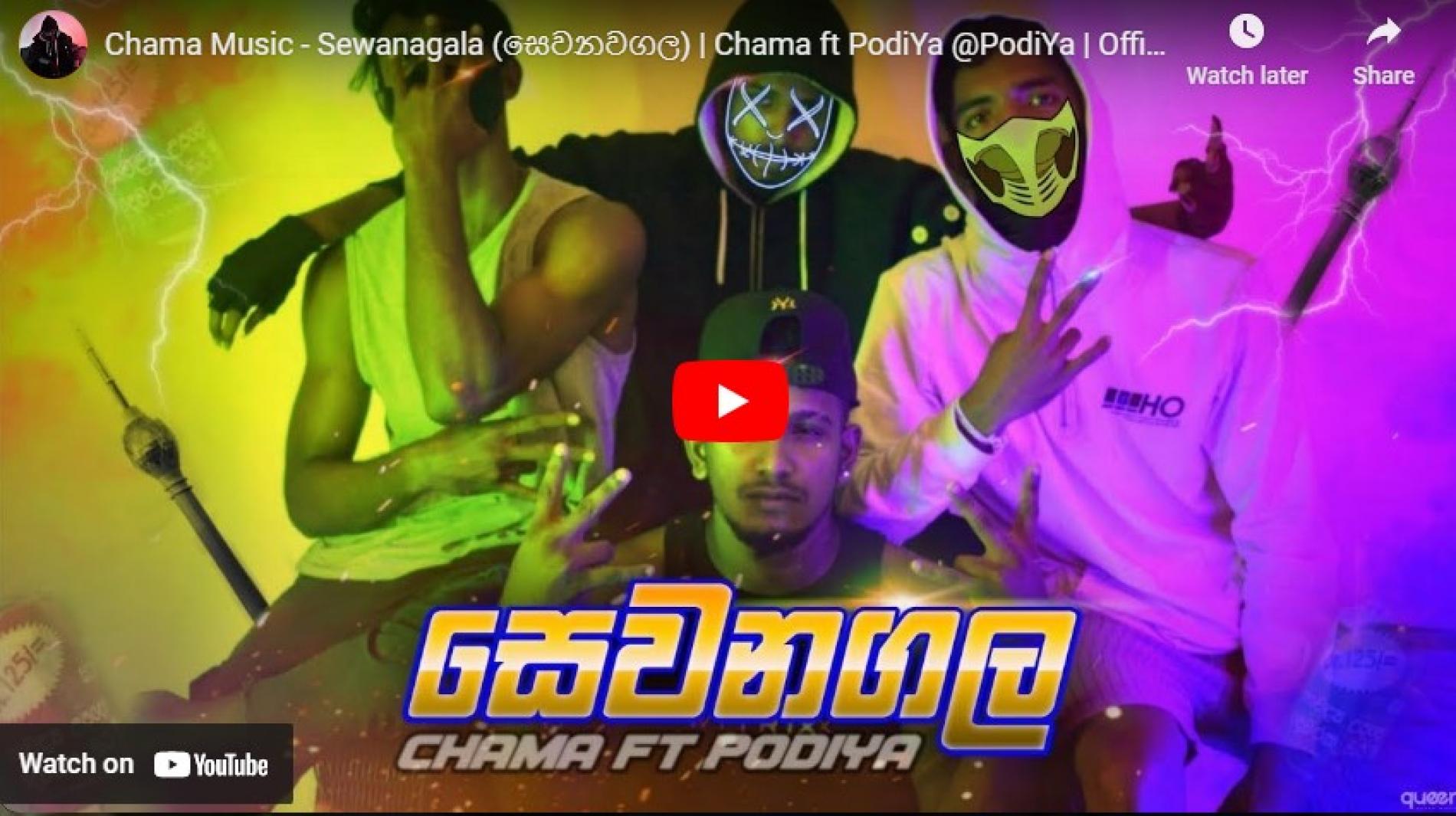 New Music : Chama Music – Sewanagala (සෙවනවගල) | Chama ft PodiYa @PodiYa | Official Music Video
Released a few days ago comes this all new collaba by a few names who are fairly new in the Sinhala Rap Scene. Rapper Chama features another rapper & Youtuber PoDiYa on his newest titled 'Sewanagala'.
we got late to wish you guys but it's better late than never! SUNJ Bandara (Say You Love Me fame), Kavya Kankanamge (YES Superstar & TNL Onstage fame), Shezri Junaid
The first single off his muchly anticipated fusion album dropped on Thursday afternoon and we think its all kinda brilliant! It features Rolex Rasathy, Keshav Ram & Sheshadri  Varadarajan. 
we love the vibe-honesty & realness from a working class hero! this is a instant hit in our books!