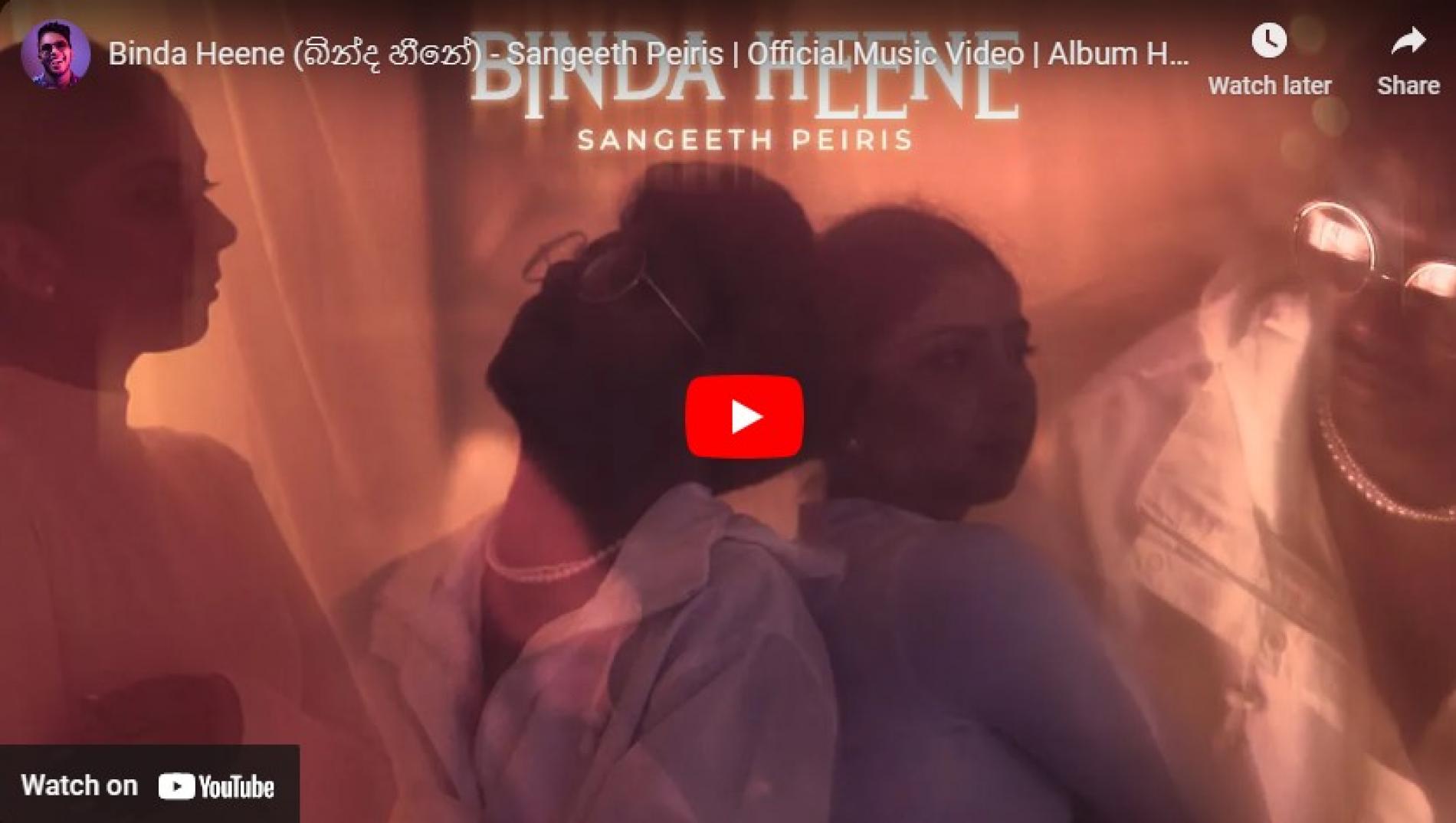 New Music : Binda Heene (බින්ද හීනේ) – Sangeeth Peiris | Official Music Video | Album Heena
Funky, fresh and a vibe on its own comes this all new single by a name Sri Lanka needs to get behind. Taken off Sangeeth Peiris's album 'Heena', 'Binda Heene' is one of those listens made for laid back Sundays or any day, that's just that.
Now, this is a surprise we were not expecting to find on our newsfeed this morning…a pretty interesting Dubstep take of that insta.classic by one of Sri Lanka's best guitarists
Probably the worst thing after accidentally stepping on lego in our opinion. We wish he could put that link up so that at least a few people could be warned.
We think this is one of the best initiatives for the home music scene in a very long time! An entire channel dedicated towards promoting music videos from home regardless