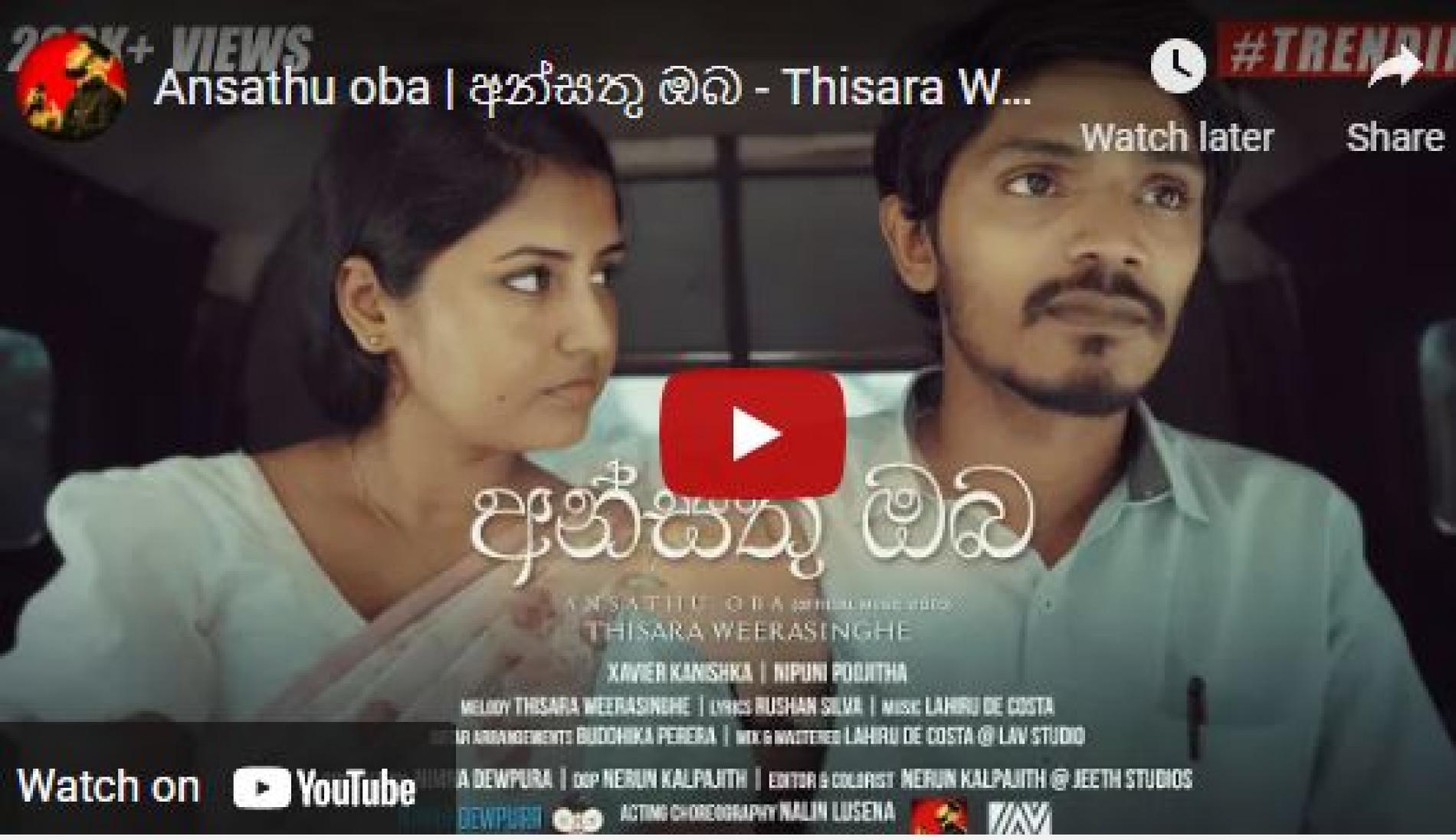 New Music : Ansathu Oba | අන්සතු ඔබ – Thisara Weerasinghe ( Offcial Music Video )
Made for mellow day playlists, comes this all new single by Thisara Weerasinghe. Titled 'Ansathu Oba', the single is currently at number 5 on YouTubes trending list at the time of this posting.
A few years ago, Eranga Jayawansa & Tricia McTeague had a release thru Vandit Records, remember 'Welcome Anymore'? Fast forward a few years later, there's this drop which we think
on this record expect tons of electronica meets metal (we aint kiddin) looks like this is gonna be another album to watch out for in the months to come. Currently
Here's another stellar weekend release from artist Tharin. Packed with the feels, this one is straight from the heart and revolves around the emo pains of the heart.