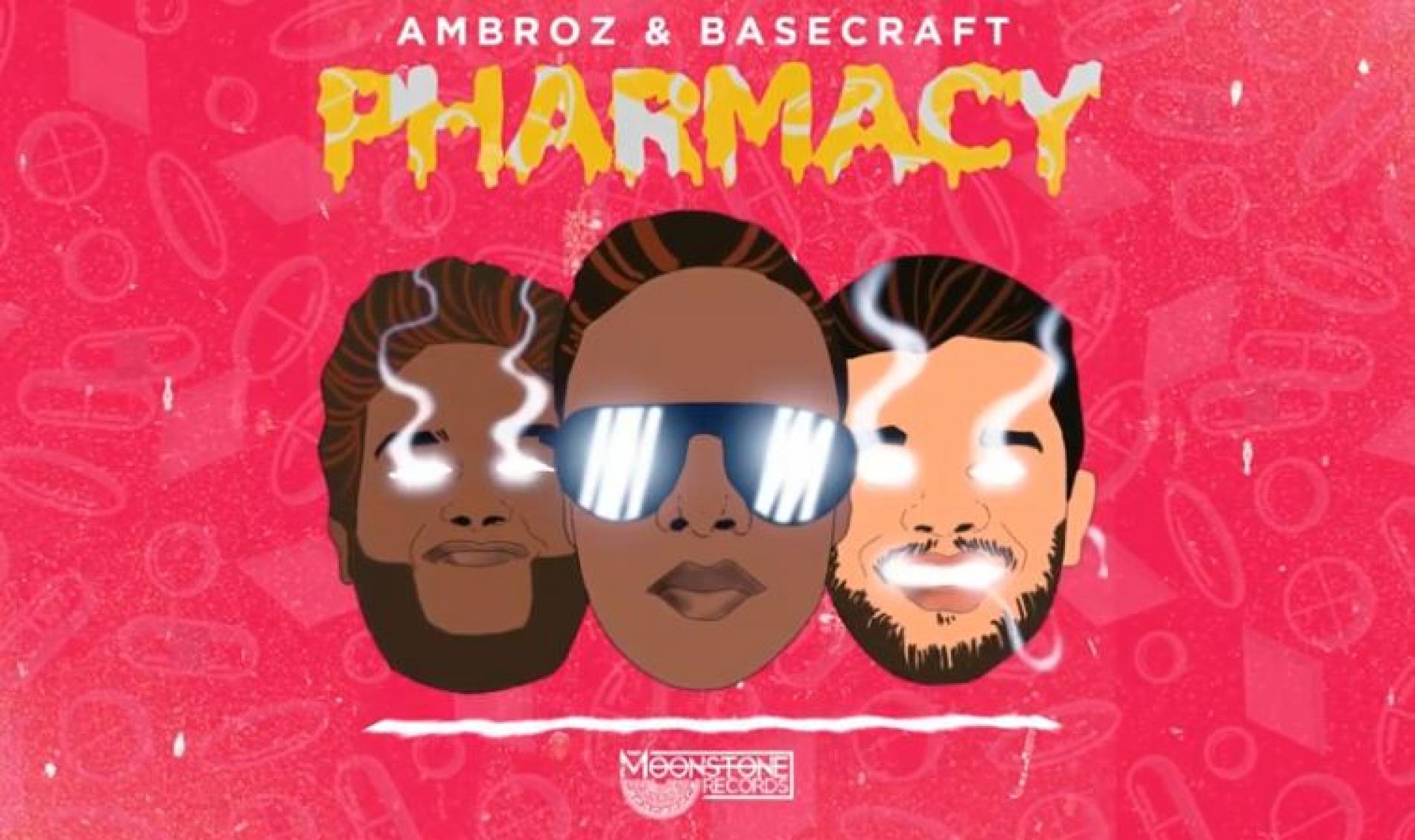 New Music : Ambroz & Basecraft – Pharmacy (Official Audio)
Here's a fun, n pumped up new collaboration that got released under Moonstone Records on Boxing Day. Ambroz & Basecraft's newest is a slick EDM release that's also out on itunes & spotify.
this is a very different sorta cover with some amazing tabla (we think this is turning out to be Sheaam's new fave), check it out as it aint too bad
Currently trending at number 5 on Youtube's trending list comes this all new single by Windy! It's her first full length single in Tamil and what's not to love about
Looks like its a good year for Akram as he's on that Big Daddy Spot again!