New Music Alert – Somalia By Daffy Maestro
moody, bassy and slightly schizo...this offering is a classic in the making… with the incorporation of newer elements and recycled vocals…one word to describe this – ipod Gold.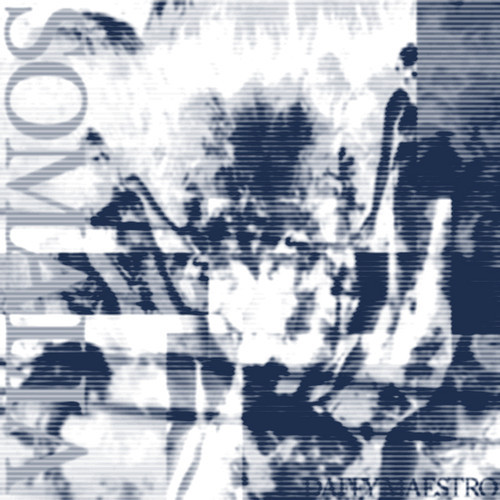 You would have caught this 20 something perform at the Melomanic Sessions early this year,maybe even heard the collaba with Downshift on YES101 or on the internet. He takes stage
while we're not the biggest fan of the productions on this album, we still would give it that one listen and let the world know that there are artists who
Minesh is on a roll with acoustic takes and all we can say is, keep em coming! Here's another classic take of 'The Way You Look Tonight' by Frank Sinatra.