New Music Alert – Somalia By Daffy Maestro
moody, bassy and slightly schizo...this offering is a classic in the making… with the incorporation of newer elements and recycled vocals…one word to describe this – ipod Gold.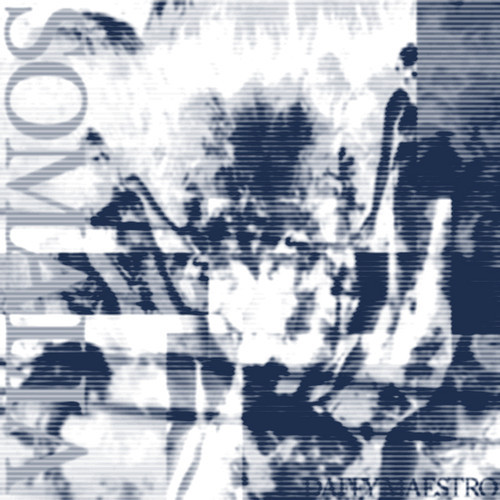 Sinhala rapper Boji aka Bojitha Bethmin Desilva is back with this solo effort. He is known for his time in L.W.A. (Lankans With Attitude).
We think this is such a brilliant work of sonic art by Spirited Records! Sinhala Deyiyo by Spirited™
Looks like this Rajapaksha is serious about a career in music and while we think it will be a while till we see him sing live on any stage, he