New Music Alert – Asela Perera's Cover Of Slow Show
this has to be one of the strongest, heart felt covers we've heard in a pretty long time…plus its one of those darn good songs radio won't ever play ..see how you dig this one!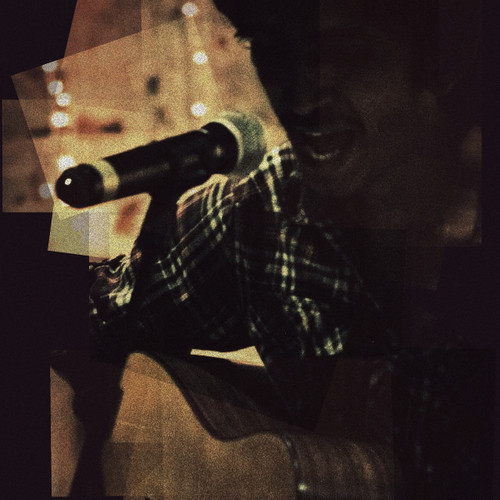 May was when this single dropped by Rapper Island King. This is taken off his upcoming Ep 'The Lost Prophet' who's release date is yet to be announced.
DKM & Yaka have been collabing for a few years now and here's their newest! Titled 'Nimna Adaviya', this single is very much in the veins of their last collaba
And here's your first taster of it before the full length drops on the 24th of the month.