New Music – Acid By Frozior
Here's a brand new project by Krish Wolverfukinrine which we think ain't too bad. worth a check out!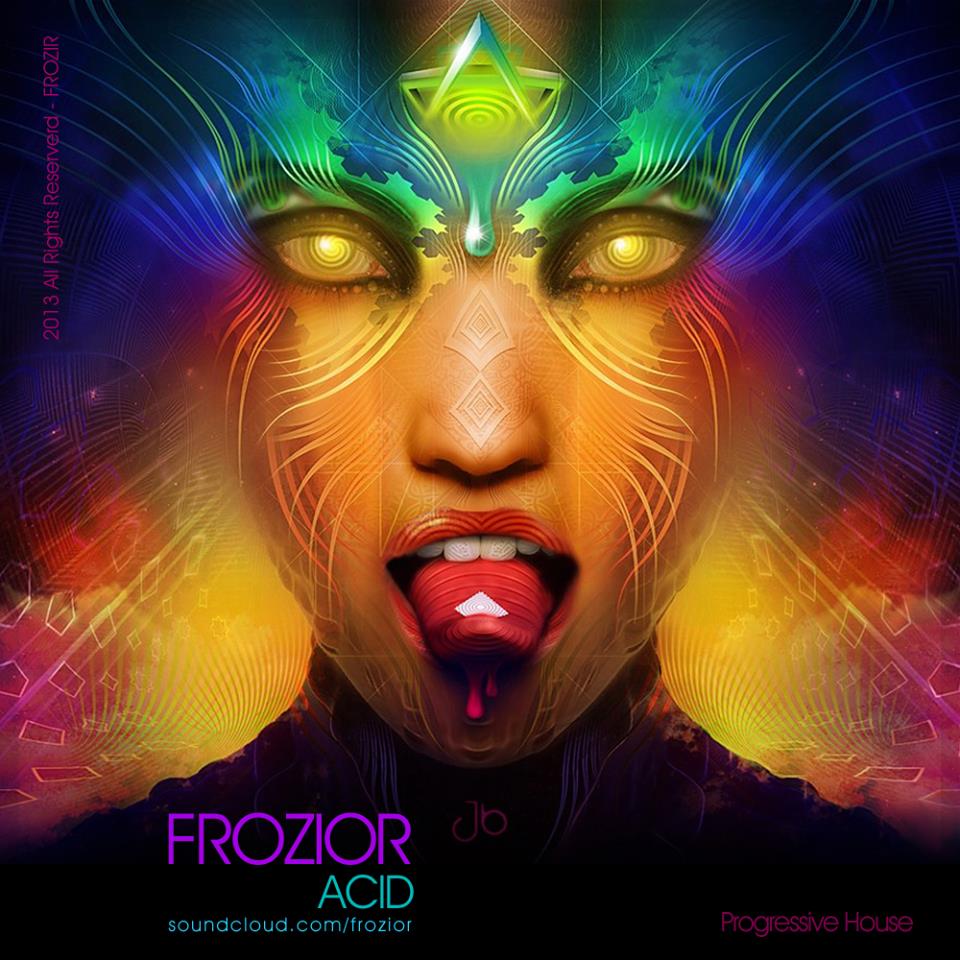 Article by Tejas Mundhada If you are a person that likes to break things, kick piles n piles of punching bags, grab someone and keep on punching till they die
Here's a single we missed out on in October by fresher Dansa ft Ras Maan. See how you dig this.
Rakitha Samarakoon aka The Nox is a fresh producer right out of sunny Sri Lanka and we're loving his spin on PewDePie's single for T-Series. Another producer to be watching