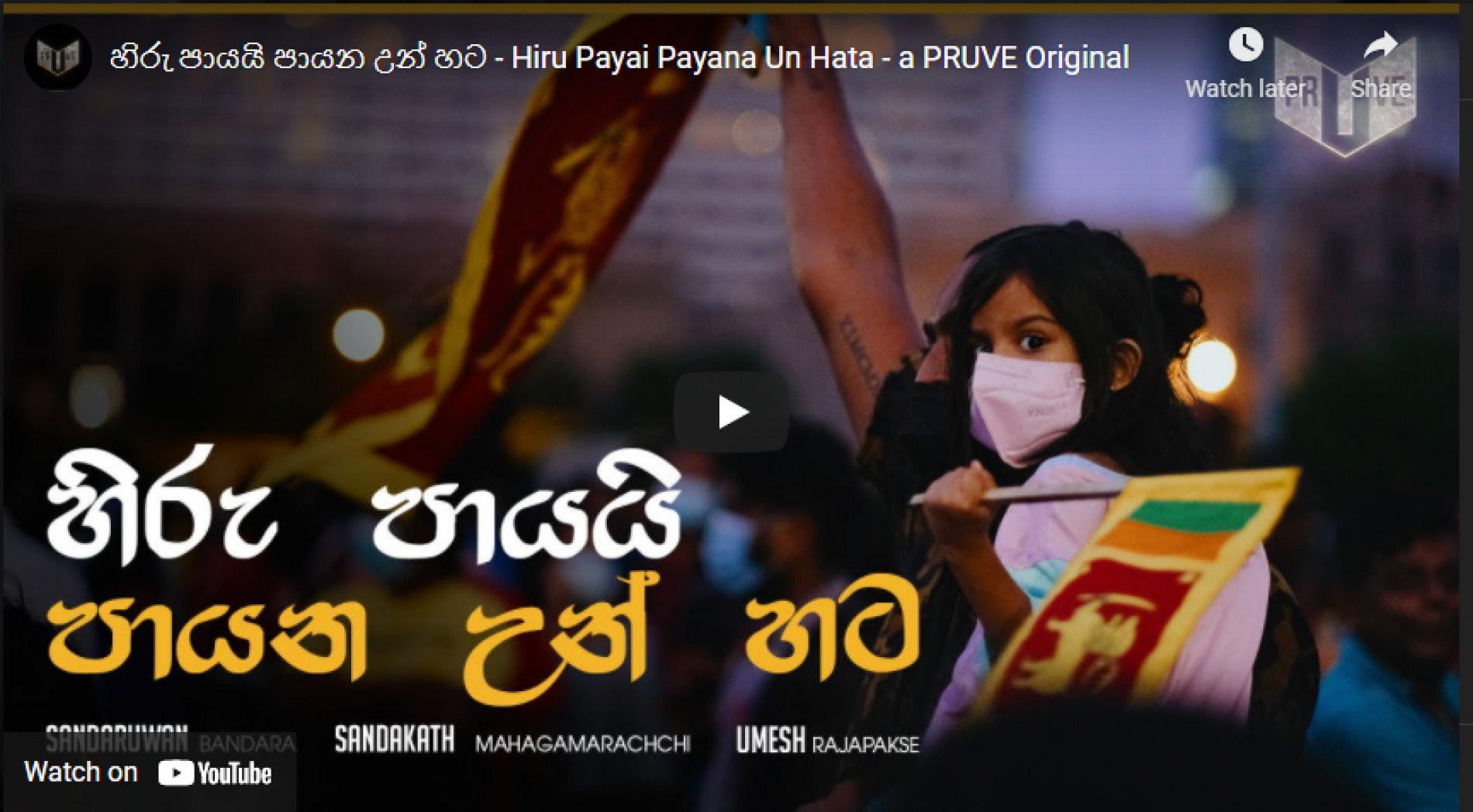 New Music : හිරු පායයි පායන උන් හට – Hiru Payai Payana Un Hata – a PRUVE Original
Taken from a PRUVE Original Film: මැරීන් Drive, the music for this killer anthem 'Hiru Payai Payana Un Hata' is composed and produced by Umesh Rajapakse, vocals by Sandaruwan Bandara ft Sandakath MahagamArachchi. The lyrics are by Sandakath MahagamArachchi and the music video was produced by Sajith Kandanaaarachchi.
Here's another great lil remix by Flippy…see how you dig!
Happy Cake Day To Ruwanga Samath (producer), Chethaka Karunatilake aka G.O.A (producer & member of IllNoize) &  Wajira Amarakoon (White Living Grave / Magicians Toolbox) from us here at decibel.lk photo credits:Dee
It's official! They are back at that top spot on the YES Home Grown Top 15. 'My Kinda Heaven' by Kroger ft DJ Mass & Romaine Willis complete 7 non