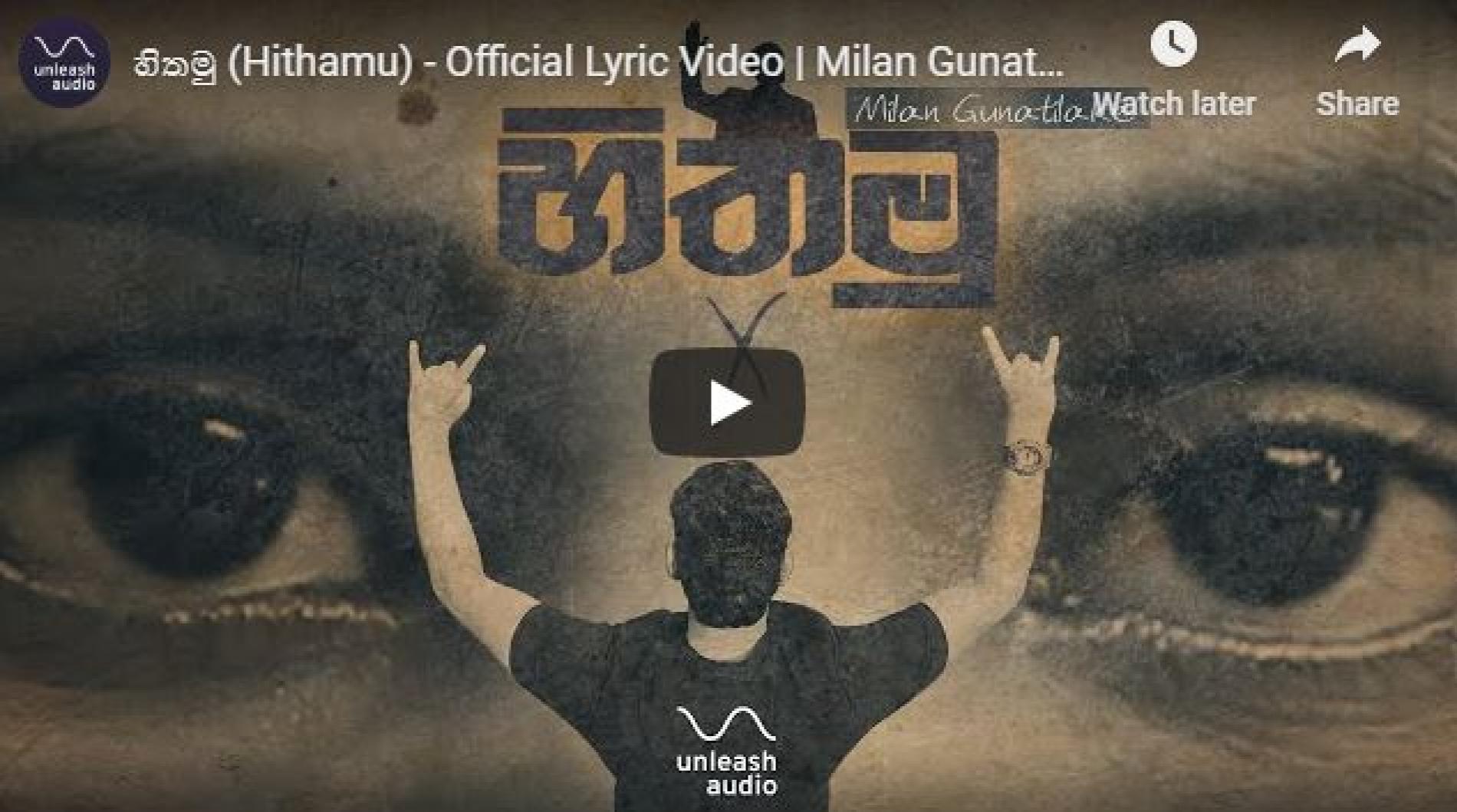 New Music : හිතමු (Hithamu) – Official Lyric Video | Milan Gunathilake
Released on the 31st of July comes this all new single by Milan Gunathilake. Call this the perfect slice of Sinhala alternative made for the times we're living in.
Released 3 days ago, this is the first single off Sakwala Chakraya's yet to be released debut album. 'This song is dedicated to the life and adventures of a dear
Fresher Chathura Perera dropped this Rap/Rock single which is too another dedication towards those affected by Easter Sunday.
Produced by Chamath Sangaath, here's a fresh new single in response to the tragic Easter events by Manakkalpitha & Tharaka Dilhan.