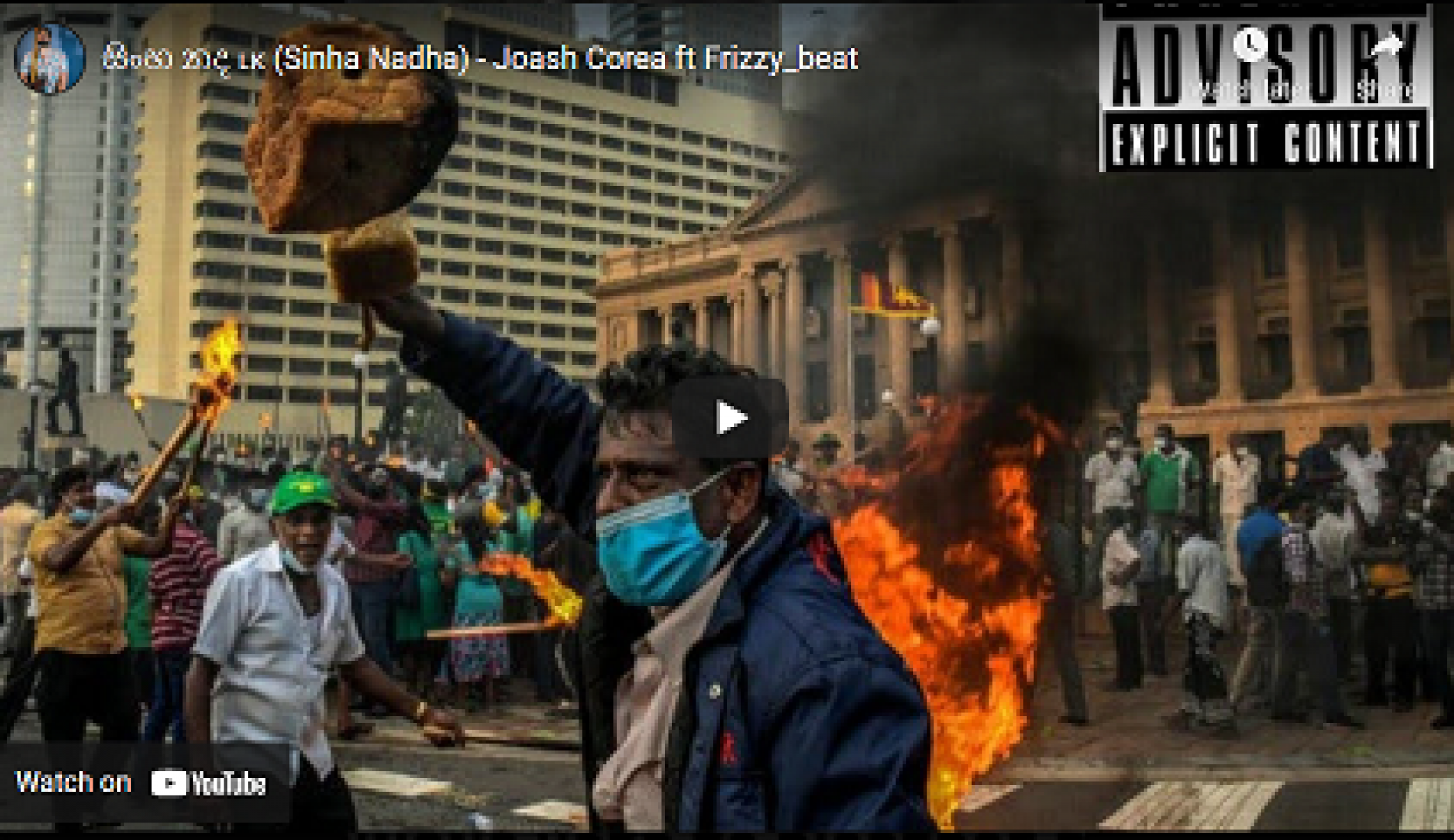 New Music : සිංහ නද 🇱🇰 (Sinha Nadha) – Joash Corea ft Frizzy_beat
Here's a bilingual collaba you need to check out as it's another single made for the times we live in by artists Joash Corea and Frizzy_beat. The mixing and mastering is by DJ Shakilo.
This is one heck of a single by trance producer Lalindra Sanjeewa Chandrasiri aka Avenger, if you thought that the original single was one heck of a crazy trance ride, it
Here's a taster of the all 90's RnB cover album before its big drop on the 28th. Haven't ordered it yet? Click here Sri Lanka!