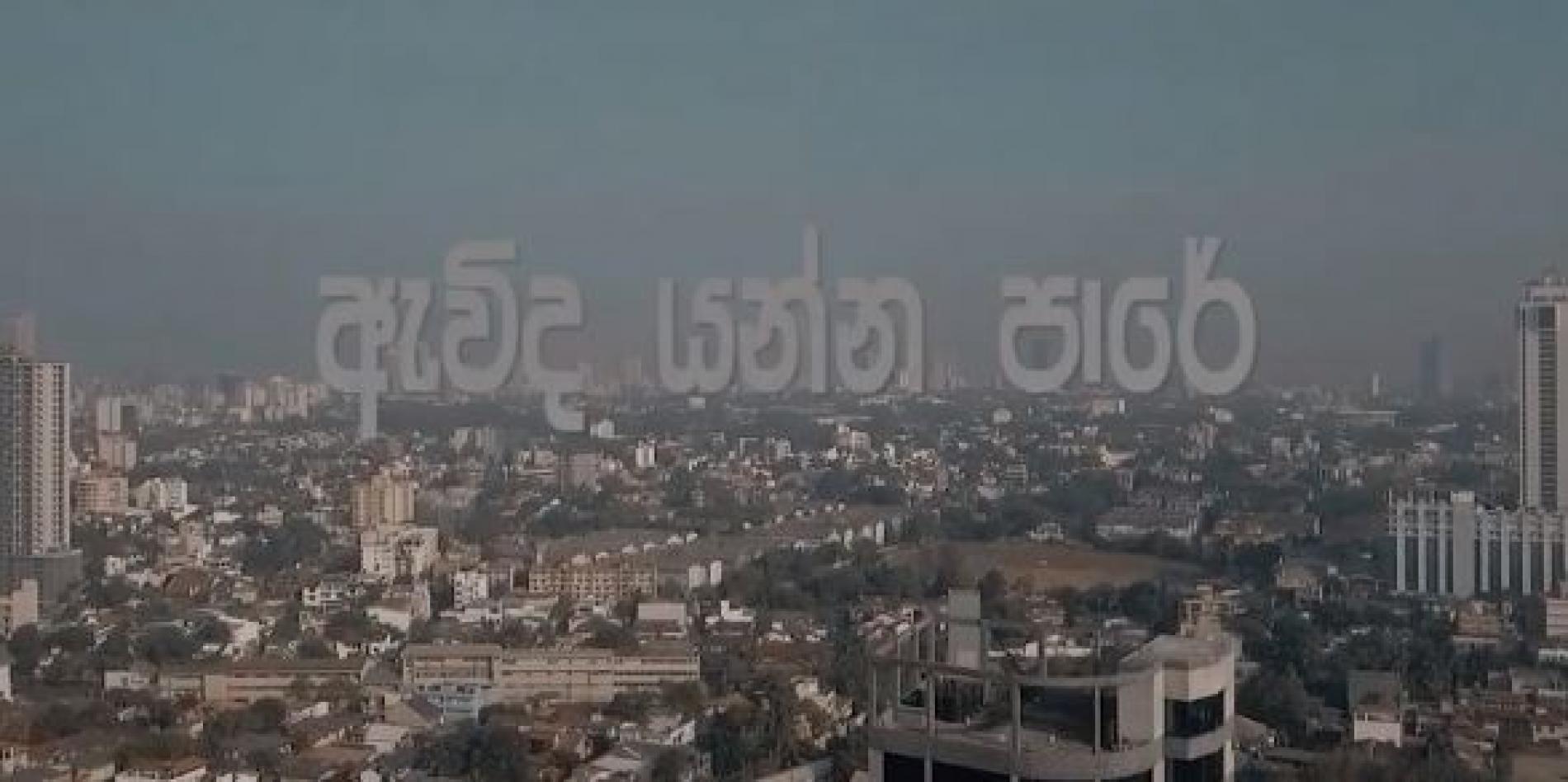 New Music : ඇවිද යන්න පාරේ (Awidayanna Pare) – MTD (Official Video)
MTD or Musicially Transmitted Disease is a fairly new band from Colombo, and this is their 2nd Sinhala original. packed with amazing guitar and feels, the single got dropped on the 13th of the month.
this video by 9 Rappers (Born Lord, D Minor, Minol, Ashan, ChrishViX, SkAty, Kalu Malli, DogLoco & Raptor Ex. Halaaaaa) was posted earlier today by Iraj and has gotten quite a
did you know that Matara is home to some pretty awesome talent like Gehan? bet you didn't know till now!..no excuses..check out his mashup here
In a few hours today on his FB Fan Page..get #Lionatic trending before its debut at noon, Sri Lanka time.