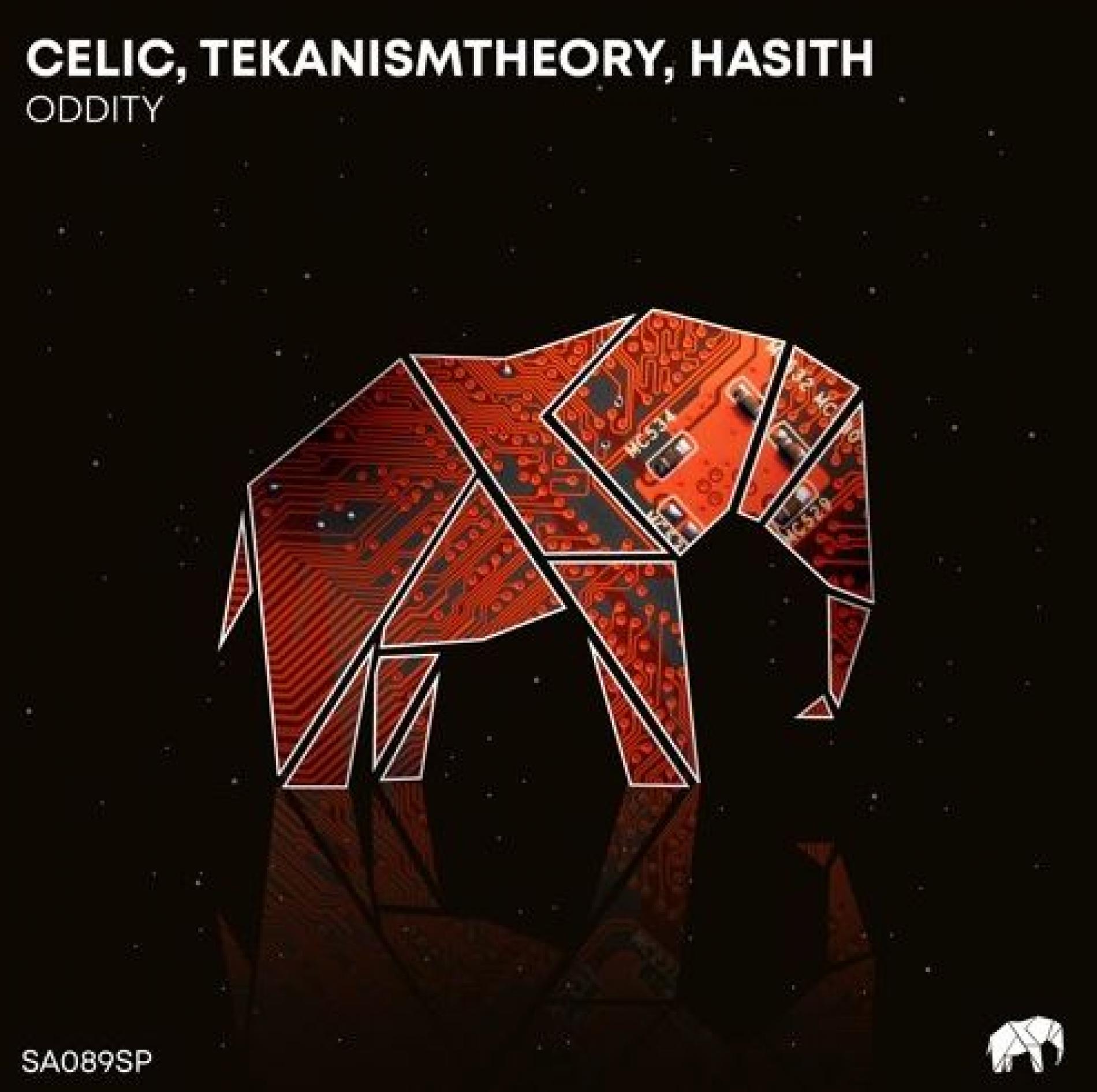 New Ep : Celic, TekanismTheory, Hasith – Oddity
A 3 producer collaba Ep comes your way on the 29th of the month thru Set About on beatport and other digi platforms. Celic (chile), TekanismTheory (UAE) & Hasith (Sri Lanka)'s 'Oddity' is some pretty sick 2021 ready Techno, here's your preview!
It's big woke energy packed and it's here to stay! Pop Punk's newest that features Tilan GT and rappers Big Doggy & Drill team's Manasick was released on the 16th
Baila Curry has an all new release out! Titled 'Open Door' the single is reflective, and packed tinges of Baila Curry signatures.
this announcement comes a few months after the video got shot down by officials stating that it was too controversial to be broadcast. we don't know what this documentary would