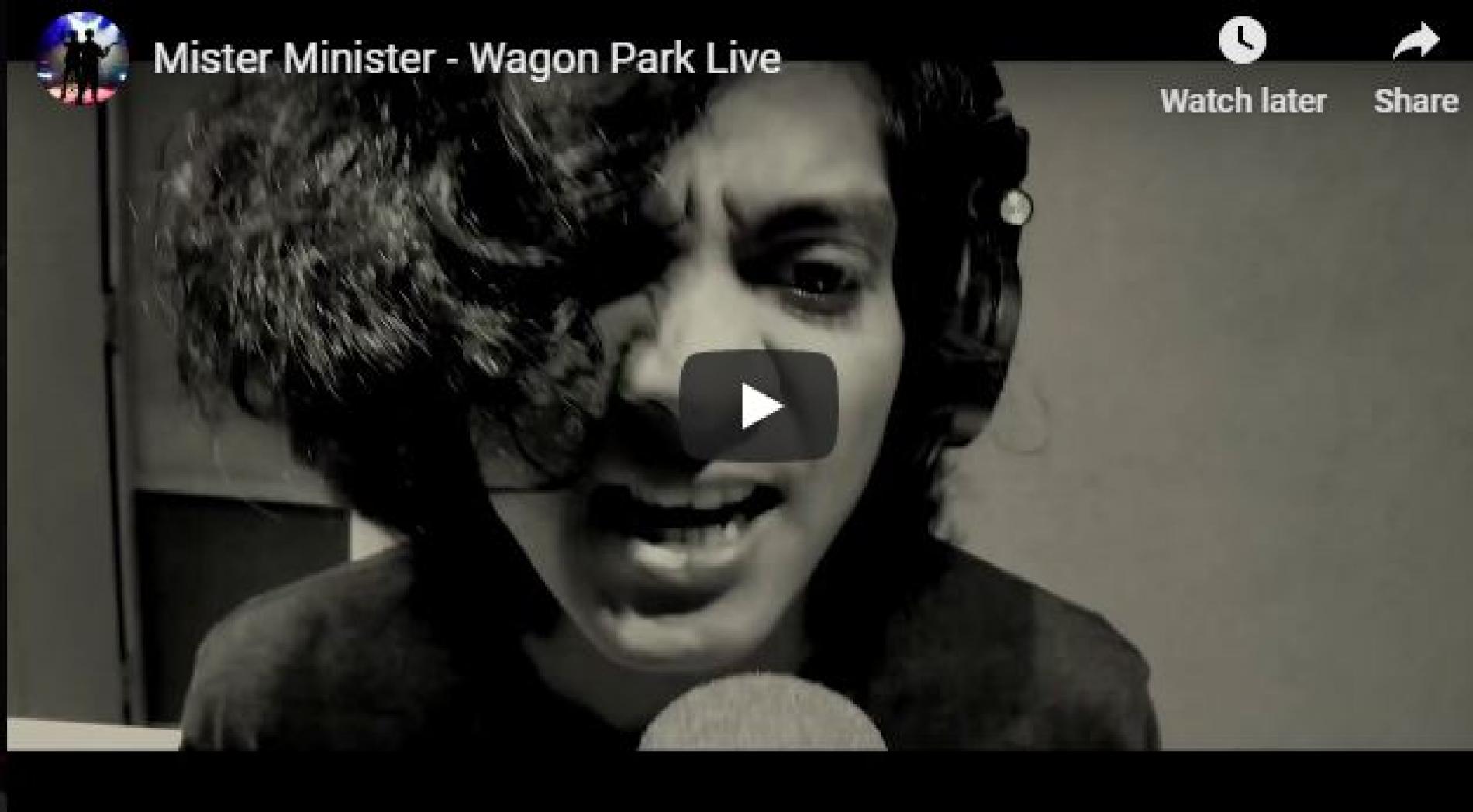 Mister Minister – Wagon Park Live
Mister Minister is no doubt a Wagon Park classic in its own right as it's everything most would call an anyday anthem. This is taken off their live album that dropped a few weeks ago. See how you dig this video with footage from both – Buddi in Hollywood & the rest of the band @ the Sooriya Village.
and there's 3 of em, the very cool Arjun Dhas (Nevi'im), Oshan De Silva (Battery) & Akila Senanayake (Willies Jeep)..have the best one ever you guys! photo credits:Ronin Photography (akila) &
Bassist & sometimes vocalist of LOCAL, Thilina Blyz is back with this take of 'Etha Ran Wiman' and it sure is a good one!
We've seen this producer from N'Eliya progress and by far this is one of his best productions to date, see how you dig it If you dig the track, dont