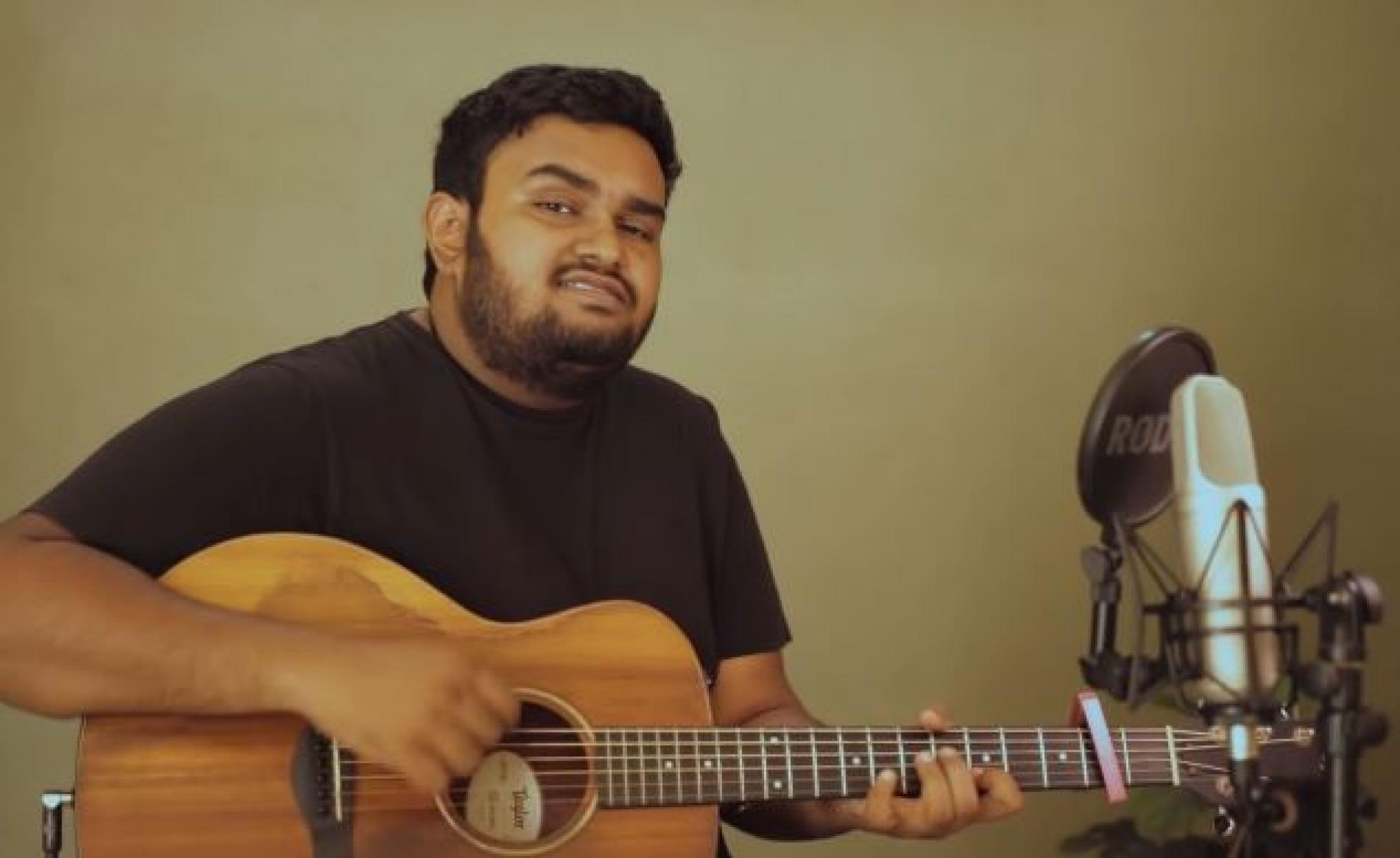 Minesh Dissanayake – Chandrayan Pidu (Cover)
Due to popular demand for Sinhala covers, Minesh dropped this take during the weekend and we're lovin it!
Here's an epic collaba by producer Type 41 featuring British / Lankan vocalist Saphron! Uplifting and just the good stuff, 'Moon Will Rise' is a must check out for fans
and here's all you need to know about this brilliant singer/songwriter's video to his debut single 'Said Enough' that dropped on Lankan radio and everywhere else in Jan.
Released on the1st of June comes this all new fire by rapper Markia and it's nothing like you've heard from him before. it's everything 2021 and is a playlist must