Merry Christmas To You & Yours
stuff yourself silly, have fun and crank up those home grown Christmas tracks! =D the best one ever to you and yours!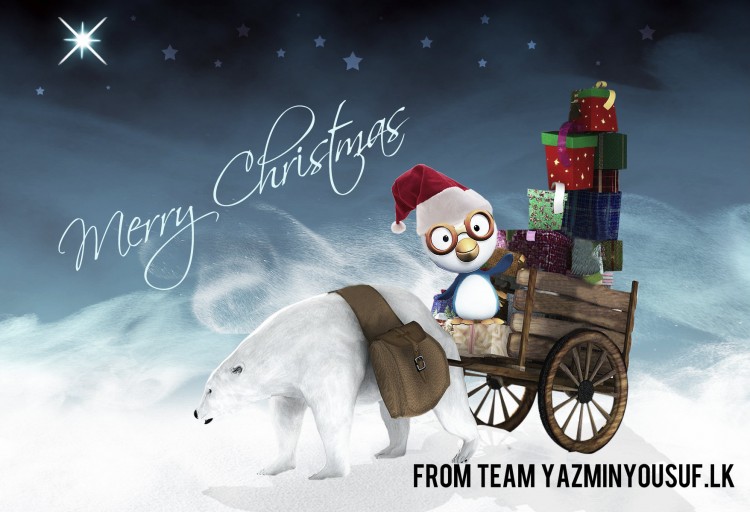 and while celebrating is great, do keep in mind street dogs who get affected by fire crackers (sight & sound)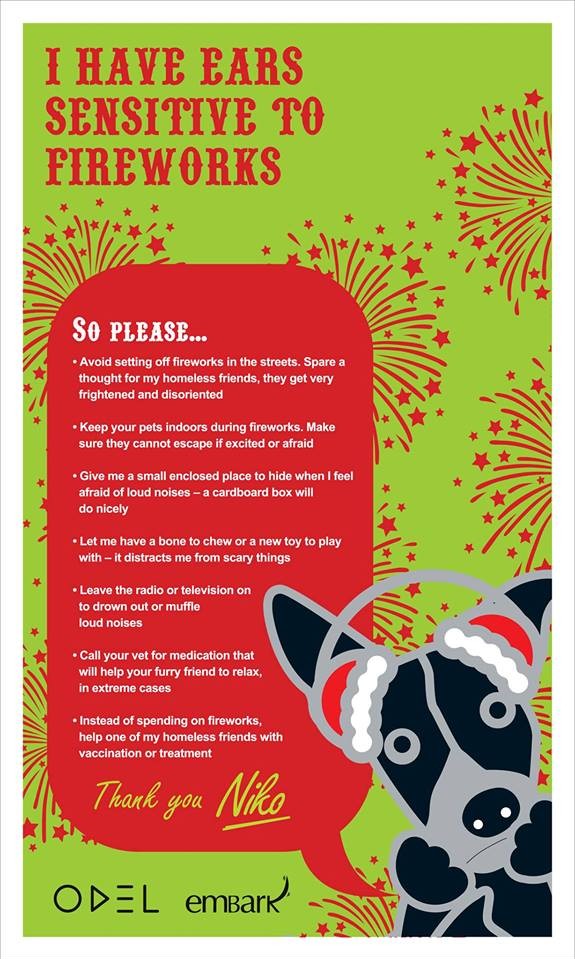 cuz it will forever be known as the day when Sri Lanka saw a video from home hit 1 million views on YouTube, this is a feat! Congratz to Iraj,
Its not everyday that you get to see a band of their caliber come out and do this sort of music plus the video is a pretty fun and refreshing
Aussie based Lankan singer Lakshane is back, with this pretty neat offering that dropped during the weekend. Like the single? Get sharing!