Lakshane & Kid Travis Spend Week 4 On Top!
Their collaba 'Hypnotize' sure is one of the most played & requested for songs on YES101 and hence it's got that mad staying power at number 1!
Here's the countdown at a glance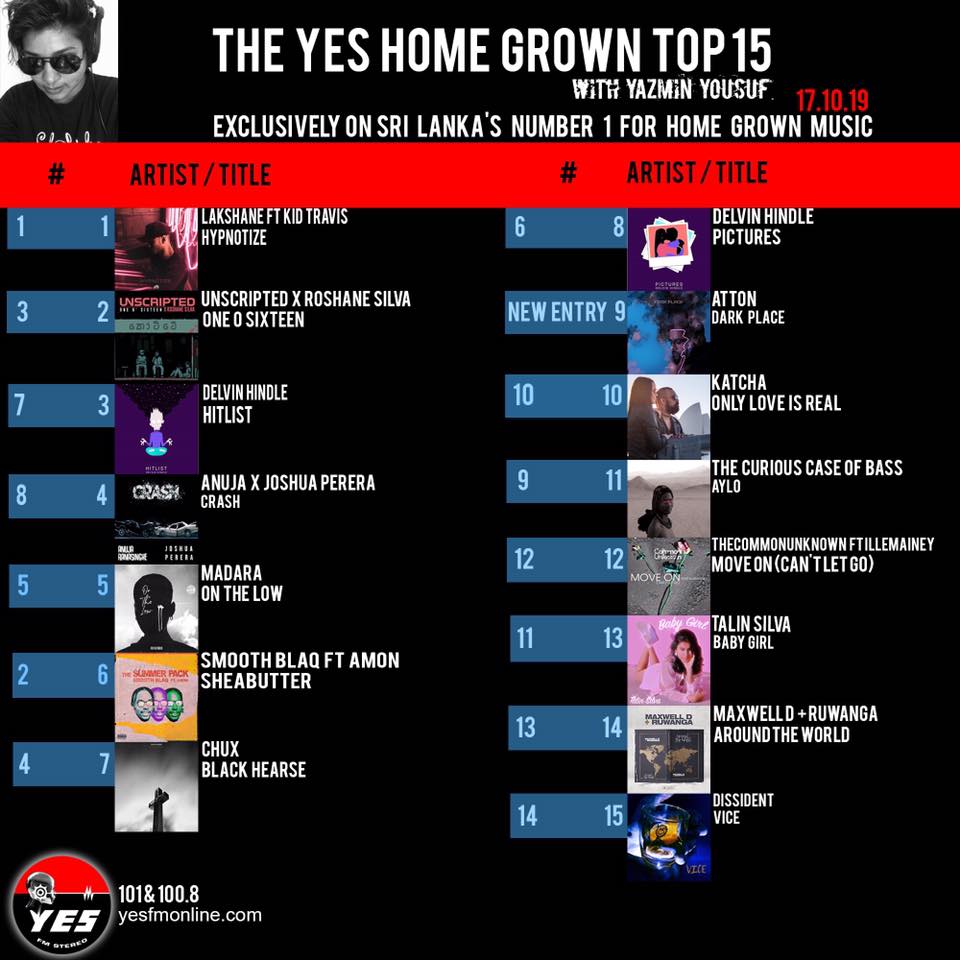 this is a mad, mad work of addition to already awesome sonic art by dropwizz Here's the teaser https://soundcloud.com/dropwizz/knife-party-404-internet-friends-dropwizz-festival-trap-vip and here's the full length..its up for free DL too!.
It's official, Sanuka revealed on the 31st of December that he would be releasing a brand new single titled 'Strolling The Streets' and while a release date has not been
The announcement was all over social media during the weekend and we think this is a must check out if you're in the region. Opening film : 'Transit' by Christian