KK Project SriLanka (EDM City) – Podcast
The man behind this project is Kasun Karunathilake (who used to be a part of the heavy metal scene a few years ago), see how you like his very first podcast…as for us we love the mix! Why is this not on the radio?
The link to a great sonic start http://official.fm/tracks/YIh6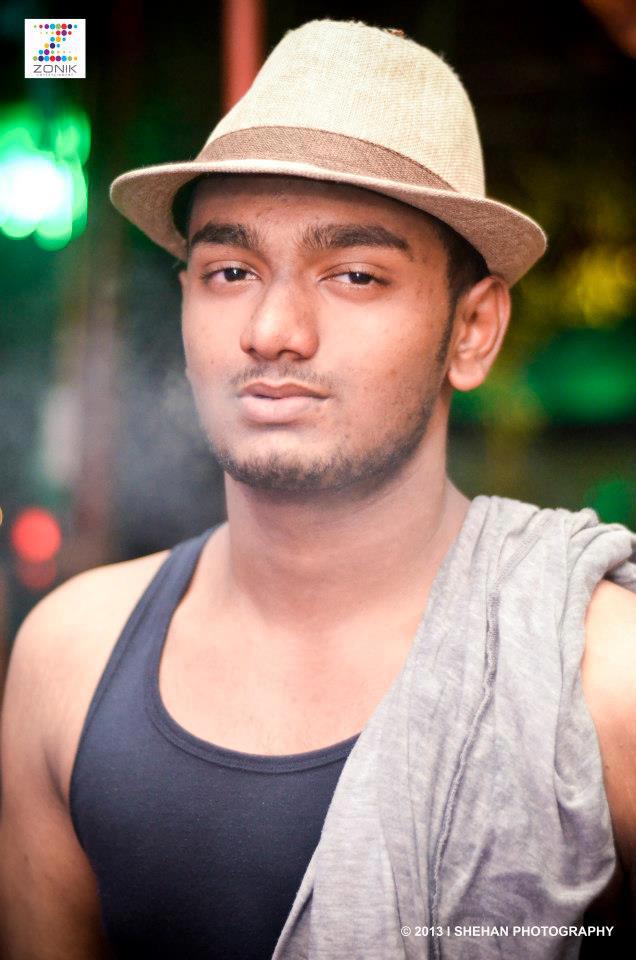 What a year it's been for this band ever since they came out of hiatus early this year! From sharing the stage with a few of the country's biggest metal
Released on Wednesday is this all new single by singer DKM and we think this is one of those brilliant singles by the 20 something.
you've got a little time and all he's aiming for is simple 100 figure, on our list of V-Day Gift Suggestions..this ones on our top 3!