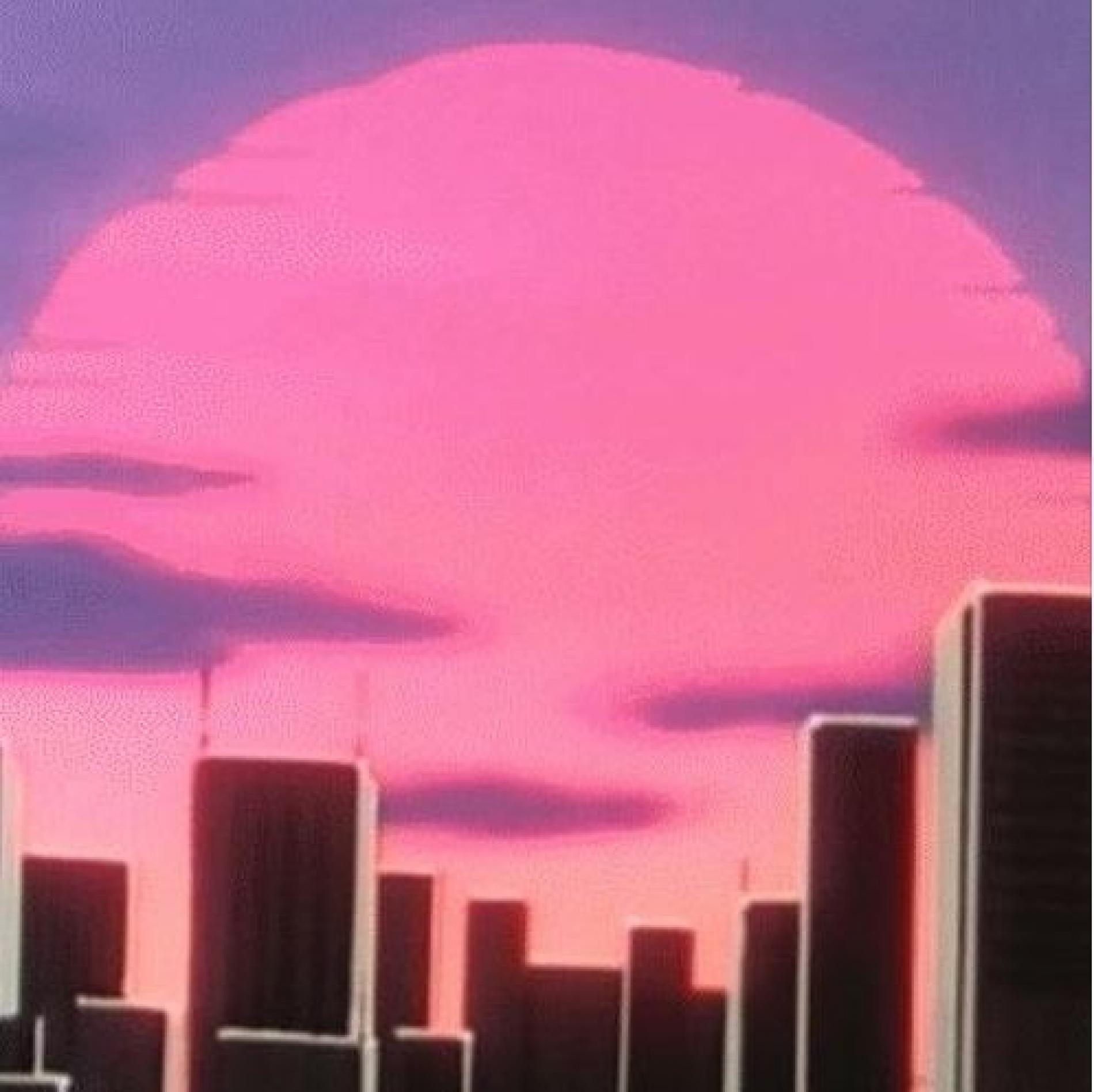 Kevin Maleesha – Colours Of Sky
Kevin Maleesha has been in the scene for quite some time now, producing and this single is a very different sound to what he's known for. See how you dig 'Colours Of Sky'.
His single in a pretty short period of time became one of the most demanded for songs on YES101 hence finding its position on the top 5 (number 4 this
Released on Christmas day comes this all new single by Charitha Attalage, Prathap Eash and Hashani Wasana. It's truly some pretty good new stuff from the Attalage camp.
Released on the 1st of May comes this all new single by singer Sanka Dineth for a 2022 Sri Lanka. It's strong, it speaks to the heart and is made