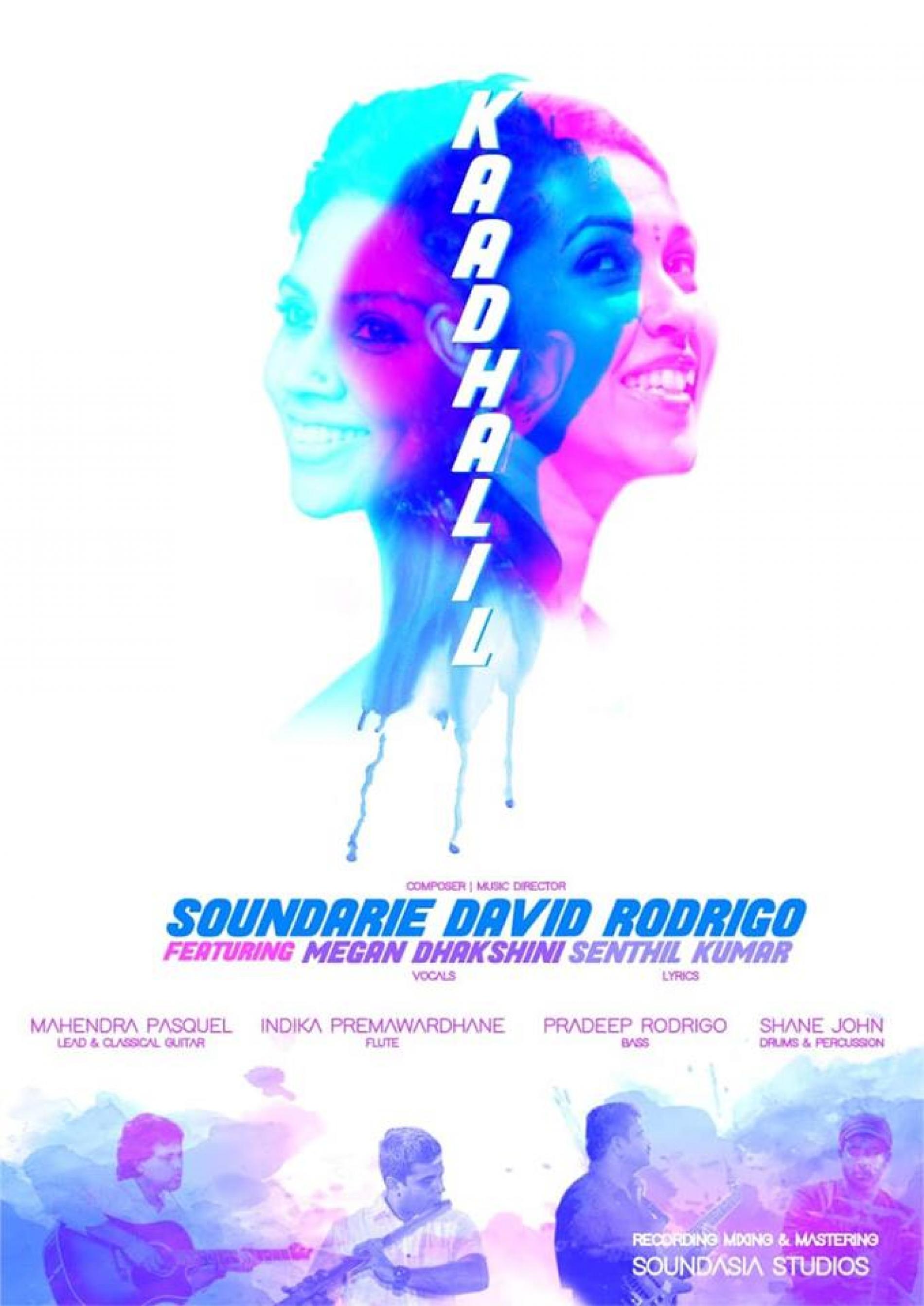 Kaadhalil – Upcoming Original Tamil Song – Behind The Scenes
And here's a sneak peek of Soundarie David's upcoming single, featuring a whole heap of talented musicians and vocals by that prolific poet – Meghan Dhakshini.
Its certainly nice to hear some new material after the release of their Ep back in 2012, remember "Devanation Monumentemples"?  Released thru a Canadian Black Metal record label – Vault
The psycho parade is an annual event that has seen quite a few anthems from home artists and this year it's none other than the rap duo – Paranoid Note
The 13th installment in the series aired by Global House Movement, is a solid mix of nu disco, deep house, tech house and tribal beats by CMB based Minol D.