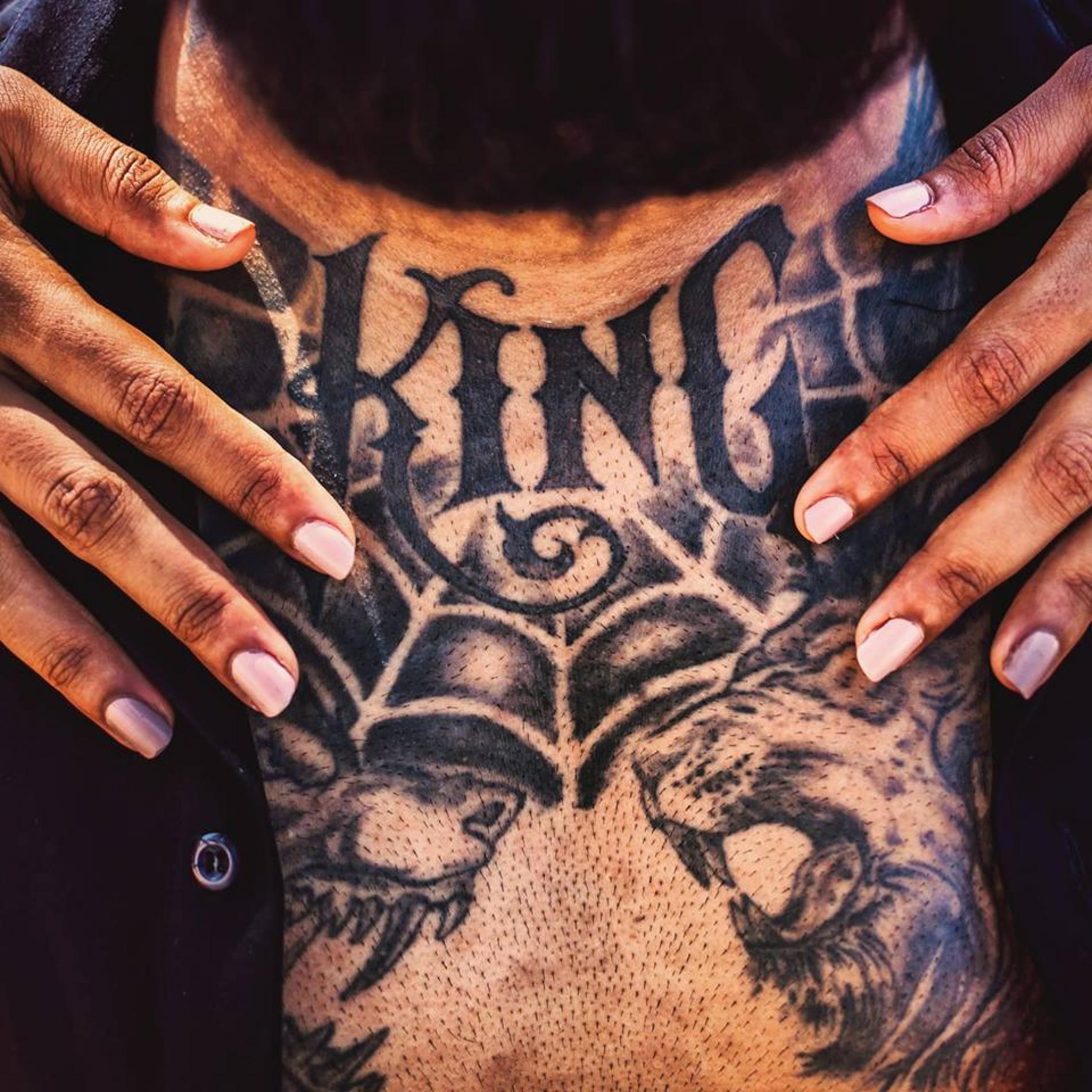 Island King – Falling (Official Teaser Trailer)
Island King aka Jeff Rajasinghe is no stranger to the scene, having released a few songs quietly a few years ago (who remembers chill like a monkey?). Looks like he's about to create a mark with his upcoming debut Ep 'The Lost Prophet' and here's our first look at the video for the first single off the Ep – 'Falling'.
Released on the 19th of the month comes this all new single by Iraj and it's unlike anything you've heard from his camp. Takne off his upcomign album 'With You',
It's official! Kandy has an all new group called November Romeo and we think the sound pretty promising to make an etch into the Sinhala music scene! The mixing and
Released on the 30th of November comes this all new single by Theekshana Dewammini, and it sure is some amazing alt/rock stuff!