IRAJ & Sean Kingston Ft. Sonu Kakkar, Neo & Kaizer Kaiz – සිනාසී ( Sina See )
Iraj's biggest collaboration to date with international heavy weights (from their regions) Sean Kingston & Sonu Kakkar not forgetting two home names – Lil Neo & Kaizer Kaiz, got its release on Wednesday evening .
The single is the Sinhala version of "U n Me" which is a refreshing take of the original that featured rapper Bohemia & Janani. We are not sure at this point which radio stations have this on their rotation but we believe this will catch on like wildfire with the masses.
While the video has garnered mixed reviews from the general public, we think this video owns some stellar studio shots and decent CGI. While Lanka is not known for being super good in that department, last year saw the Sinhala movie industry try out its hand with "Pravegaya" and its music video that saw decent, if not applaudable workings go into it.
This is a step for visual productions at home and while it's not what the public would expect out of a big budget, we think the effort could be commended.
Also check out the stats its gotten in 48 hours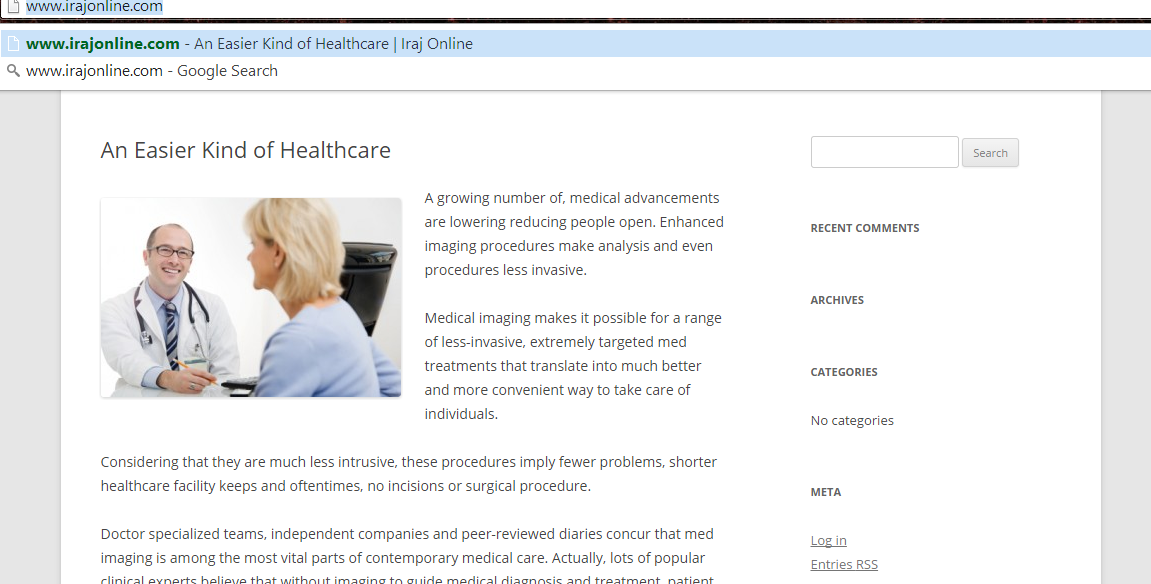 Just when you thought this rapper went deep underground after the features on Iraj's single, comes this mixtape that is nothing short of fierce and real in its own way.
It's barely been a month since the release of his debut single "Save Me" and he's already gearing up to release his second single titled "Miles Away" ..10th of June
Released on the 9th of July comes this all new single by Bo Sedkid. Packed with realities from a 2022 Sri Lanka and some serious bass, this one is a