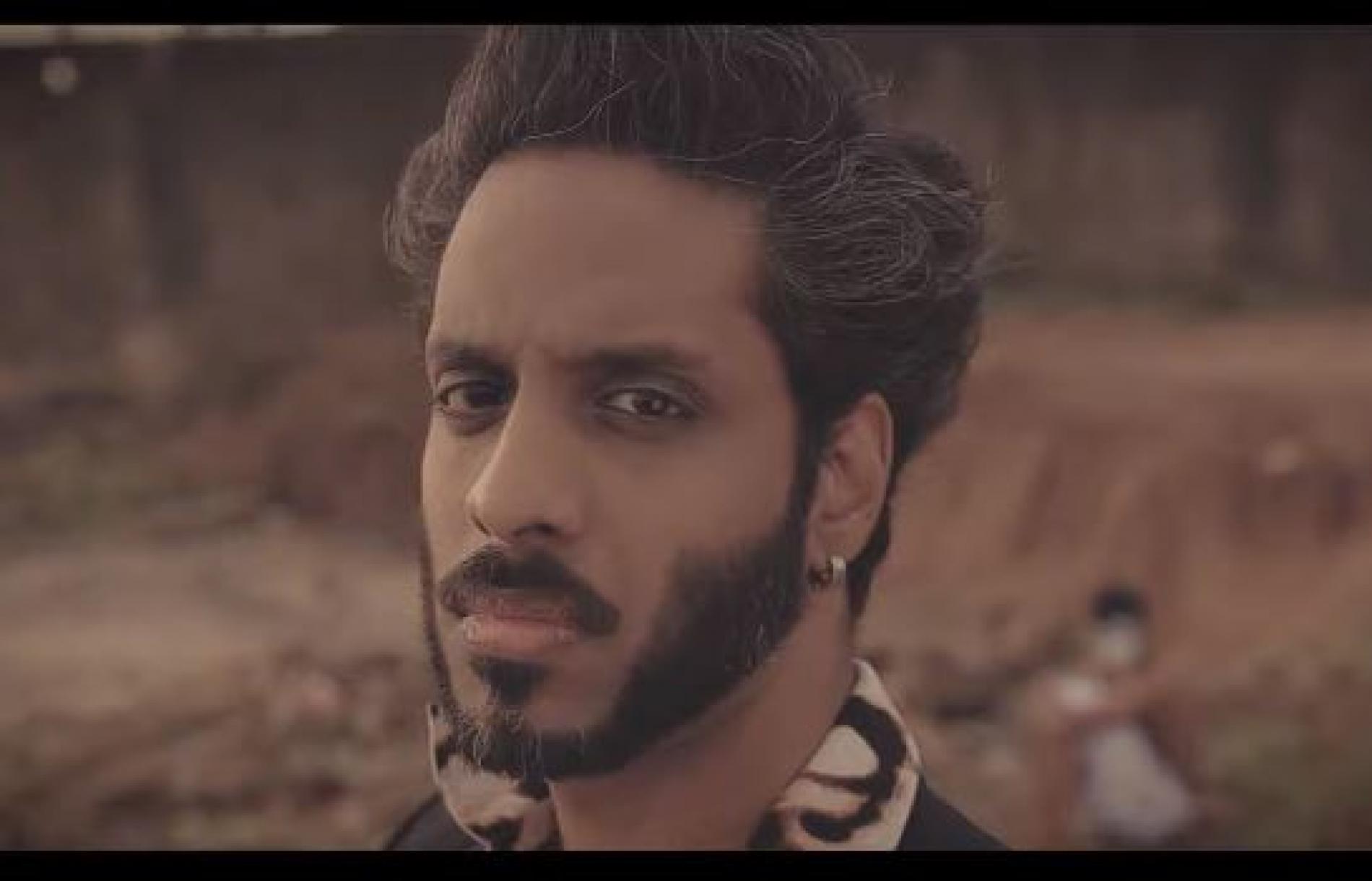 Gini Gaththa Yaame (ගිනි ගත්ත යාමේ) – Javeen Soysa
And Javeen Soysa is back with his brand new Sinhala debut, an original titled 'Gini Gaththa Yaame'. This dropped thru e tunes last night!
Little is known of this Lankan DJ & producer who is currently based in Switzerland, except not too long ago he did a solid guest mix on TNL Radio's Spinoff Essentials.
Released during the weekend comes this all new single by Duava and it's by far one of the most romantic drops by the singer & songwriter!
This 6 track Ep called 'Trash" makes for some pretty good listening material..its simple, good pop punk that could easily give you a simple plan / bowling for soup trigger.