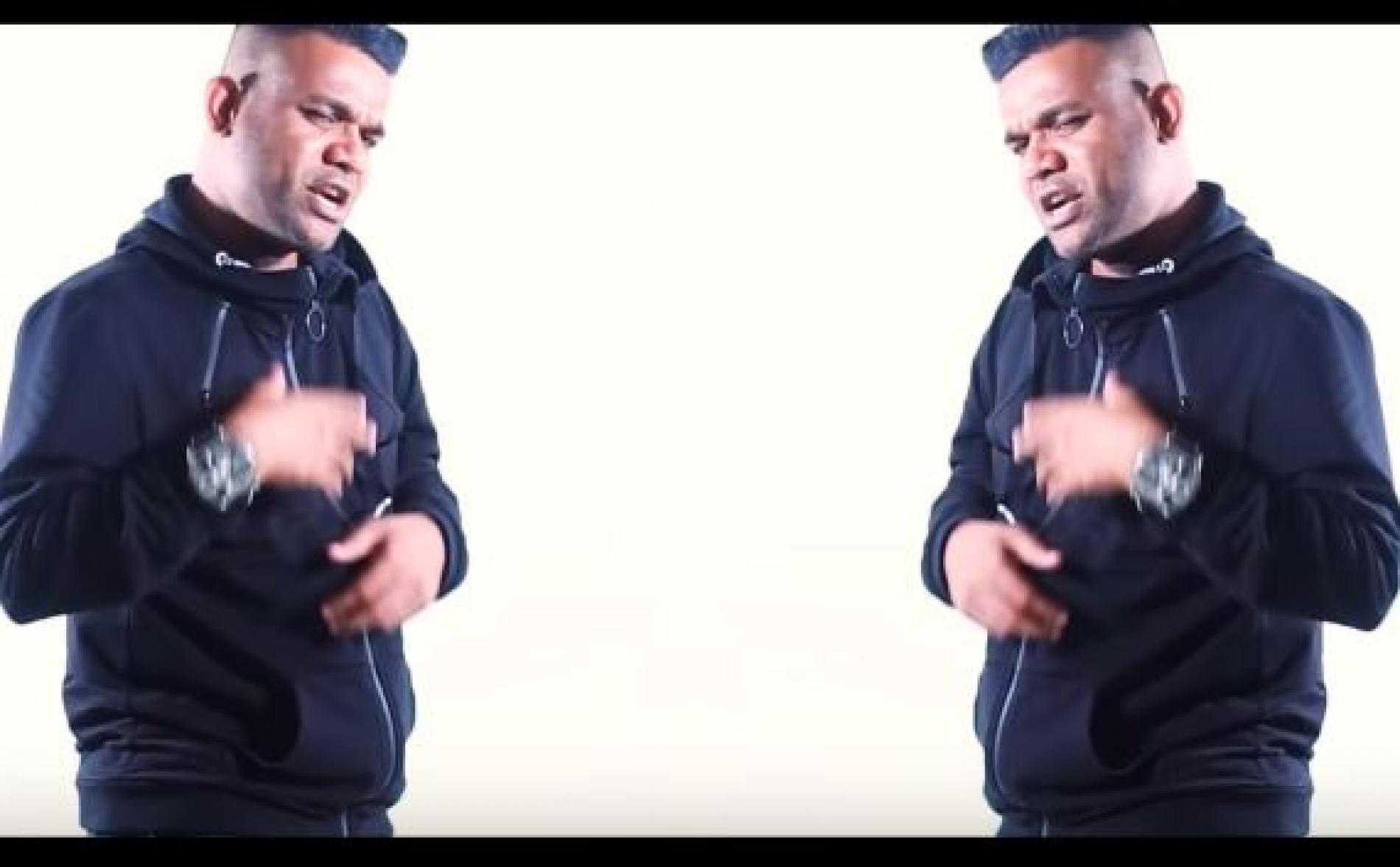 Fill T Comes Out With New Music & A Video
And this one has gotten most audiences divided. One part of the population for the productions it is and the other, for the audio only and not the video part for very obvious reasons.
This should come with a parental advisory note
Thilina Blyz of LOCAl fame is back with another epic collaba, this time around with Chamara Guruge.
Natasha Rathnayake (singer/performer), Ras Ceylon (conscious rapper), Hibshi (producer.The Sherifs), Twiggy Shikamaru (Dj) & Sam Perera (manager/Forsaken) ..Have the awesomest year ahead from us here at team yazminyousuf.lk photo
Afdhel is known for a lot of things, especially for being an integral part of the home music scene back in the 90's and we're not sure if you do