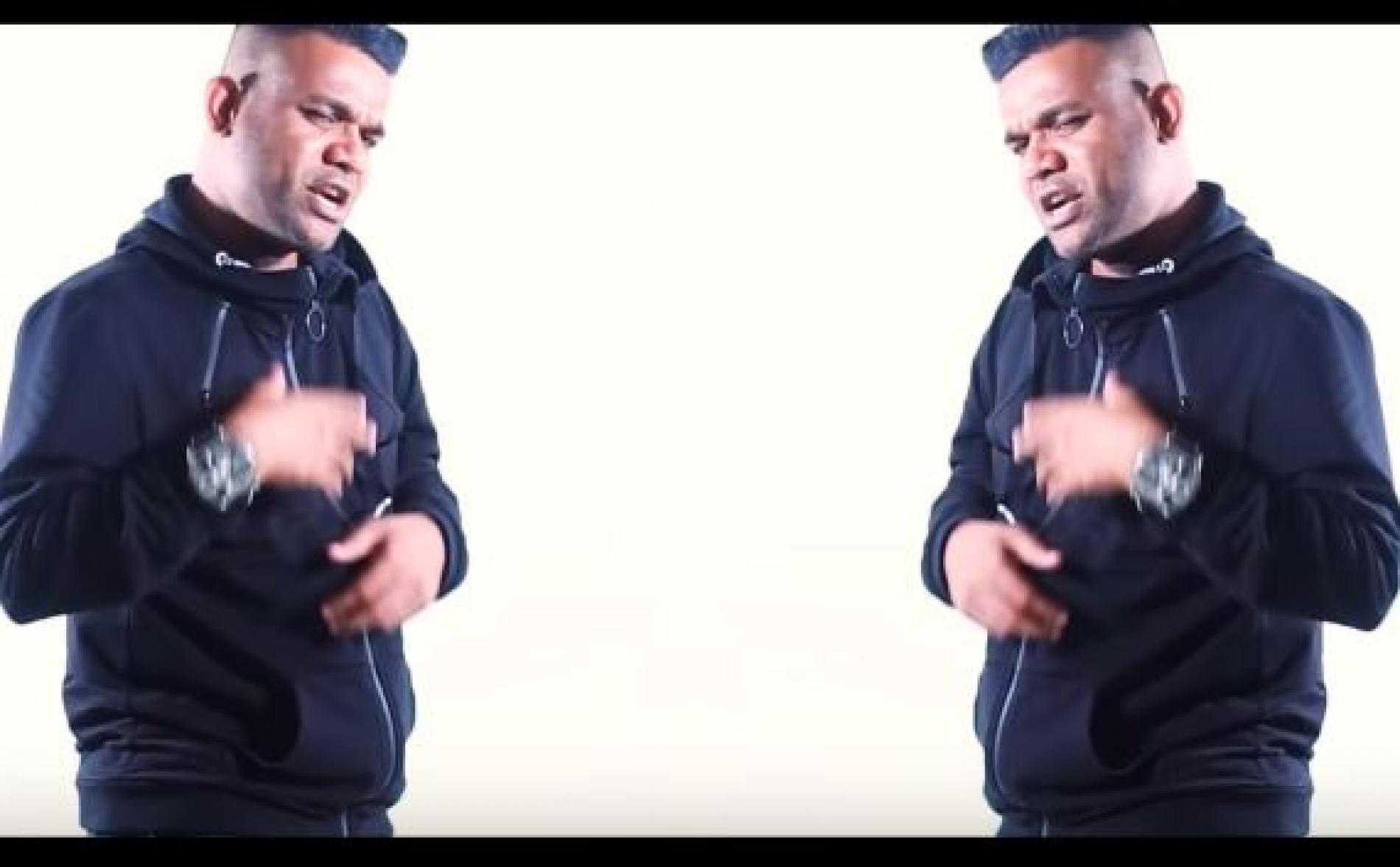 Fill T Comes Out With New Music & A Video
And this one has gotten most audiences divided. One part of the population for the productions it is and the other, for the audio only and not the video part for very obvious reasons.
This should come with a parental advisory note
Rapper Clewz is back and this time around with this collaba with female rapper Apzi. The single is now out on all leading streaming platforms.
7th of October is when she will be performing with band frontline, shes got the deets on the video! more deets on the flyer
Sangeeth Peiris has been around for sometime, dropping takes and sometimes originals. His newest release is a cover of the Sinhala rock classic 'Chakithaya' by Nemisis.