Exclusive : Umami Records
Umami Records have been doing some amazing work in the indie global music-sphere, having even our island's very own Eve Alai signed up. We caught up with the label honchos for an exclusive.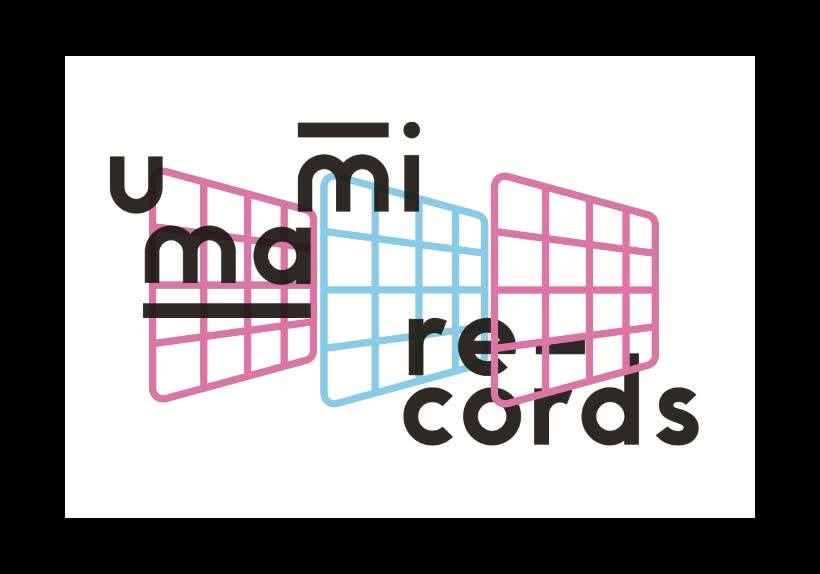 DB : Tell us about your record label
Umami : We're a Singapore-based indie label founded in 2013. Much like the "5th taste" reputation of our namesake, the label strongly believes in discovering new, interesting sounds that run underground and away from the mainstream.
DB : Are you guys only concentrating on the Singapore music scene or are you guys broadening?
Umami : We actually started as a recording studio, and the label was formed as a way to put out music from the musicians using our studio. While it started organically with mostly artists from Singapore, over the years, we have had more opportunities to work with artists from around the world. This year we're proud to have artists like VANNA from Tel-aviv, Blahza from LA and Gareth.T from Hong Kong on our roster. We have our debut release from Saint Nine, a Korean producer-artist based in Bangkok soon.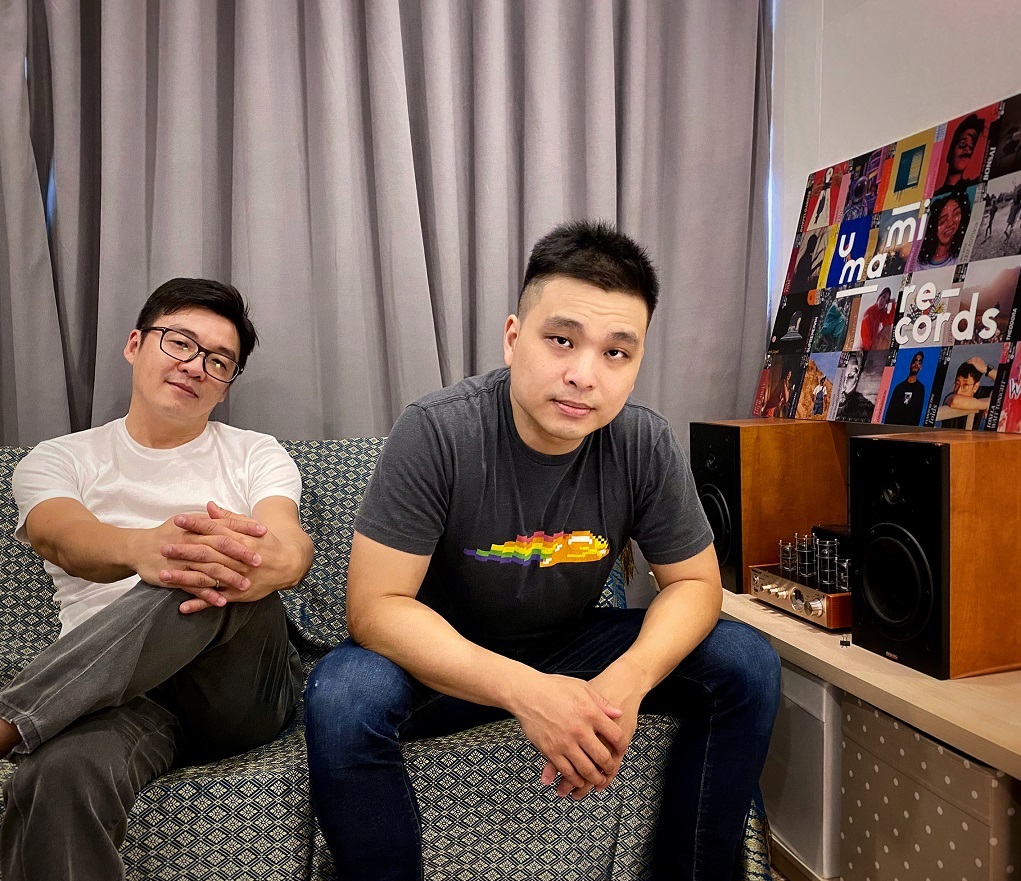 DB : How did Eve Alai happen?

Umami : He let us have a listen to some of the things he was working on and we were pretty blown away. You should hear what we have coming up next from him.

DB : What's your artist roster like / who's the label focus on?
Umami : Eve Alai of course! We've had some good traction with Dominic Chin as we released his debut EP over this year, and have seen his fan base grow, especially in countries like Thailand, Taiwan and Japan. We're really excited about where we're going with him in 2021. Our latest signing, Naomi G, is also super talented and shows incredible potential. We'll be releasing her debut EP over 2021.
DB : Anything Lankan fans can be watching out for this month or next year?
Umami : We'll be releasing Eve Alai's debut EP over the next few months.
DB : Would you be signing any Lankan artists in the future?
Umami : We are definitely open to – send us your demos!
DB : Anything you wanna add?
Umami : Thank you for you and your listeners' support for Eve Alai, as well as our other releases, and we hope to keep bringing you fresh new music from Singapore and the region!
Check out Umami Records already and we encourage the follow too!
'See You Again' is the most played and demanded for single on YES101 and hence, its at that big daddy top spot for a second week! Word has it that
Everyone in the scene knows a good gig when they see/know an announcement and this night was nothing short of a success for team Stryder 7 and the bands that
The Royal Taprobanian since last year, has been home to an all new gig series titled 'Friday Night'. The gig is nothing short of a great space for artists, poets