Eid Mubarak To You & Yours
Nothing but the best memories, food, moments & music this Eid, from us team decibelLK to you & yours!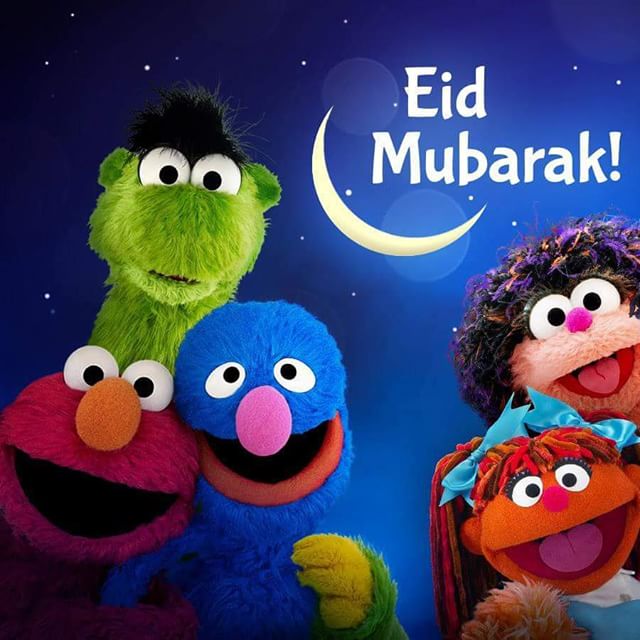 this time the rapper who's also known as the King Of Ceylon features Maggie Szabo on this cover of Mariah Carey's recent hit "Beautiful"..see how you like it!
Released on Saturday is the first single / video from Dj & Producer Ambroz's debut album 'Bring Me Some Kiribath'. This single features the rap duo Paranoid Note.
Our featured producer of the week has an interesting track coming up in the near future featuring a fresher from the home music scene – Marisa Till we bring you