Dura Akahe ( දුර ආකාහේ ) – Charitha Attalage Ft Ravi Jay | Chandrasena Thalangam
Video mapping IN a music video + stellar vocals + a killer rapper + a composition unlike any other, now this is the stuff Charitha Attalage delivers and this IS the official taster to his debut concert, featuring all the artists who have worked with him.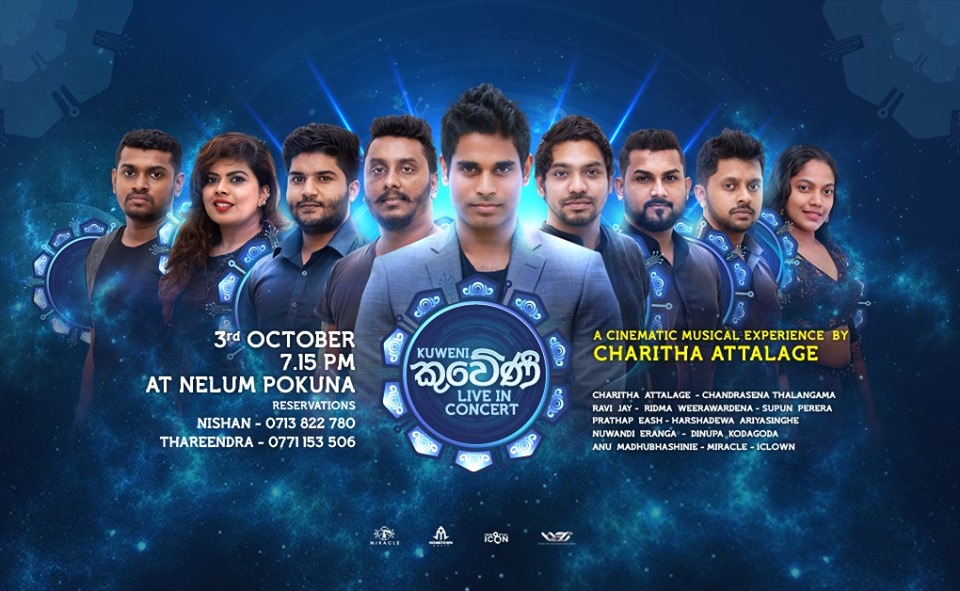 Want tickets to the show? Click here and buy them before they are all gone!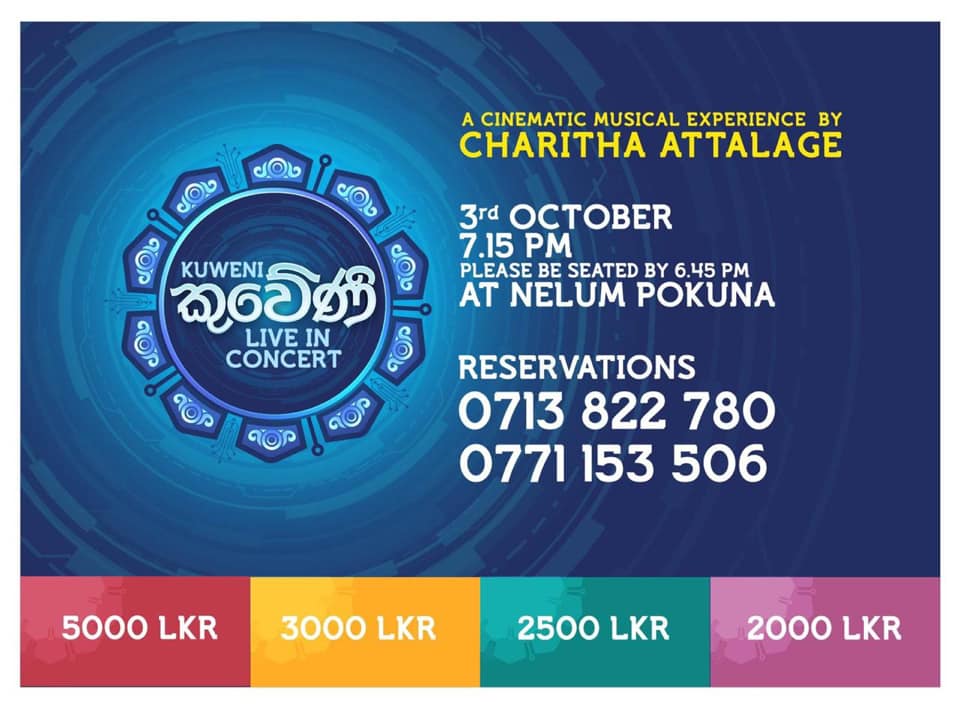 Who knew that he was a Valentine baby before :P, have the best year in music fella! team yazminyousuf.lk Gajan Maheson (rapper-Cross Culture/Urban Soundz) photo credits: we don't know
From the dudes that brought you 'Sasara Papare' & mad good takes comes another original but you need to wait for a little longer for their newest 'Mithraya' coming soon.
Friday @ The Barefoot Cafe saw Suresh De Silva launch his book, a brilliantly written debut filled with poems, prose, a short story and a few surprises (go buy the