Dropwizz Just Got Asked By Tom Swoon
We love how Dropwizz is getting noticed and he doesn't even have to try hard like a hooker with red lipstick, Tom Swoon is a big deal in the Global EDM Scene and he had requested for Dropwizz's "I Wub You"…this comes a few weeks after his track got asked to be one of the themes for a pretty big night in Colombo (October is all we're gonna spill at this point). Good Stuff man!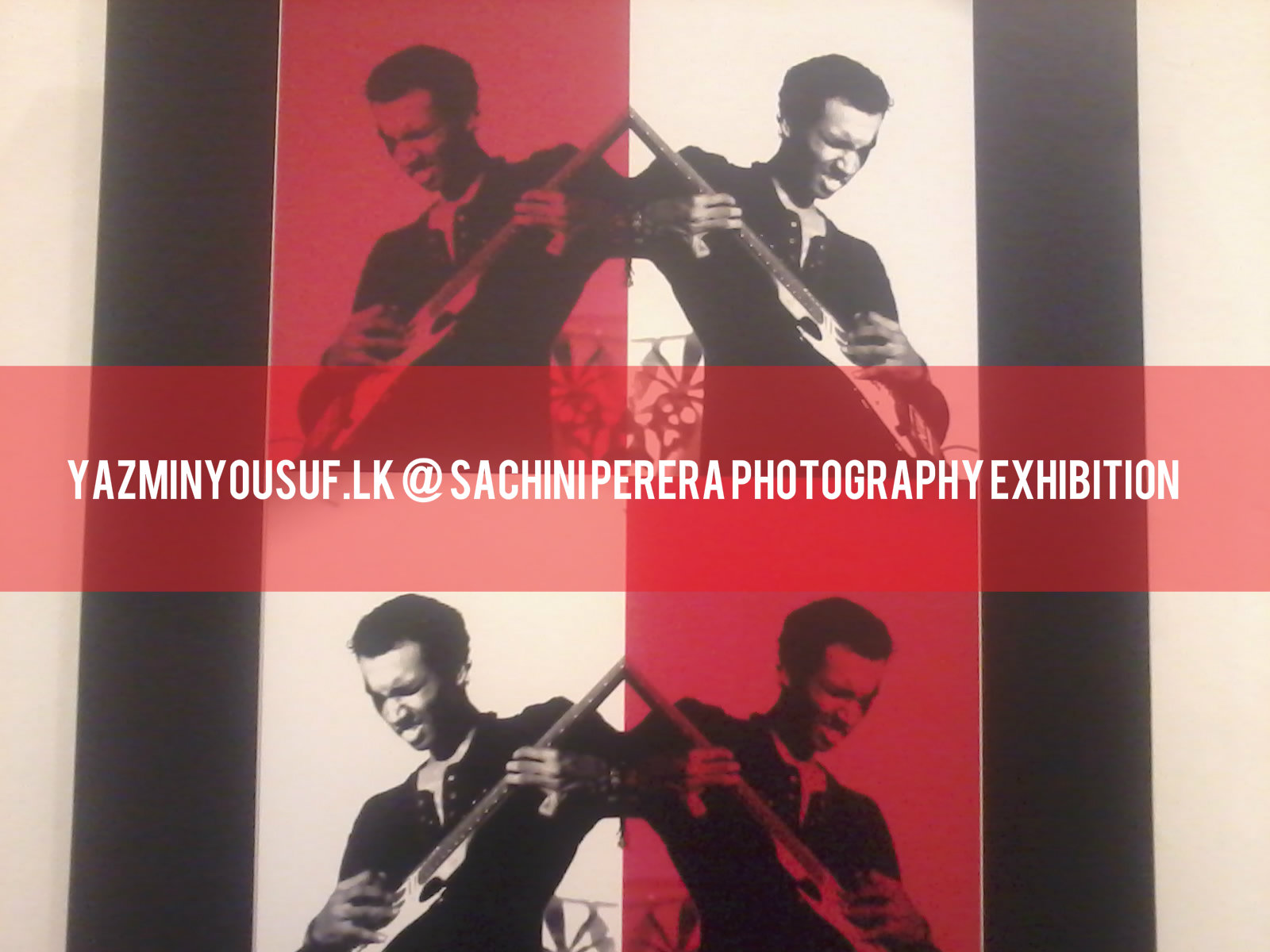 Also………

7 tracks in one amazing mashup by Yohani! Titled the Yohani Mashup 2021, this is Derana Fm's first produced music video release.
Lanka has always had a honest need for creative spaces for dancers, artists and anyone in the music scene and here's the newest one by singer & performer – Natasha
Released a few hours ago, here is Buddhi De Mal's newest release which is a brilliantly produced masterpiece of story telling & song! This one features vocals from radio personality