Dropwizz Just Got Asked By Tom Swoon
We love how Dropwizz is getting noticed and he doesn't even have to try hard like a hooker with red lipstick, Tom Swoon is a big deal in the Global EDM Scene and he had requested for Dropwizz's "I Wub You"…this comes a few weeks after his track got asked to be one of the themes for a pretty big night in Colombo (October is all we're gonna spill at this point). Good Stuff man!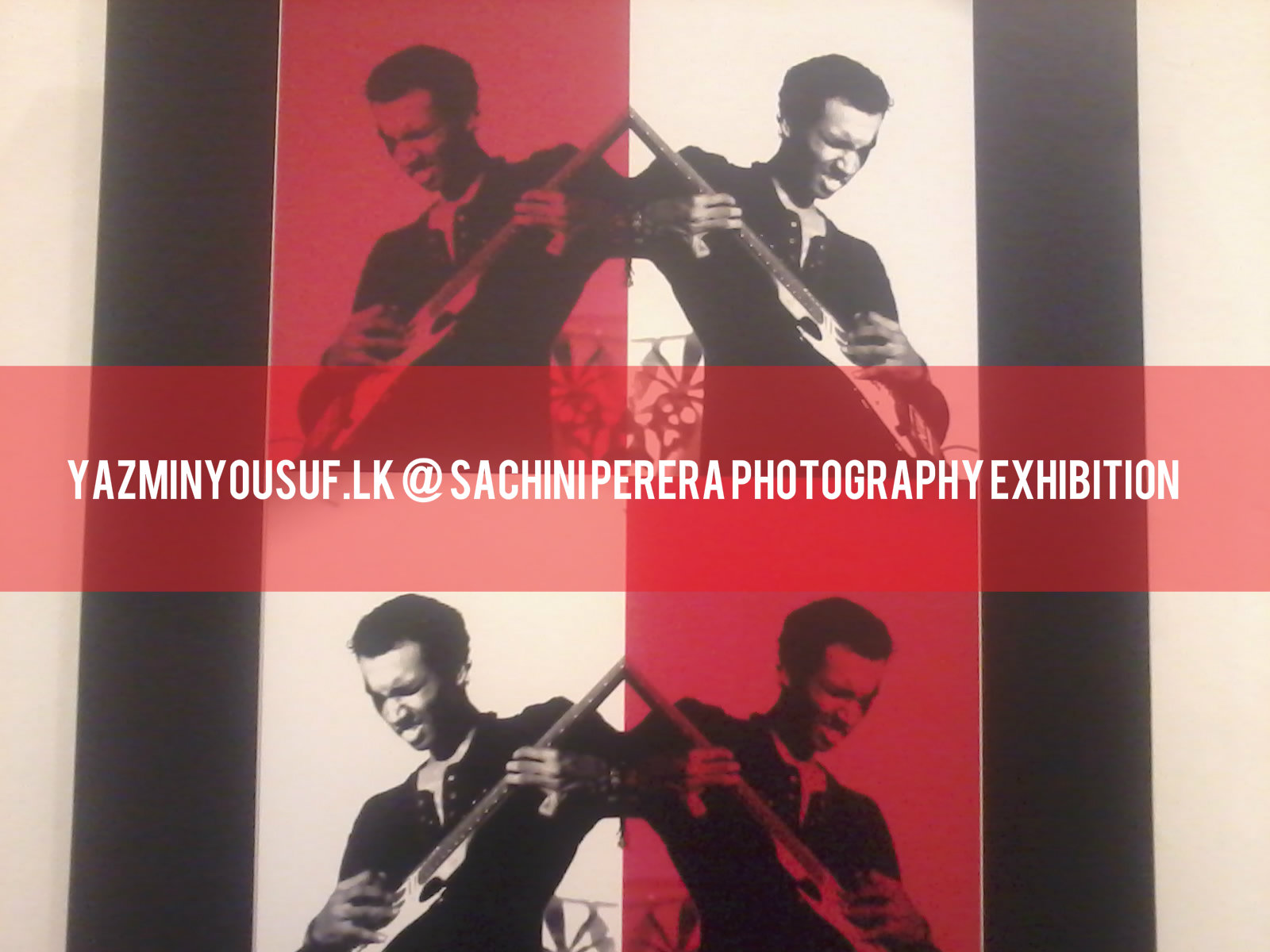 Also………

Released a few days ago, Ray Martenstyn's newest is just in time for Halloween. While no release date has been announced for his latest, here's a tiny look at his
And what would a celebration be without family right? And for that very reason BnS will be embarking on a tour from the 15th of this month onwards till the
now here's a cover we thinks is not too bad, of course we cannot stress enough on how much an original would be cooler…see how ya dig!