DKM Announces New Music!
It's official, Canada based Lankan DKM will be releasing another collaboration with producer Yaka. The single is slated for a 30th November release.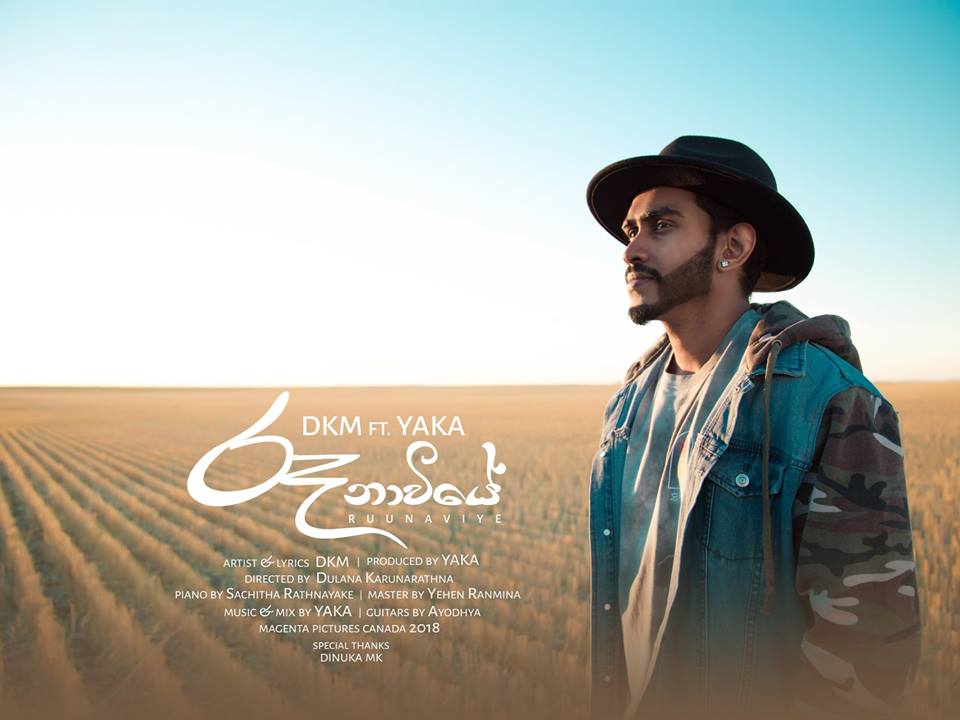 And this time around with a brand new chart entry. Their collaba with Leah 'Bored Games' hit number 1 on the YES Home Grown Top 15 on its debut week!
Watch out for CV Laksh's newest single / music video as its slated for a Valentine Day release on his YouTube. It features Aishwarya and APA.Arun.
One word: Immaculate! Nuff Said! & did we tell you that this gets its radio premiere on The YES Home Grown Top 15 today?