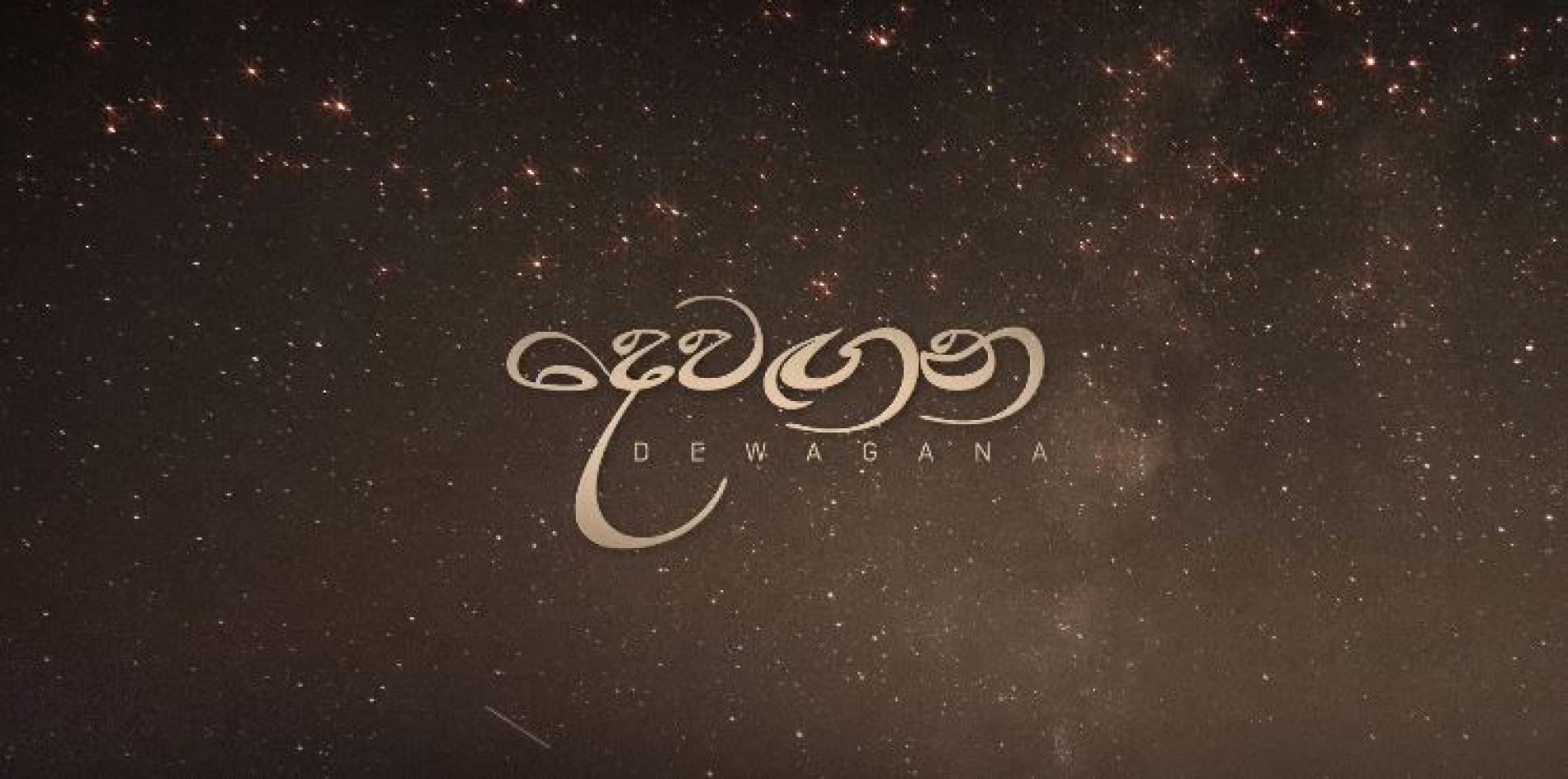 Dewagana ( Unmada Chithra) – Manidu Damsith
Manidu Damsith is a fresh singer from Sri Lanka's music scene and here's his debut single 'Dewagana (Unmada Chithra) that was released on the 13th of June.
not bad for the 20 something year old whos currently overseas promoting this very single and working on newer videos n things. Congratz girlfriend =)
Mahim Dissanayake is a fresh producer from the island. Having been around for sometime, he released this all new single 'I'm Back' not too long ago. Mahim Dissanayake · I'M
Doogie Town are an all new band from Colombo, Sir Lanka and here's their debut studio effort – a take of 'Master Sir'.