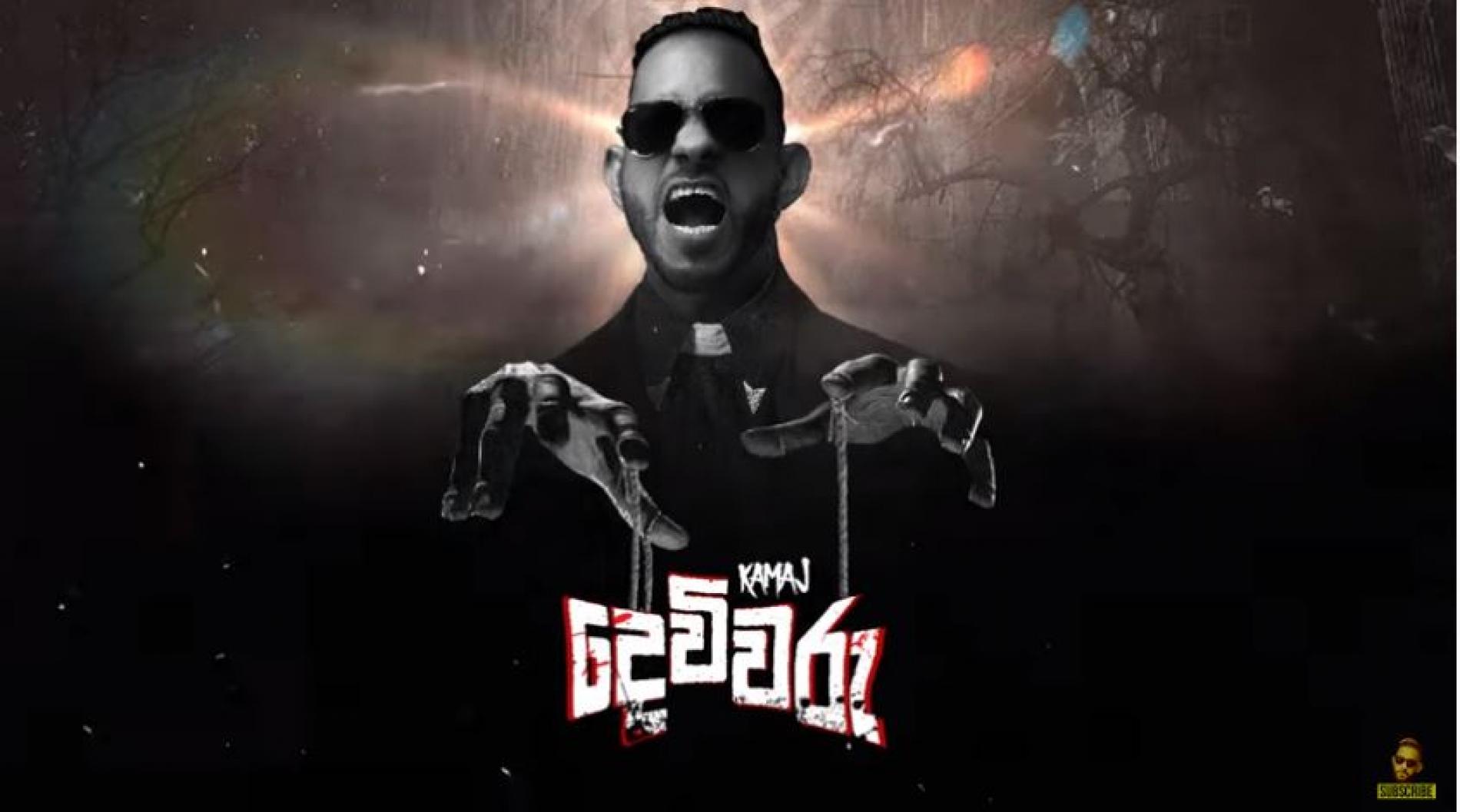 Devivaru (දෙවිවරු) – Kamaj – Lyrics Video
When Kamaj Silva is not busy being an entrepreneur, hes busy writing and recording amazing content and music. Here's his newest effort which is mixed & mastered by Vinod Melpitiya and has guitars, production & harmonies by Mihindu Ariyaratne.

We've seen a ton of Gappiya's videos but this one takes the cake for being very creative and funny! We'd like to take this oppertunity to wish Lilly & Gappiya
Lakmal Wijayagunarathna (Stigmata) & Shalin (Krodha Remains/Karmic Sulphur), hope you have the best year ahead in music you two – team yazminyousuf.lk photo credits: we don't know the photographer responsible for
Released on the 30th of December came the final offering by Mudriq for 2022. A heartfelt, laid back release thru MREC Entertainment.