Decibel Exclusive : Ramiro Lopez
As the days fast approach to one of the biggest techno gigs slated in the island – Fantasy Event's Asylum, Dan Othnapitiya catches up with gig headliner -Ramiro Lopez who is one of the international scene's rising stars.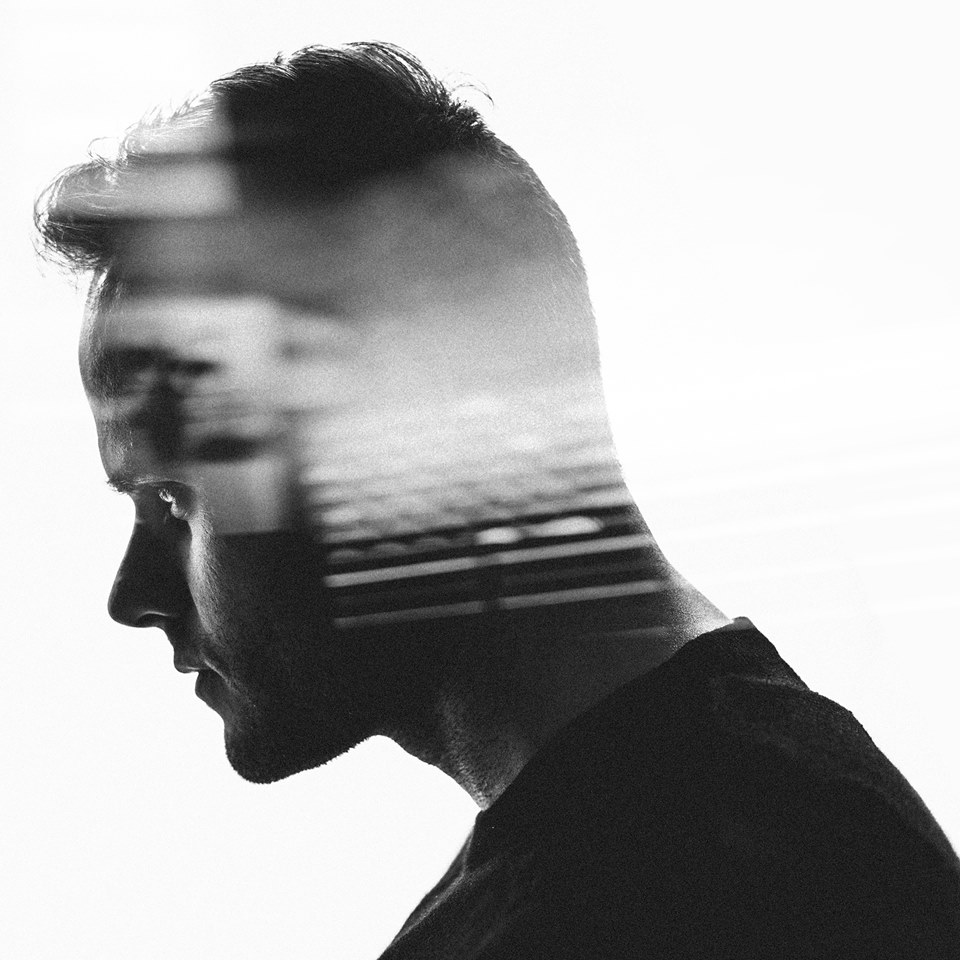 Dan: How did you end up being a globetrotting international DJ, where did it all start for you?
Ramiro: At home, spending afternoon and nights in front of the radio, listen to electronic music Radio shows back in the 90´s (I was too young to go clubbing) . Then my first times in clubs, I fell in love with the energy and connection between DJ, audience and music.
Dan:  What was the first ever record you bought?
Ramiro: Guns n Roses – Use Your Illusion and speaking of electronic music, The Chemical Brothers – Surrender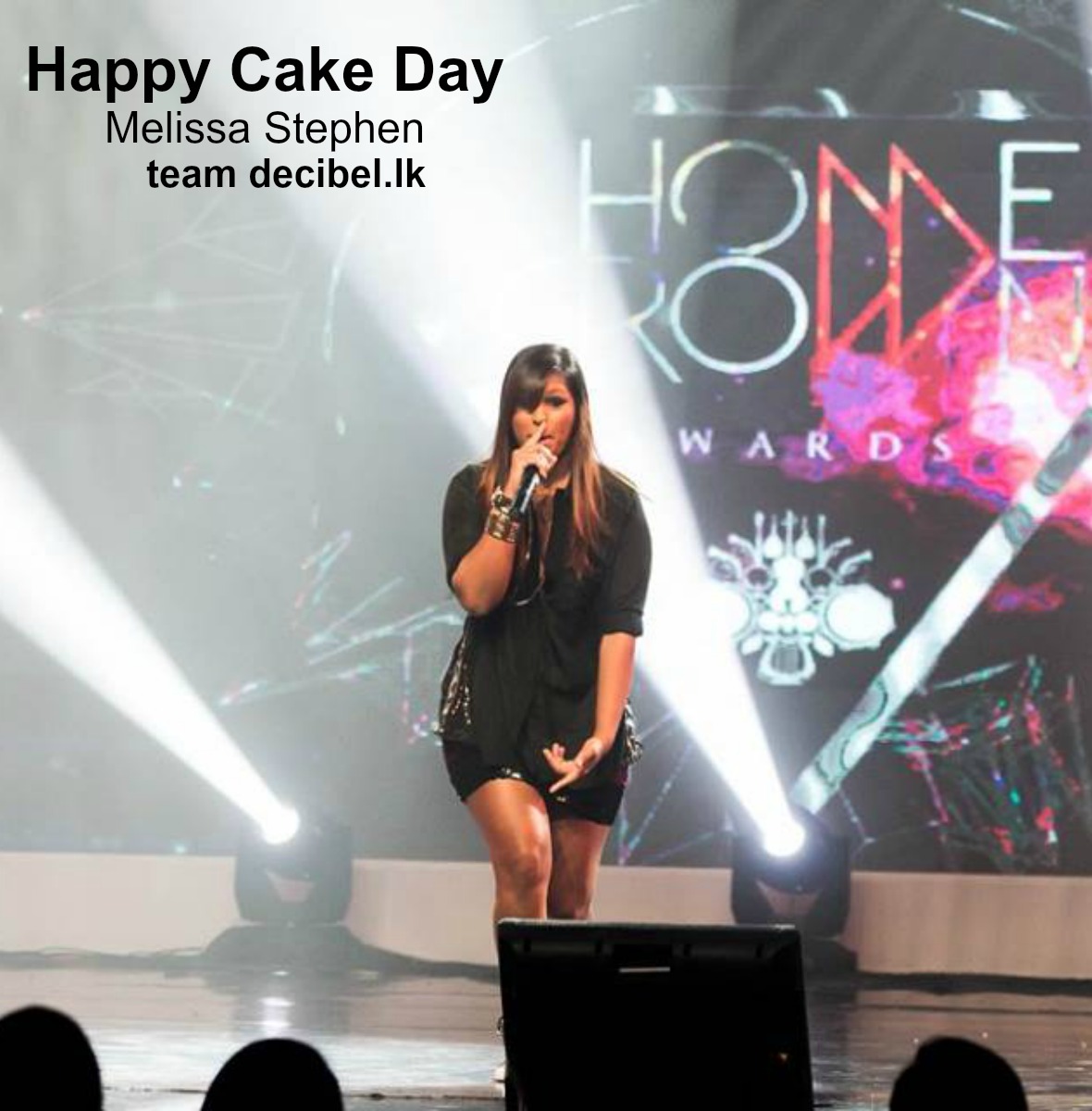 Dan: Out of all the records that you have produced, which one do you think broke you into the mainstream?
Ramiro: Maybe "Y.E.A.H", the collaboration with Coyu is one of the most successful to date but "Redone" also is still being played and is supported by many artists.
Dan: If you did not get into music or Dj-ing, where do you think you would be in life right now?
Ramiro: I´m a sports teacher and have worked for 5 years  before all of this, but my second passion aside of the music is cooking, so I would be a chef.
Dan: Why did you decide to keep you real name and not use a stage name, and if you did want to use a stage name what would it be?
Ramiro: My last name is very common but my I do like my first name and is not very used so I decided to stay with the combination.  If I´d choose a new name, it would be something short and easy to remember.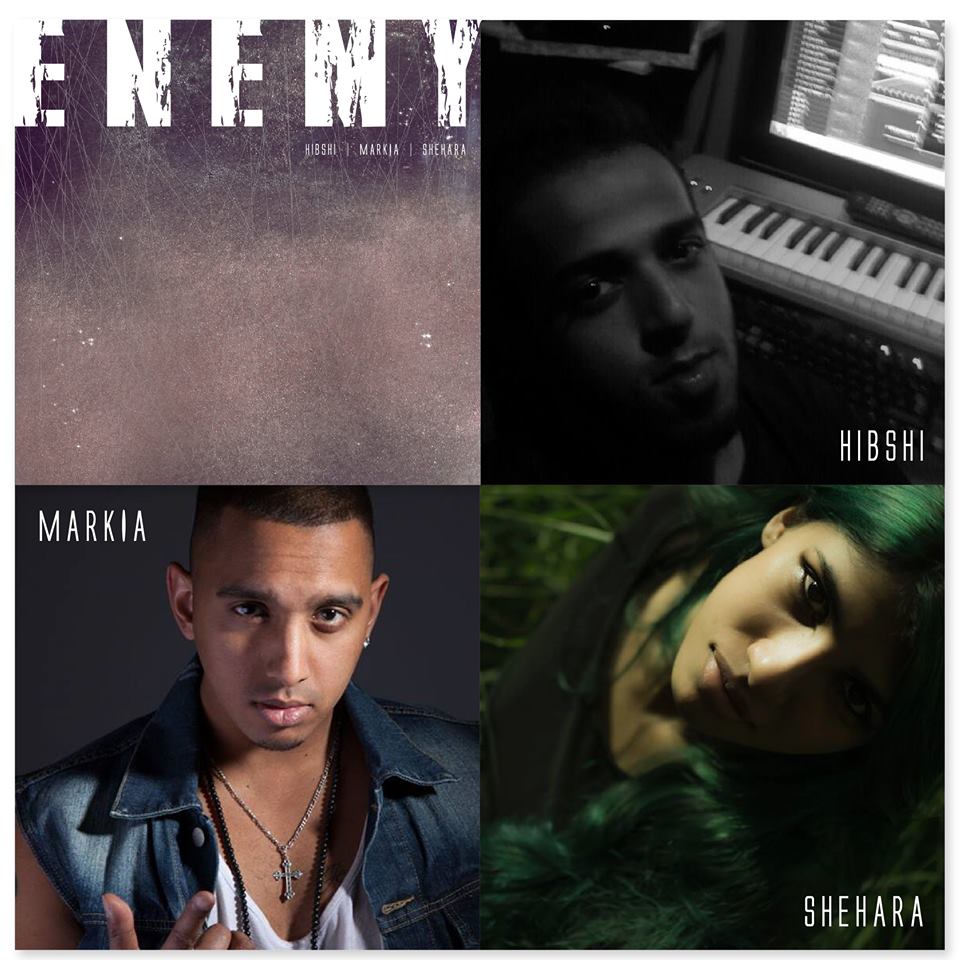 Dan:  What is the best club you have ever played at?
Ramiro: I´ve been playing in amazing venues but one of the top ones is Florida 135 (Spain), It´s beautiful, magical and full of energy.
Dan: Do you listen to anything other than Techno, if so what genres?
Ramiro: I love to listen to jazz, bossa nova in the background whenever I´m cooking, reading or just chatting with friends. I love also listen to other styles of electronic music – Four Tet, Jamie XX , Caribou, Floating Points are always producing outstanding stuff.
Dan: What are some of your secret dance floor weapons?
Ramiro: If they are a secret I shouldn´t tell you! 😀
Joking! I don't have any problem whenever people ask me about a track I´ve played,
I always bring my folder of classics for special occasions. One that I love and use to play is 'Oxia- Domino' but now everybody is playing it so I´m going to give it some rest.
One I've been playing since I've owned it is "Japanese Pop Stars / Green Velvet – Matter Of Time (Coyu remix)" …killer dance floor masterpiece by the Big Cat!
Dan: Constant travelling can be pretty hectic. How do you keep up?
Ramiro: I really like to travel actually. Sometimes it can be tiring but I take advantage of the time watching movies, reading or doing meditation. I try to rest as well but sleeping more than 3 hours in the planes is not for me.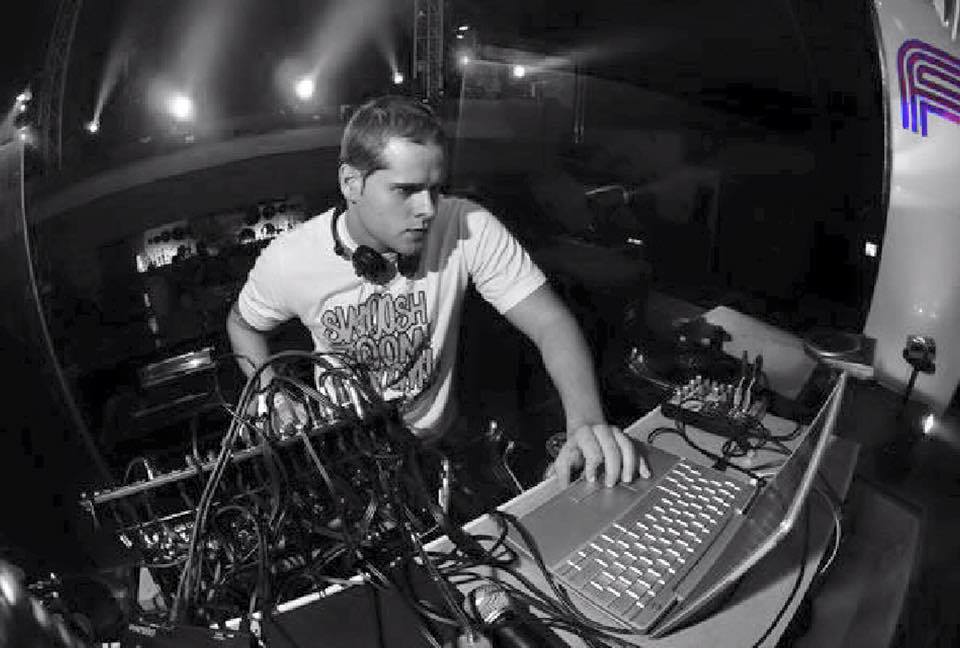 Dan:  Who do you look up to/be inspired by as a DJ?
Ramiro: There are many amazing artists out there that I admire but Adam Beyer and Carl Cox are the perfect role models to me.
Dan:  Do you miss anything from the days that you were still trying to make it and if so what?
Ramiro: Playing with my brother b2b (I started this with him), Spending Saturdays from one vinyl store to another, trying to find the best weapon and the feeling when I had my first track released on a big label (Diynamic Music, by the way).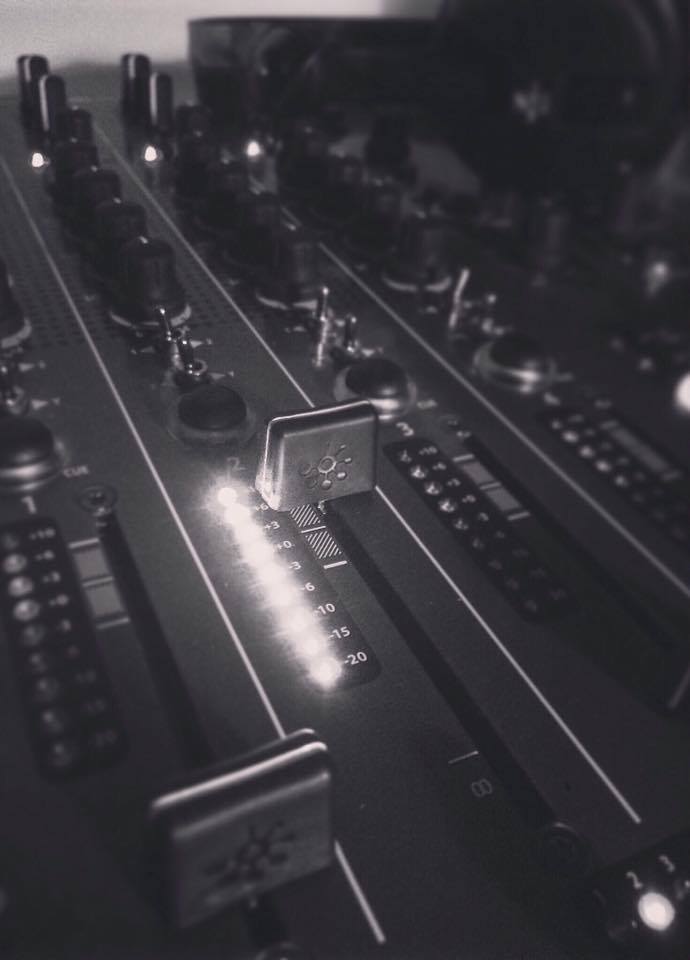 Dan:  What is your studio setup?
Ramiro: I work with Logic Studio.  I have a NI Komplete Kontol S49 (which is perfect to me as I use native instruments plug -ins a lot) , Universal Audio Apollo Twin Soundcard, Maschine and just bought my first analog synth – Moog Minitaur (And It won´t be the last )
Dan:  What is you take on CDJ vs Vinyl vs Midi debate?
Ramiro: They are all good. Just take the one better for you to express yourself with. The important thing is the music and how you connect with people, not the instruments.
Dan:  Over the recent years the Asian underground scene has an unprecedented growth. Do many European DJs/Acts know about this?
Ramiro: Yes!  Actually this is something I ´ve spoken with many colleagues about. Everybody who have the chance to touring Asia love it. I ´m lucky to have been playing in China and had some tours in India already and that was an amazing experience. The scene is growing so fast and doing very well.
Dan:  Who is your favorite Asian DJ/Act?
Ramiro: Arjun Vagale. Top notch artist and a gem of person. I love and admire him.

Dan: What does the future hold for Ramiro Lopez?
Ramiro: I prefer not to look too far away and enjoy the present but I can say the near future looks amazing to me. With many new EPs coming I´m excited! There's a lot of gigs I'm booked for globally, many of which I will be playing for the first time in places like Argentina, Peru and very soon, in Sri Lanka
In conclusion, doing what I love for a living  which is an amazing gift I´m thankful for.
Dan: What is your advice to any aspiring young DJ's out there?
Ramiro: Be patient, enjoy the journey, dream it but don´t need it and don´t be afraid to do many mistakes.
Dan: You are constantly rubbing shoulders with some of the biggest industry heavy weights. How does it feel?
Ramiro: It´s great to meet many of whom are my idols and I have to say, I love some of them even more after I've met them in person. Humility and naturalness make the big people, even bigger.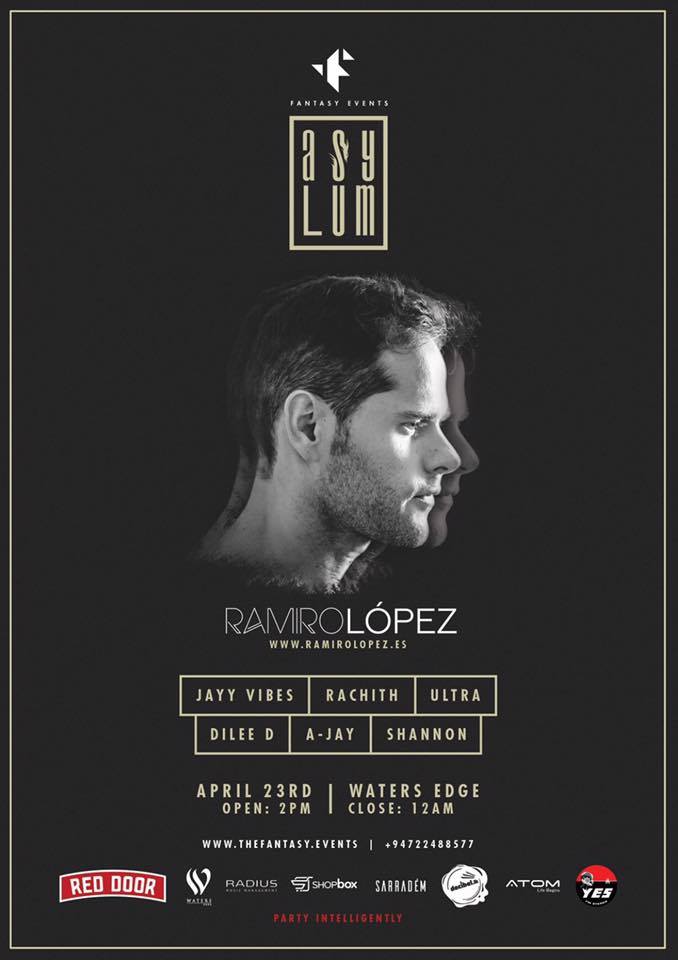 Dan:  Have you heard of Sri Lanka before you got booked to play Asylum?
Ramiro: I´ve heard about the island, that its a beautiful place and people are amazing, so I'm really looking forward to this trip.
Dan: What do you think of Sri Lankan people so far?
Ramiro: I´ve only the chance to speak by mail with Rachith and he is such a nice guy. Never been in the country before but would like to say hello to friends of the island.
Want more details on Asylum? Click Here  also, stop by Ramiro's soundcloud, there just might some gems you'd like
Singer, songwriter Dylan Perera (ex Spleen Saint) recently announced deets to an all new solo Ep. Get the exclusive scoop in this one to one interview with the fella.
Year 9 of SLCG's e-Sport, Video & Comic Convention see's quite a few things go down and we had to catch up with the team to get you the scoop!
Article by Tejas Mundhada The massive sound a whole generation grew up with, is coming back. Most people living in India and especially Generation Z have extreme memories of power