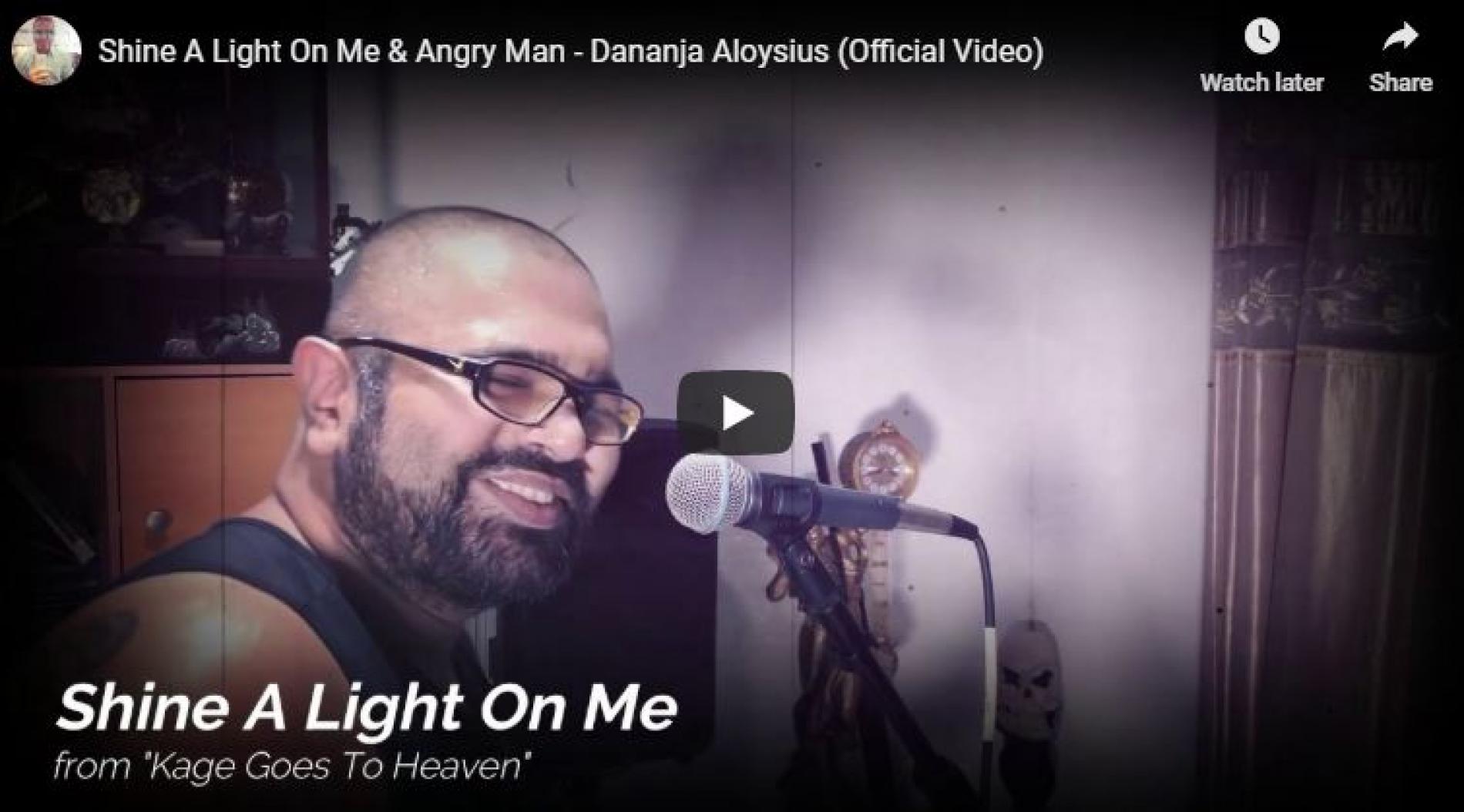 Dananja Aloysius – Shine A Light On Me & Angry Man (Official Video)
Here's the first single off Dananja's upcoming album 'Kage Goes To Heaven' which is slated to be released on Labor Day this year.
It's not everyday that you get to check out an all superstar lineup on a track but when you do, its gotta be epic right? You betcha and this single
Taking a break from his band WePlus is Piyath Rajapakse, temporarily of course to bring you this all new solo single 'Kodre'. It's light, catchy and a fun love song.
we absolutely love his remix of Symphonica and think it deserves to win, check it out and vote here: http://play.beatport.com/contests/nicky-romero-symphonica/51c13e32b8ed7435e8bbc0a9