Costa & Tom Alfons – Every Day (සොයන් ආවත් සල්ලි)
Rapper Costa is back, this time around with another collaba with Tom Alfons and while this doesnt come across as your quintessential Costa material, it sure makes a good listen.
We caught up with the rapper for a quick one to one on the release and a little more.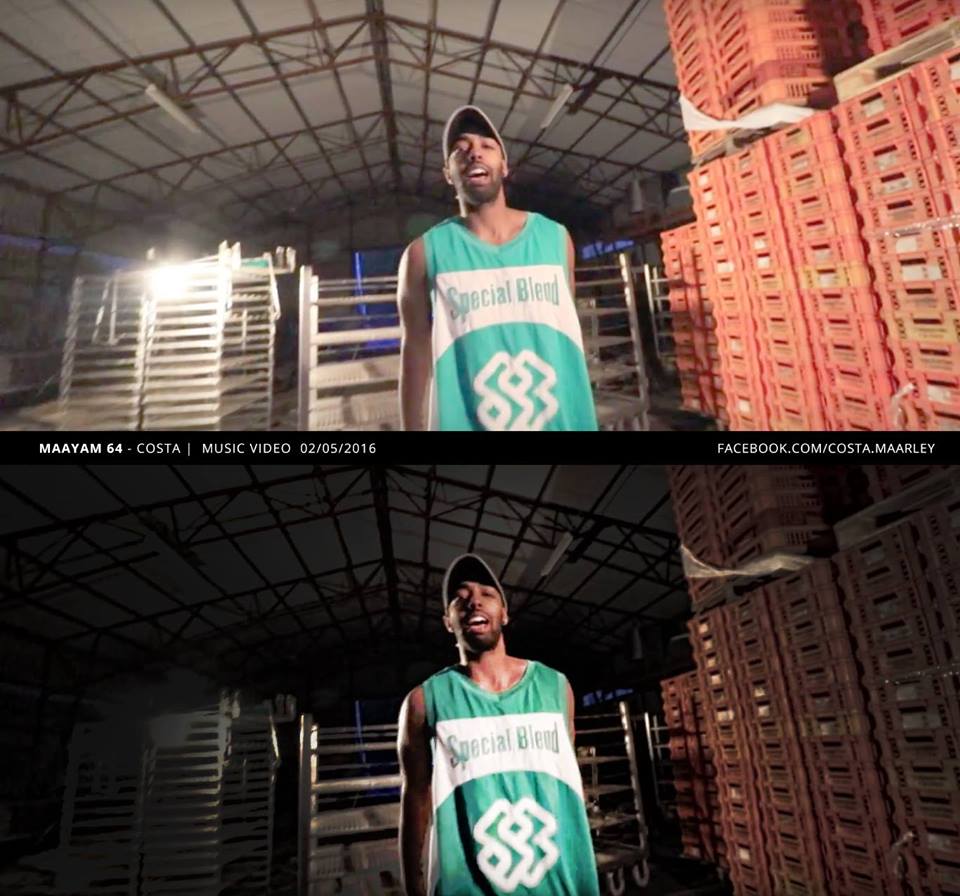 DecibelLk: About 'Every day'
Costa : The single is about struggle of achieving what you want in life , and the things thrown at you when you are trying to climb the ladder of life. Thought of putting it out on a relationship point of view.
My whole verse in this song is a freestyle that I came up with, so I guess its original and something that came from the bottom of my heart
DecibelLk : Whats Next?
Costa: We are gonna have a couple of summer gigs lining up for July and I've finished two more music videos which would be released when the time is right.
Its takes a true metal fan to even start thinking of something like this and while this isn't the first time Iclown has added his touch to a metal single
Off his Ep "Now That I Believe" this RnB gospel single from the Australia based Lankan is a remarkable gem. It such a fragile yet powerful moment of realization and
Not to be confused with that auto tune billboard monstrosity (which you will never find the likes of Dropwizz remixing), this underground single found it getting a proper trap treatment