Congratz To Irie On Their 1st Number 1!
Looks like celebrations are in order for Team Irie & Shiraz Rude Bwoy on their  first collective number 1 on The YES Home Grown Top 15!
"Pressure" is no doubt, the most played Home Grown single on YES101 atm..in case you've never heard it before, check it out here
Also here's what broke on the countdown!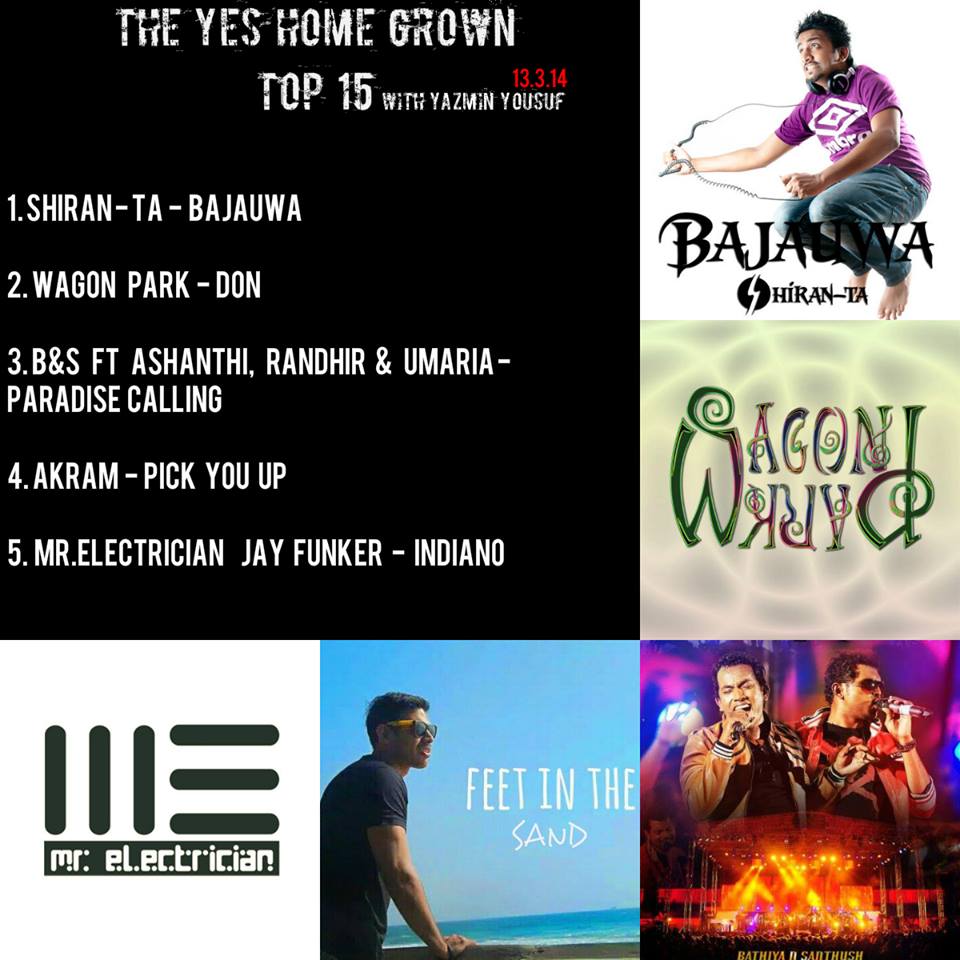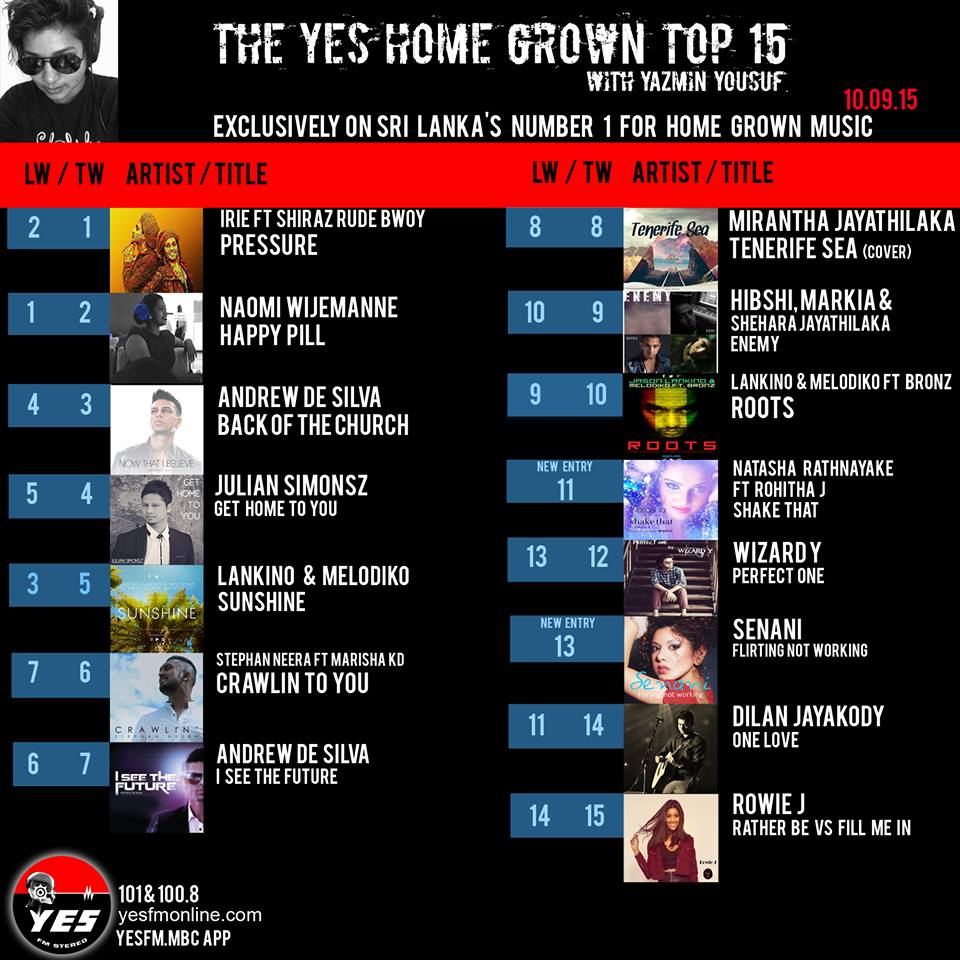 Awesome cake day to Bone Killa (rapper) and belated name day greets to Spike aka Manoj Jayawardena (rapper) & Maliya aka Malith Gunaratna (rapper/Rusthiyadu Padanama) from us here at decibel.lk photo
and after what seemed like forever (almost 20 years) its here for you, that someone thats wants to know about what came out of our home music scene during the
Metal band Man Till God has had a very good start to their journey and here's their all new single 'The Night Sky', which just might be their last release