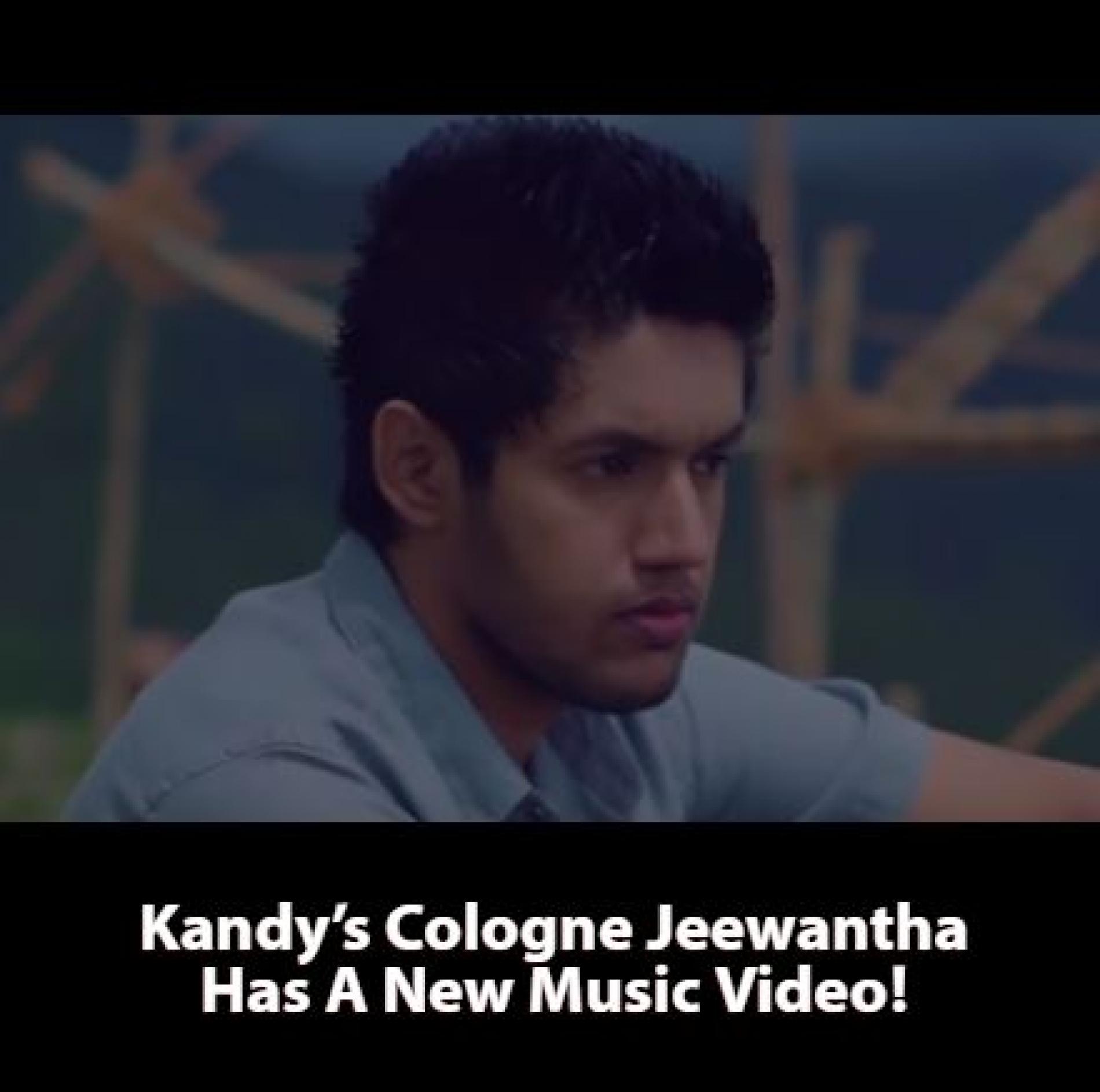 Cologne Jeewantha – Galapila | ගැලපිලා
Kandy has its fair share of awesome singers & song writers and Cologne Jeewantha is one of them. Known for his single 'Not Easy' & 'Someone Like Ellen', he released his debt Sinhala studio effort a few months ago and now, his proper music video for that same single – 'Galapila'.
Sri Lanka has an all new rapper and his name is Shanuka. 'Ubalata Theren Na' is his debut release and is released thru Illnoize Records.
Here's a collaba of a remix by Angage & Lanka's very own Electro Doctors of that dance floor fave – Ayy Macarena.
Dush the rapper from The DnM crew has been releasing solo material for a while now. Starting off with 'Pills And Peace' early this year and now, this second single