A Very Happy Birthday To One Of The Most Active Producers!
Deyo is one of the most busiest producers we know and this year sees him produce more music for Trinaty, Nave etc and also sees him release his own material very soon featuring Prolific Jason & Trinaty and hey guess who it get's mastered by??? the same guy who mastered the entire soundtrack for Game Of Thrones-Season 3..Reuben Cohen…this is your year Deyo! Own It!
have the best one ever man!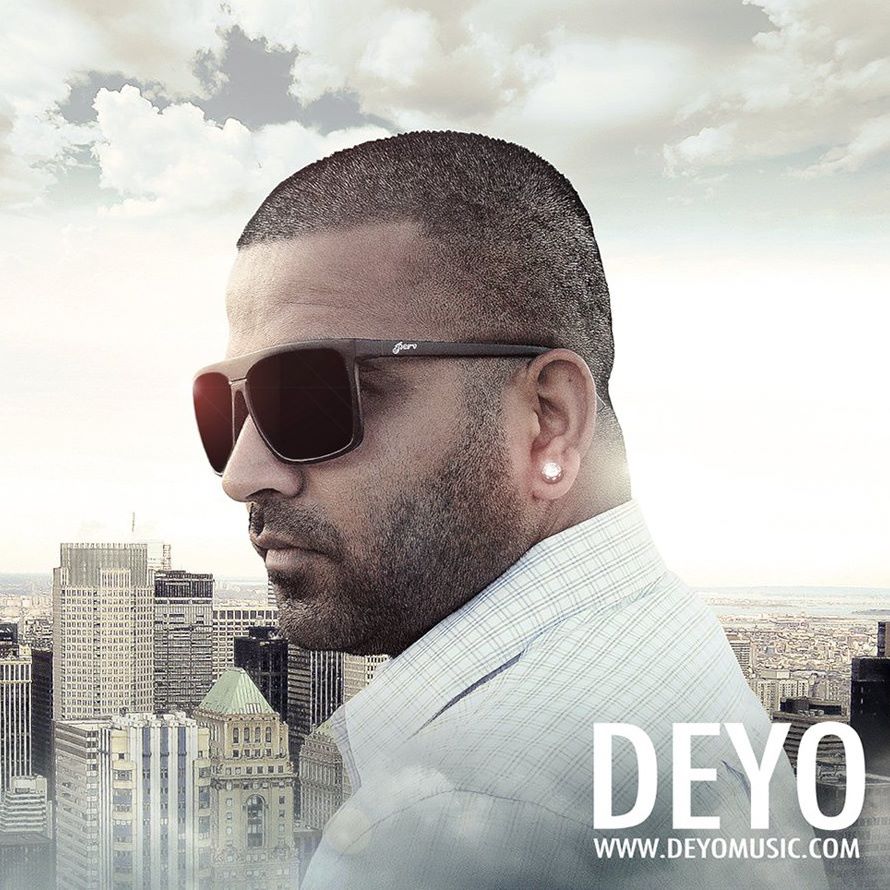 Released in July this year is this all new single by a fresh Tamil rapper from the scene – RIIS. See how you dig 'Irul', that is produced by Yuki.
Dj Kaai is a fresh producer from the sunniest side of paradise and here's his newest single – an interesting bailatronic drop titled 'Gezma'.
Released on the 20th of June, here's a brand new 6 track Ep by producer TheCommonUnknown and this one features vocals by Illemainey & two fresh names – Blodrip &