A Very Happy Birthday To One Of The Most Active Producers!
Deyo is one of the most busiest producers we know and this year sees him produce more music for Trinaty, Nave etc and also sees him release his own material very soon featuring Prolific Jason & Trinaty and hey guess who it get's mastered by??? the same guy who mastered the entire soundtrack for Game Of Thrones-Season 3..Reuben Cohen…this is your year Deyo! Own It!
have the best one ever man!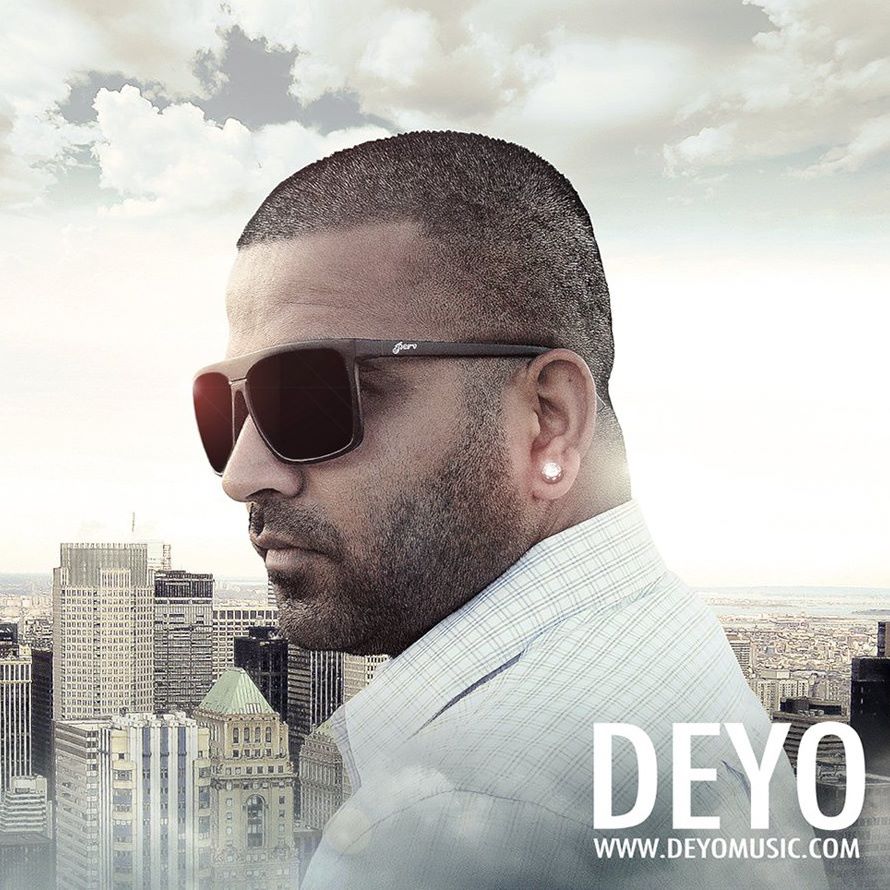 This was released not too long ago and we gotta admit, she does remind us of a female common or nas…what do you think of her radio debut? follow her
here's wishing you 3 a fantastic year in music / radio! – team yazminyousuf.lk Kushan Niluka (Dj/Producer   Ishara Naotunna (Programs Manager TNL Radio), Dinuka Jayasooriya (Zilch) Photo credits: Ronin
Happy Cake Day to an awesome name from Skitzo (composer/guitarist/backing vocalist) Thilina Blyz, hope you have the best year ahead from us here at team yazminyousuf.lk photo credits: Shelomi Perera Photography