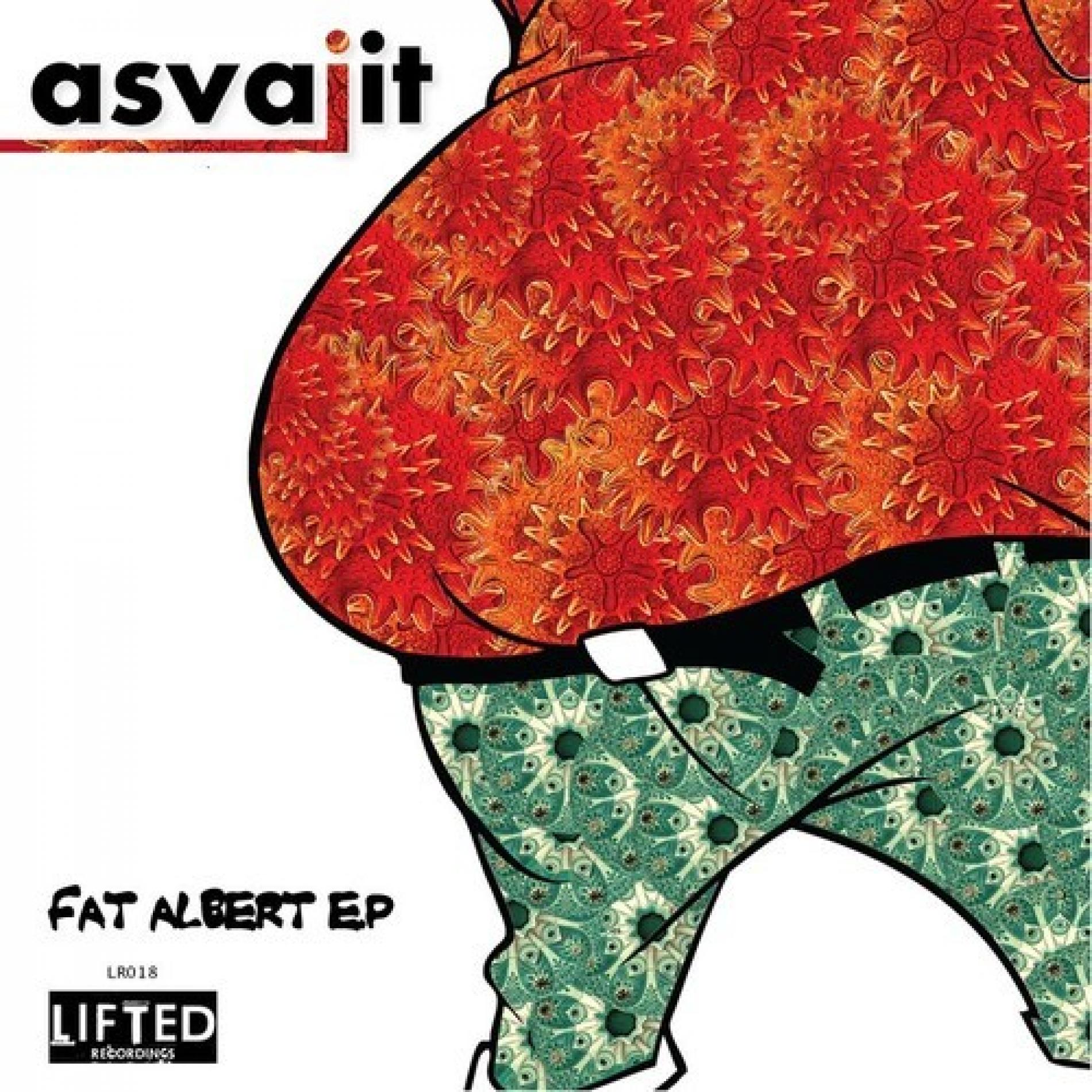 #100 Days Of Home Grown: Day 48
The Fat Albert Ep is prolly one of the most underrated, our pick from this is "No Dice"…its the sort of moody, lemme finish my business sorta track..at least to us it is..check it out already!
[media link="https://soundcloud.com/asvajit/sets/the-fat-albert-ep"
Awesome name day to Devashrie De Silva (singer.actress.ex Ezra), Thilanka De Silva (Kingdom Life) & AF Zynide (sinhala rapper) from us here at decibel.lk photo credits: Shehan Photography for YES
Yesterday was a day that saw history being made on the Lankan internet with this all new release by Ravi Jay, Costa & iClown. Why? Not only is this collaboration
The first edition of the Occult Death Ritual series for the year kicked off at The Metropolitan on Saturday and saw some of the best from the scene take stage.