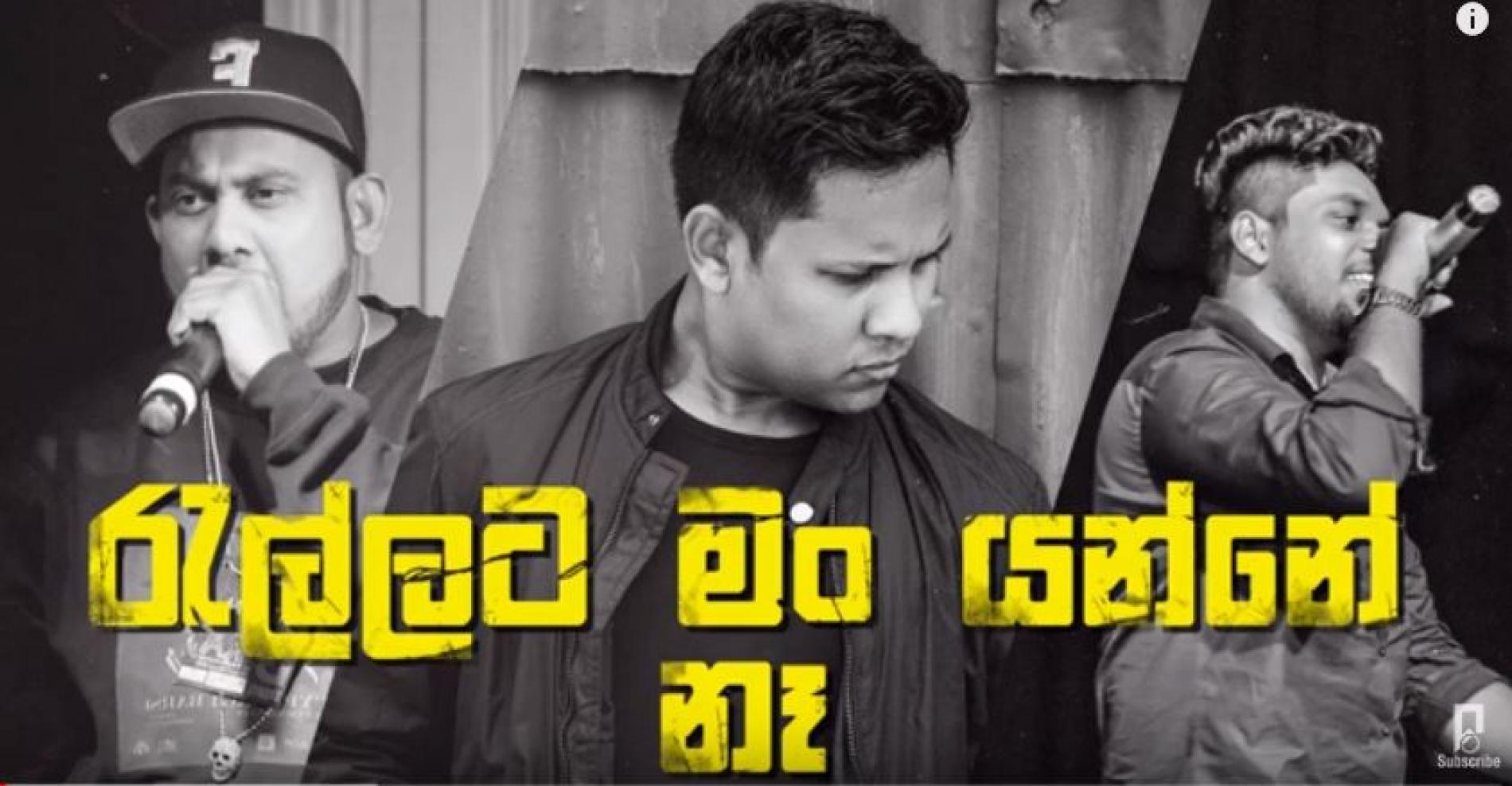 රැල්ලට මං යන්නේ නෑ | Rallata Man Yanne Na (feat Flipper & Dilo)
Here's a brand new collaba by 3 names from the scene Azim Ousman, Flipper & Dilo.
There's a reason why this could end up being one of the hottest on your playlist, also its up for free dl..get yo copy already! https://soundcloud.com/trapdancemusic/martin-garrix-vs-moti-virus-dropwizz-electro-house-bootleg
Produced by Kevin Maleesha who is known mostly for his edm efforts, comes this all new single with rapper Dilo. 'Adhurum' is co produced and mastered by Azim Ousman.