The Saturntables
Little is known of this 2 man dj outfit but they sure have played for quite a few fashion shows and brand names like Givenchy. Possessing a penchant for picking out some pretty fine tunes and a sort of avant garde that not a lot own, they are a name on our radar this year. One half "Goodman aka Ice Freeze" is lankan and had his debut at Booka Booka on Sunday.
This mixtape they did for V Magazine sure is all sorta of brillz!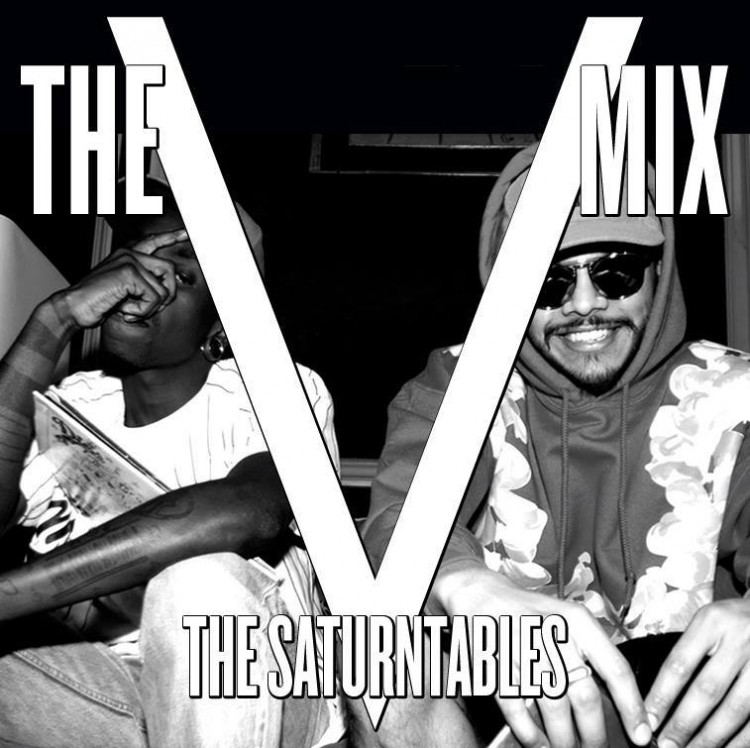 Further listening
Pigalle

PIGALLE MIXTAPE by The Saturntables by The Saturntables on Mixcloud
this aint too bad and is not too overly fierce from most of the other Sinhala Rap we've posted in the past, what do you think?
Released on the 2nd of Jan, this single is dedicated towards the physically challenged and orphans, and is by a few new names from the Sinhala scene.
And one of Colombo's favorite band's are back with yet another video, this time around for their single 'Hold On'. This one also features Paul Roth on Sax duties.