The Saturntables
Little is known of this 2 man dj outfit but they sure have played for quite a few fashion shows and brand names like Givenchy. Possessing a penchant for picking out some pretty fine tunes and a sort of avant garde that not a lot own, they are a name on our radar this year. One half "Goodman aka Ice Freeze" is lankan and had his debut at Booka Booka on Sunday.
This mixtape they did for V Magazine sure is all sorta of brillz!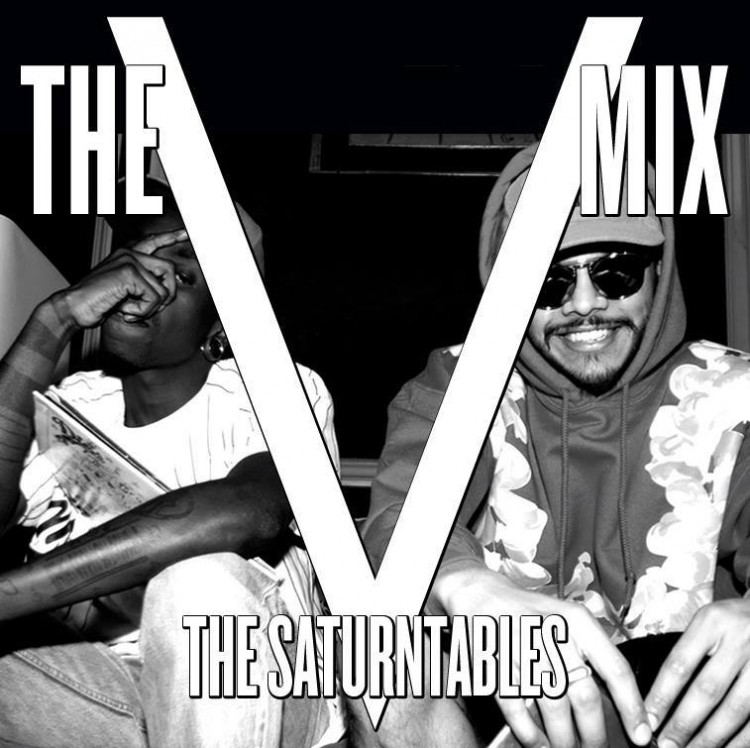 Further listening
Pigalle

PIGALLE MIXTAPE by The Saturntables by The Saturntables on Mixcloud
He just can't stop can he?..here's a very sick remix of "Out Of Mind" by The Bingo Players….Monday morning j.u.s.t. got better!
After spending a week away from number 1, they are back at that big daddy top spot, knocking off Iraj's monster collaba with Mickey & Asher Postman to number 3. 
This collaborative remix by producers MKJ & lankan Eightfold just boils down to 2 words – download.IT!