Dropwizz Releases Another: Billabong…Its A Free DL Too!
Melbourne Bounce is a relatively new genre and this is just some pretty kick ass sonic goodness from the first Lankan to get signed onto mixmash records! following the steps of LaidBack Luke & Will Sparks we see 😛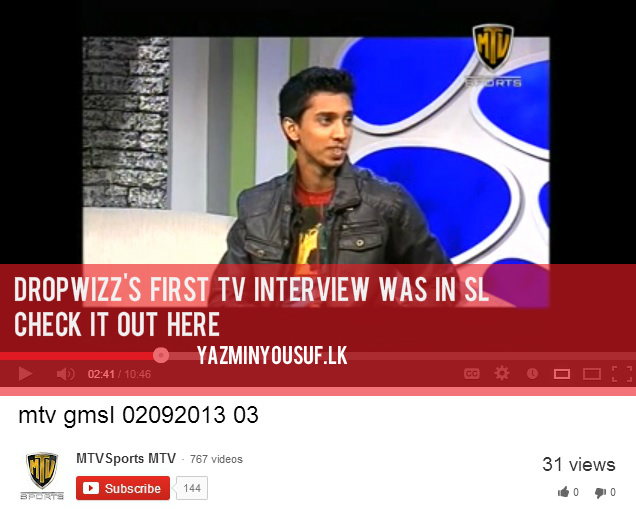 The much anticipate video to the single is out and it touches upon the evils of ragging which is prohibited by law and anyone can be prosecuted under Criminal Offenses if
Released on Saturday, this single which is written and produced by Hibshi is nothing short of some good Electro Pop with vocals by Az Sherif. We think this could be
This single which was released a few hours ago has been gaining quite a bit of positive reviews from people who dig the genre, whats your take?