Dropwizz Releases Another: Billabong…Its A Free DL Too!
Melbourne Bounce is a relatively new genre and this is just some pretty kick ass sonic goodness from the first Lankan to get signed onto mixmash records! following the steps of LaidBack Luke & Will Sparks we see 😛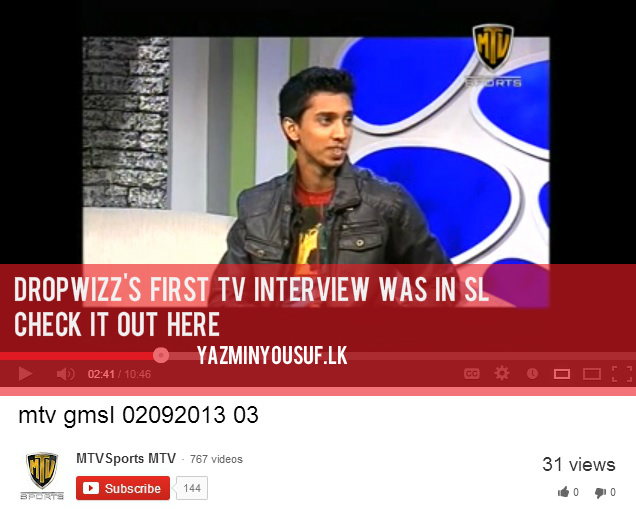 Awesome name day vibes to Lil Neo aka Nipuna Pitigala (singer.producer & a rare rapper) from us here at team decibel.lk
This year has been a pretty creative one for this Uk based Lankan and this is yet another awesome effort that's worth the checking out!
we didnt know that drummer Tyronne Silva was in this German band till a few minutes ago and are impressed, according to Tyronne there just might be a possibility of