Dropwizz Releases Another: Billabong…Its A Free DL Too!
Melbourne Bounce is a relatively new genre and this is just some pretty kick ass sonic goodness from the first Lankan to get signed onto mixmash records! following the steps of LaidBack Luke & Will Sparks we see 😛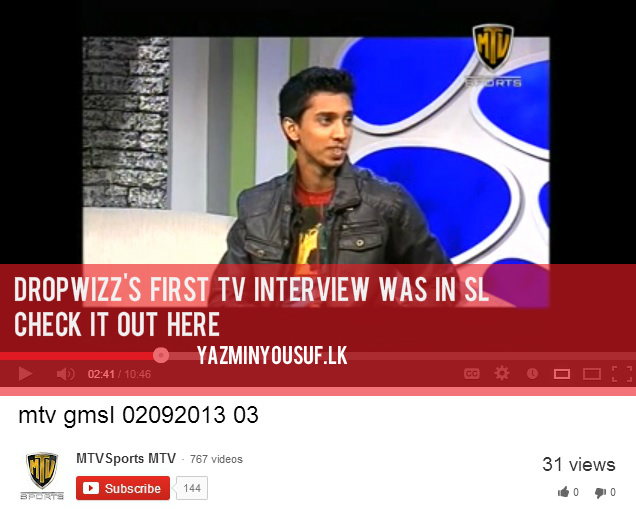 Now here's a neat love song By Eshana with some pretty solid sax by Harshana Wijayasinghe. A must check out already!
this is a whole new series by Dirk James (producer & one half of The Sherifs) and its a makes a pretty good listen for anytime of the day where
Released on Sunday evening, The SOUL Band's debut video (a live & edited recording of their recent performance) is here and it's for a single they drop at most gigs