Congratz To Sakwala Chakraya: Winners Of LIVEWire Sri Lanka!
The first edition of this branching out to Sri Lanka turned out to be a pretty refreshing change in the scene as it didn't seem restrictive like most competitions. All bands that battled it out felt pretty much in their element and gave their fans probably some of their best live performances in a while.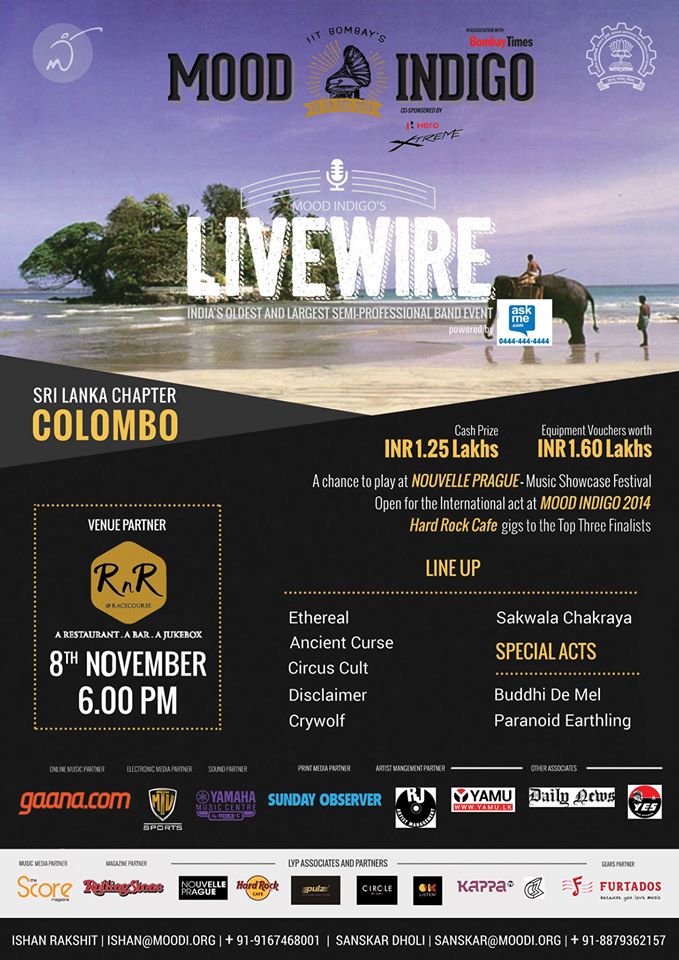 It was more than a night of fierce guitars and showmanship, it was also a night where history was made! And by the looks of it…Mr. Thilak Dias, Mr. Ajith of Rock Company & Andrew Obeysekera of Stigmata had a hard time choosing…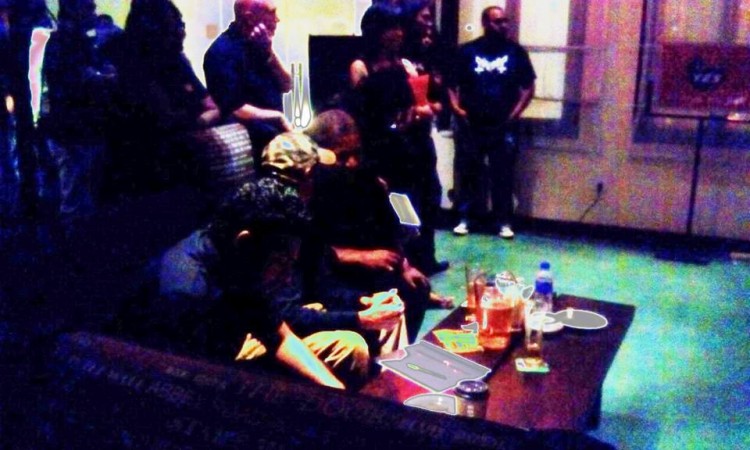 And when they finally made up their minds, it was all Congratz to Sakwala Chakraya on being the first ever winners of LIVEWireSriLanka!
Padmaka Mirihagalla just released single 3 from his project MonaraKudumbiya during the weekend and we think this is some pretty good stuff that's come out from his camp, yet again.
While not too much is known about Vinuri except that this is her first studio single with Minesh, am acoustic take of that classic – At The Beginning.