100 Days Of Home Grown: Day 26
We recall this track being one of the biggest from 2005 and used to be a regular on Sun Fm's playlists, TGIF Lanka!
Fact: this was co-produced by the late Niro Buddhiwickrama, one half of Selectro & one of Sri Lanka's best producers.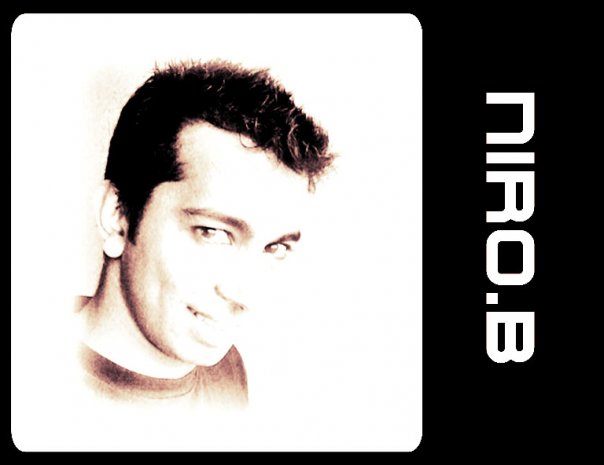 Rapper Master D  has been active since the start of this year and here's his latest drop, an interesting offering titled 'Amba Sewana'. 
this is brilliance in 5 odd minutes.nuff said proof that this is so good that one our one of our webmen went nvts over this 😛