100 Days Of Home Grown: Day 26
We recall this track being one of the biggest from 2005 and used to be a regular on Sun Fm's playlists, TGIF Lanka!
Fact: this was co-produced by the late Niro Buddhiwickrama, one half of Selectro & one of Sri Lanka's best producers.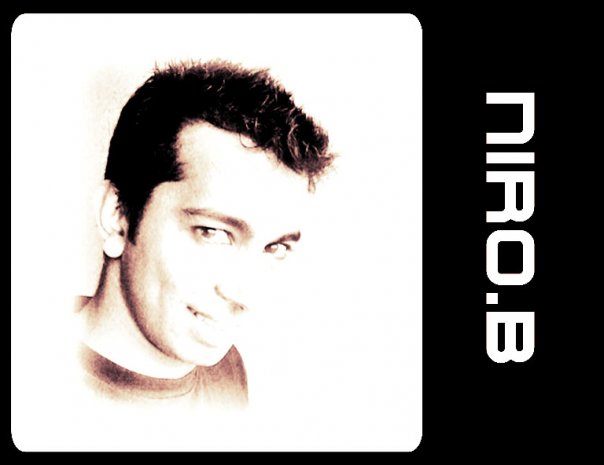 Boodee Keerthisena (movie man) & Robert Jayatunga (dummer/MBM) – have the best year ahead you two from us here at team yazminyousuf.lk photo credits: Randika Ahangama (boodee) & Anjula Hettige (robert)
he sure is one of the best bass players (The Rebels) we've come across from our scene! Have a great one fella!
Lankan Gavin Foster just dropped his first single yesterday, a pretty neat take of 'Demons'. This one is produced by Rechy.