100 Days Of Home Grown: Day 26
We recall this track being one of the biggest from 2005 and used to be a regular on Sun Fm's playlists, TGIF Lanka!
Fact: this was co-produced by the late Niro Buddhiwickrama, one half of Selectro & one of Sri Lanka's best producers.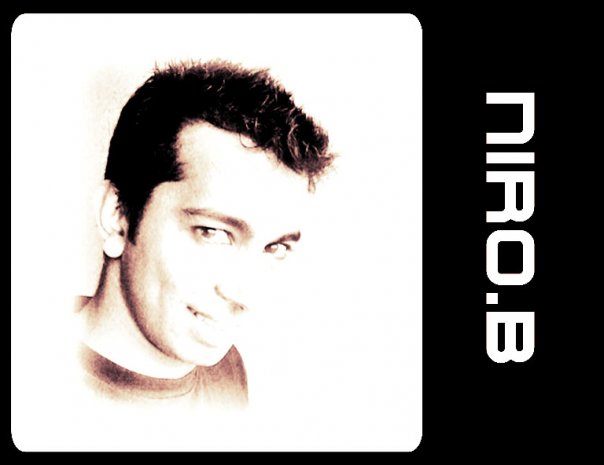 Released yesterday, here is producer Yaka's first production for the year and this one features freshers Pasan & Rash JR.
Awesome name day greets to Zaiyaan Faisal (guitarist), Mevan Liyanage (awesome creative dude), Shehan Wanigasekara (vocalist / ex Rebels) & Isuru Gamage (guitarist for Maranaya & Double Black).
If you're into theater from Lanka, then 'Well, Mudaliyar' is one Ceylonese theatre piece you cannot miss out on this weekend and here's why.  Want to know more, click here