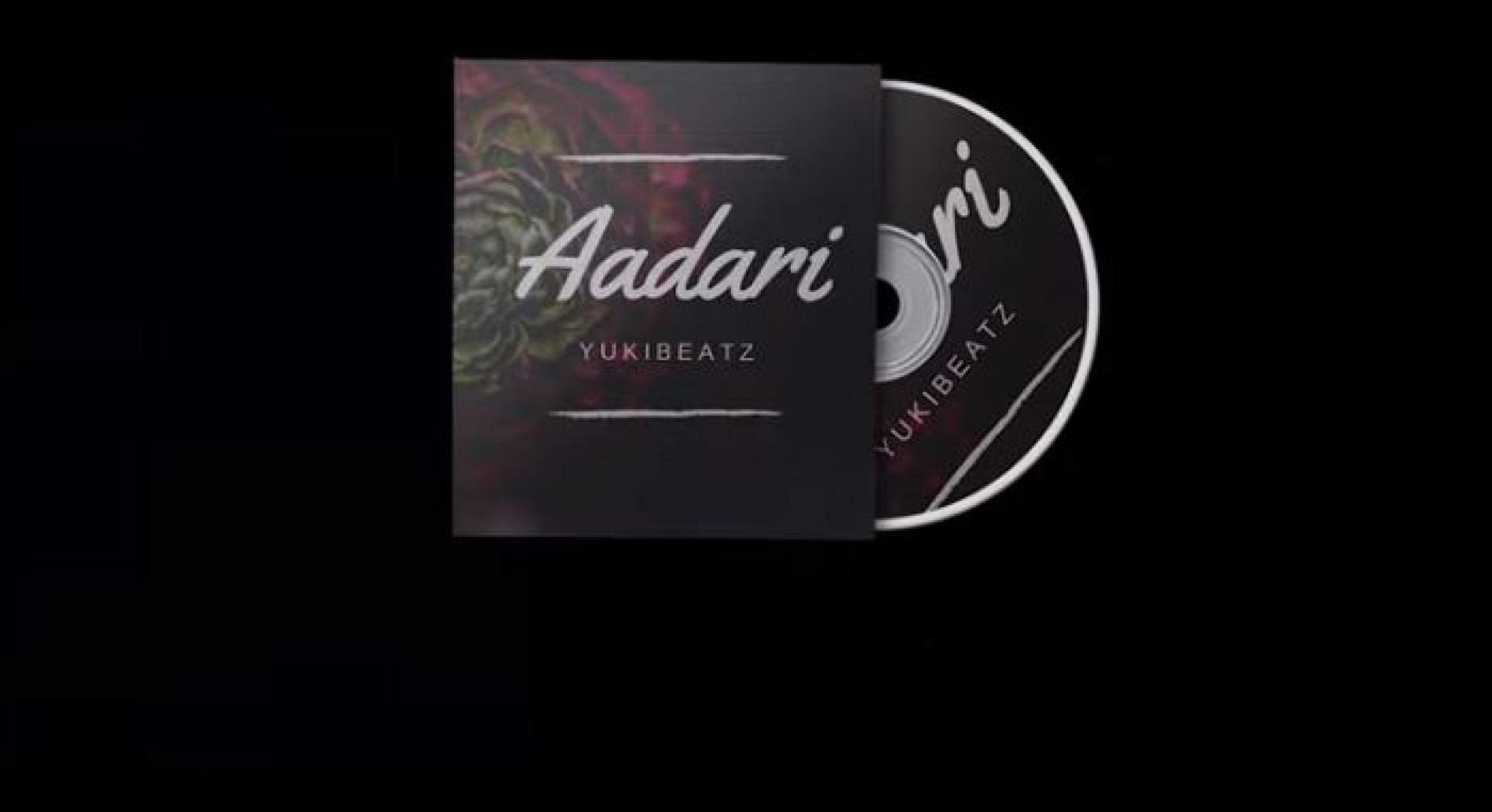 YuKI Aadari ( ආදරි ) | Lyrics Video
Producer & singer Yuki dropped this all new single and its everything a quintessential Yuki track is – mellow, from the heart and full of those feels that will tug at your heart strings.
this is some super new bassy goodness we await from one of the hottest Dj's in CMB-Electro Mechanic!
Producer & singer Azim Ousman is on a roll with releasing music. It's been less than a week since he released 'Bad Boys' featuring Simren, and already he's dropped another
Raw & full of honesty is this all new single by underground Sinhala rapper – Master D! Now this right here, is a brilliant anthem in its own right.