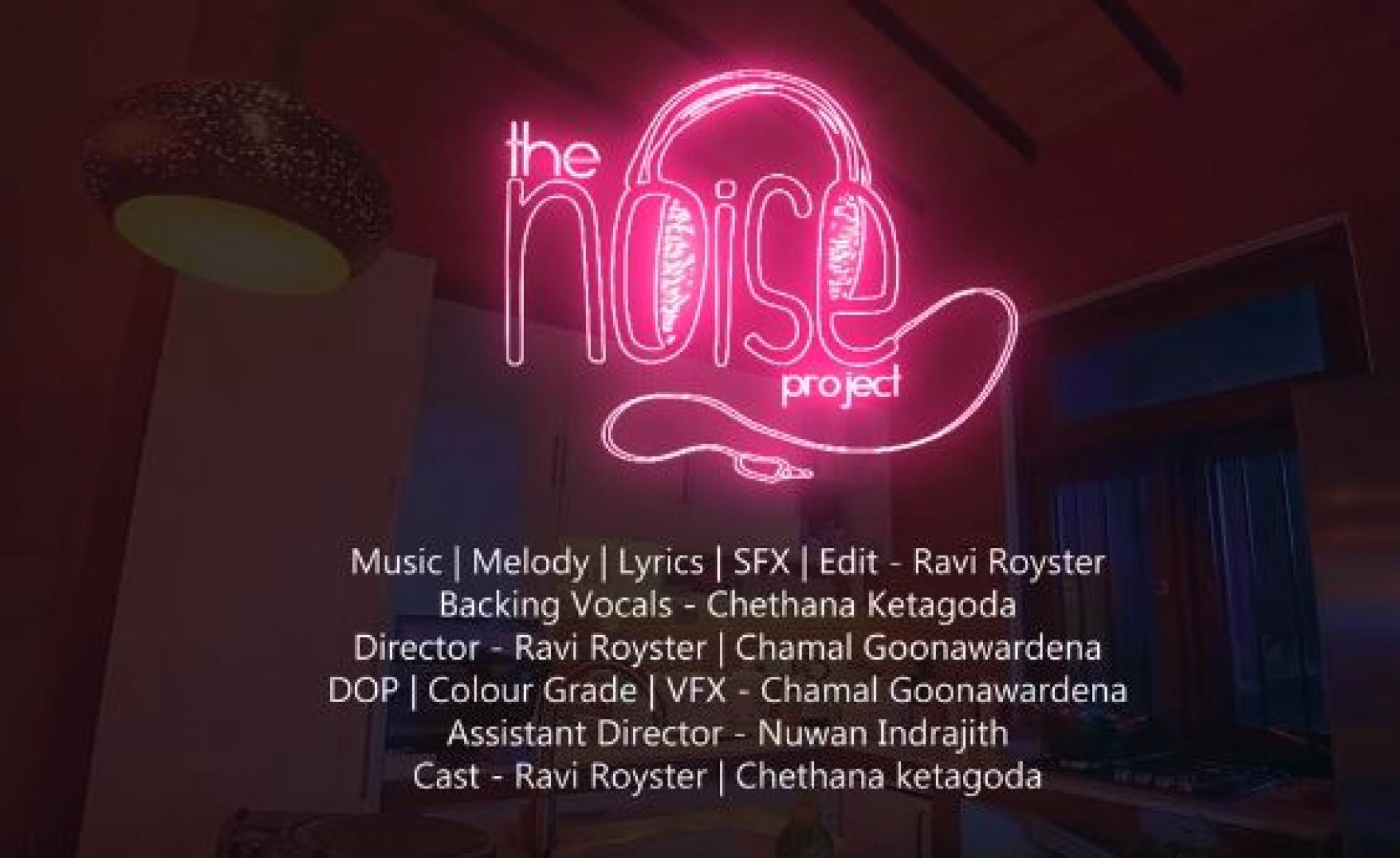 Yodiye – යෝදියේ – The Noise Project
Cute, full of sound effects from the kitchen in a track that's a fun listen. It's the stuff you can expect any day from the uber creative Ravi Royster & his Noise Project.
Singer & songwriter Sadara Bandara of 'Poddiye' fame has an all new video dropping for his single 'Amuda Sellama' today and here's your exclusive.
Dilan Jayakody (singer/songwriter / one half of The At Last Project) & Pavan Mallawarachchi (singer), here's wishing you both nothing but the best from team yazminyousuf.lk photo credits: Nish
You might remember this guitarist from his time in Independent Square..he's back and here's a video that was out yesterday (we're yet to get in touch with him for a