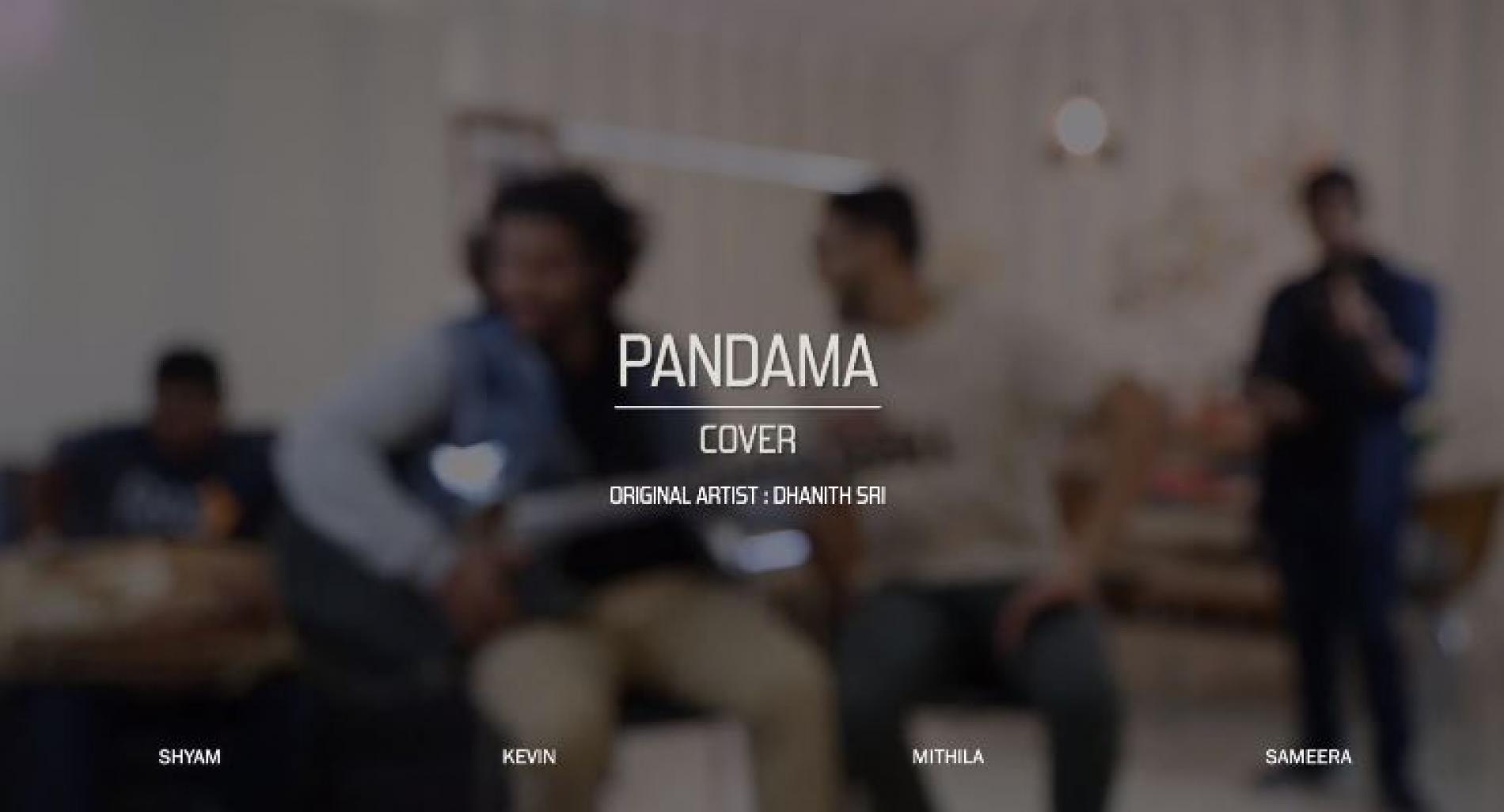 Pandama (පන්දම) Cover | Api Collaboration
Api is a group to be watching out for as they are known for pretty fun takes and originals. Their latest cover of 'Pandama' has been garnering some attention including from Dhanith Sri himself too!
His newest release dropped Thursday evening and while this is very much in the veins of his past efforts, it's also quite not due to its different lyrics, which is
We're not sure how we've missed this single that was released back in Jan but here it is for you! It's a collaborative effort between Shaman Ranaweera and Anne Nathan.
On the 12 of September thru Juicebox Records.  While there are no teasers out just yet, know that this is a collaborative 3-track EP titled 'The Basement' and here's the teasers