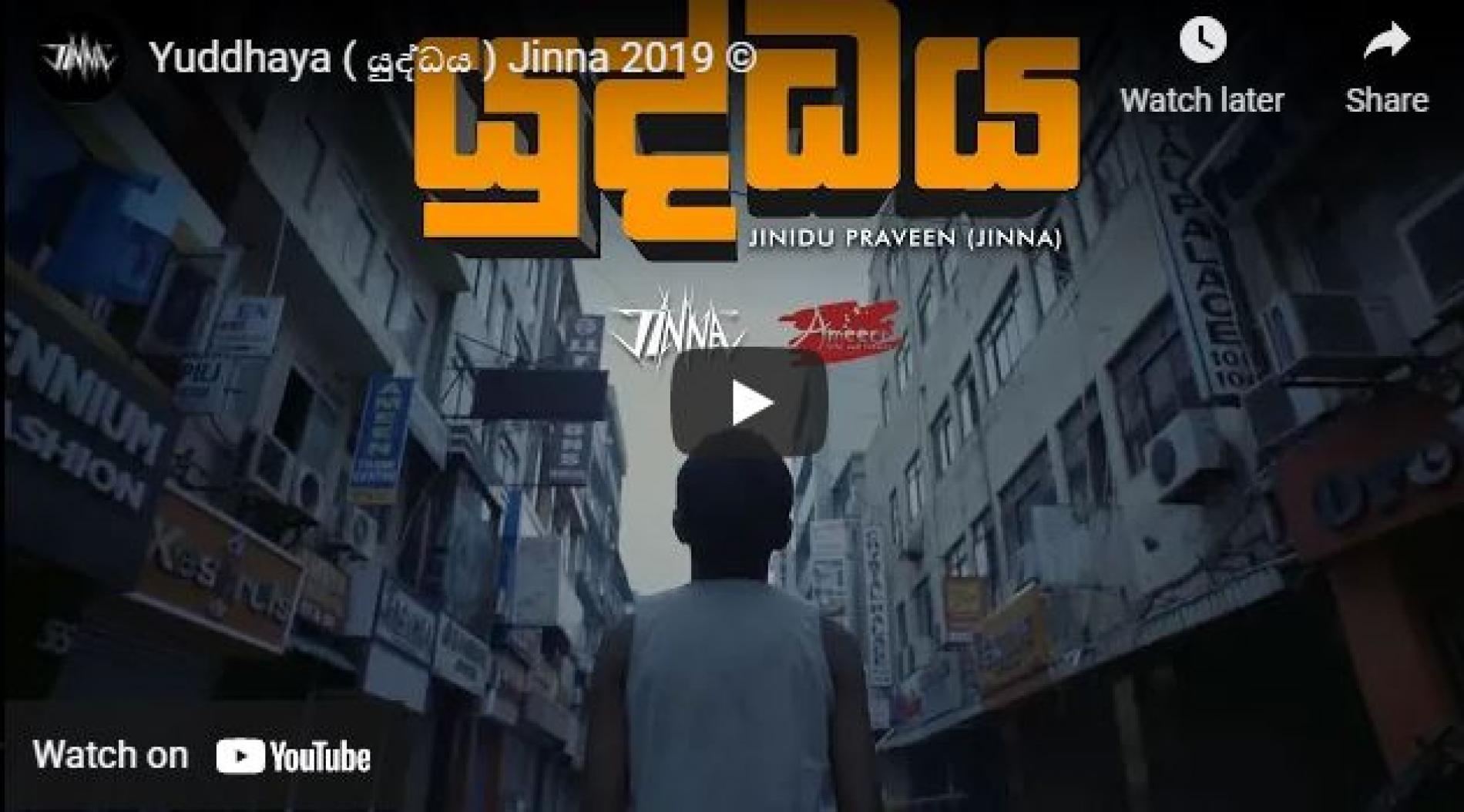 New Music : Yuddhaya (යුද්ධය) Jinna 2019 ©
Released on the 2nd of June comes this stellar Sinhala Rock effort by vocalist Jinna. Titled 'Yuddhaya' , the single is completed with lyrics by Lakshitha Prasad Weerasena.
You might remember these kids from TNL Onstage last year and they are back after quite a while with a pretty neat JT mashup. If you dig what you hear,
This single is prolly one of the few out there with Sinhala vocal samples and we think its a pretty good one too! Kandy's Daffy Maestro's experimentation sure is paying
Released a few days ago comes this all new take of 'Harvest Moon' by singer Patrick Rutnam, and we think this is some solid stuff bu him.