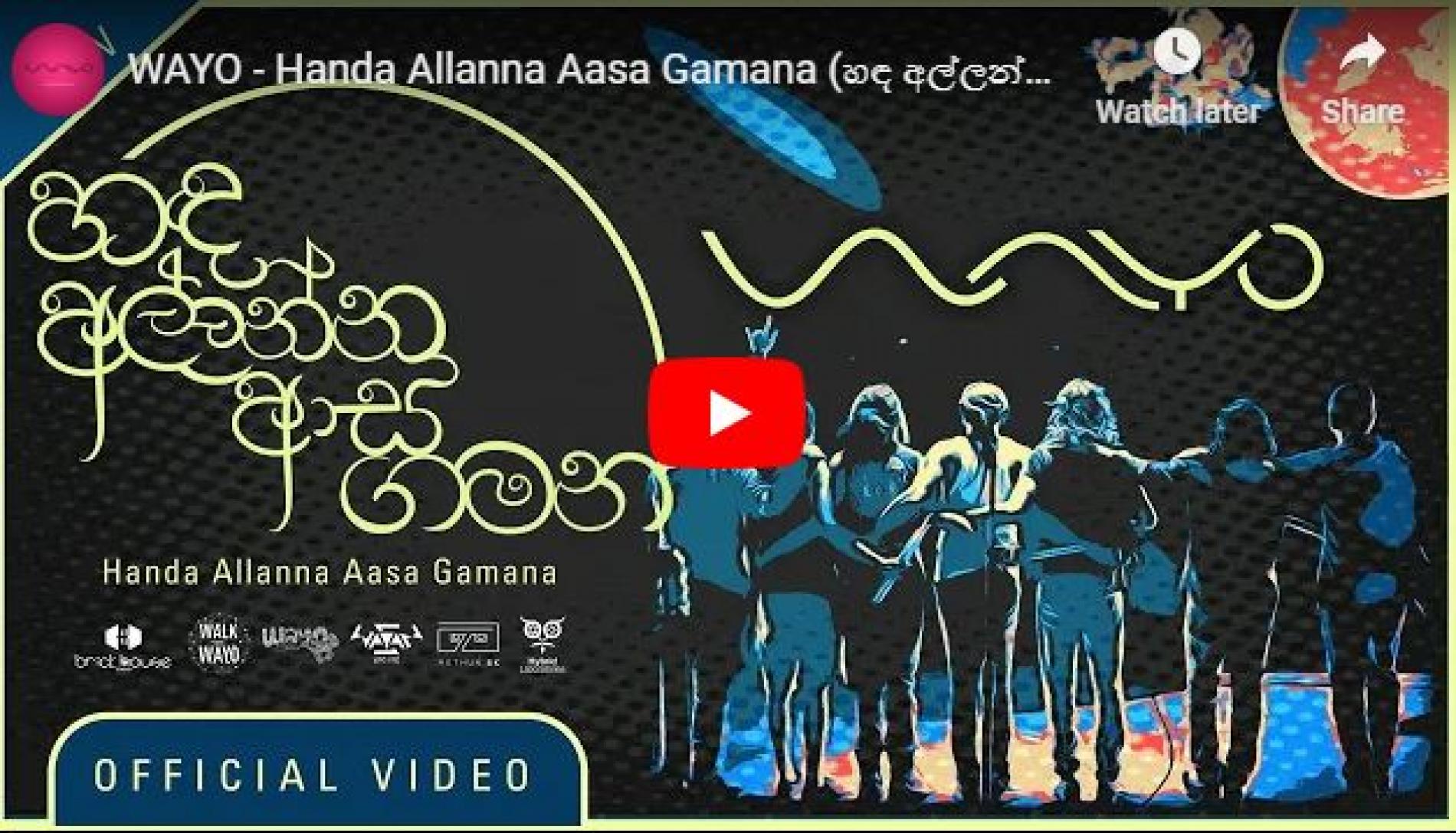 New Music : WAYO – Handa Allanna Aasa Gamana (හඳ අල්ලන්න ආස ගමන) | Official Video
Complete with lyrics by Methun SK is this all new original by the Wayo band and it's everything nostalgic & heart tugging, and would resonated with every Wayan aka fans of the band.
The single that was teased quite a bit last year is here and was featured on BB1 not too long ago too. Here's the single by rapper Hustler Bhai from
Released on the 4th of november comes this all new collaba by Ashanthi and the duo – PopPunk. It's fun, upbeat and overall a pretty good effort that's packed with
This collaba by Rajitha Karunarathne aka Stratovox & Angz sounds promising even though they've got a little more way to go…thoughts?